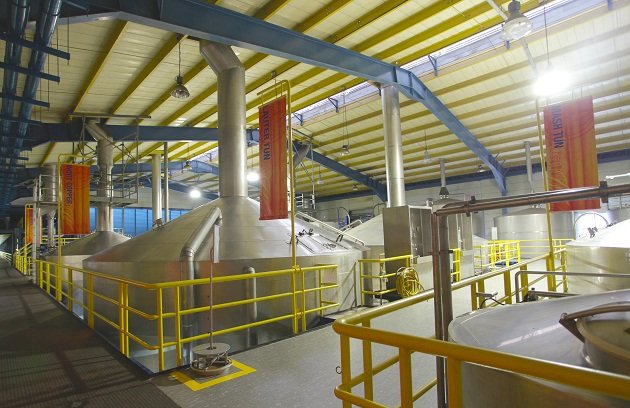 45 Mins Of Unlimited Beer At Brewery Tour
By Joanne Yeo - Tuesday, Sep 04, 2012
Beer lovers, listen up. As part of Asia Pacific Breweries's (APB) Tiger Brewery Tour, priced at SGD16 per person (adult), you get to enjoy 45 minutes of unlimited freshly brewed beer right from its source.
At the Tiger Tavern stop of the tour, visitors can help themselves to free flow of beers under the APB umbrella: Tiger, Heineken, Guinness, ABC Extra Stout, Baron and Anchor as well as other imported beers like Erdinger and Kirin. Three to four pints and you will be drinking more than what you have paid for at a local bar. Beer will not be served to children under the age of 18.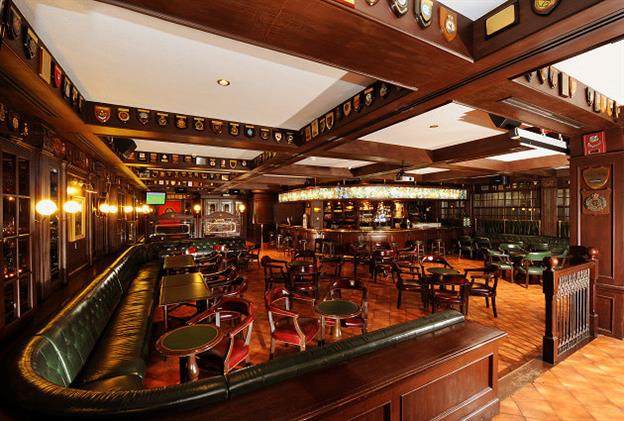 And now for the professorial details before you consider getting smashed.
Whether alone or in a group, a tour ambassador will guide you through these six key stops: Visitors' Centre, Ingredients Display Kiosk, Brew House, Packaging Hall, Tiger Den (souvenir shop) and Tiger Tavern.
Tiger Beer first set up its brewery at Alexandra Road in 1931 and later relocated to the present one at Jalan Ahmad Ibrahim in 1990 and became Asia's first fully automated brewery in 1990.
The tour starts with a heritage trail of the history of Tiger Beer and beer brewing, depicted through videos and awards & accolades displayed at the Visitors' Centre.
Touring the Ingredients Display Kiosk, Brew House and Packaging gallery gives a pretty good educational overview of how beer is being brewed from explaining the types of ingredients being used up till how they are being packaged. However, it falls short of showing the 'secret recipes" of how making their world famous brews.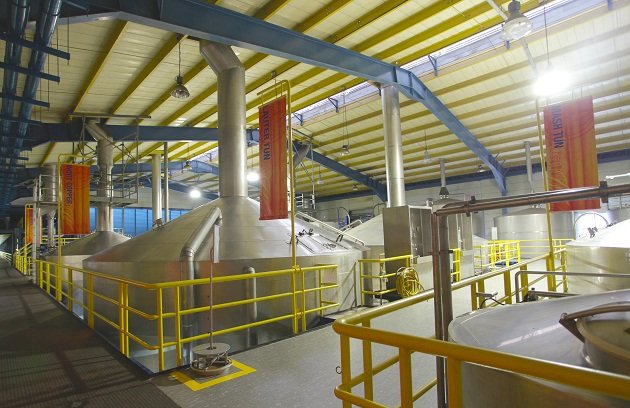 At the Packaging Gallery, visitors can also learn how to serve a beer.
With Dutch brewing giant, Heineken inching closer to taking full control of the makers of Tiger Beer, APB, you might just want to drink up this slice of local alcohol history before sobering up to the fact that this tour may be history in future (perhaps some finance snob may realise they are losing money with the free-flow-beer part of the tour).
For more information of the brewery, visit the APB's Brewery Tour official site at http://www.apb.com.sg/brewery-tour.html
Tiger Brewery Tour 459 Jalan Ahmad Ibrahim Opening Hours: Mon to Fri (excluding Public Holiday); 10:00am – 5:00pm Admission Fees: $16 (Adult), $12 (Child below 18 years old) Prior booking is necessary. Book your tour through:
http://www.tigerbrewerytour.com.sg/tour_booking.