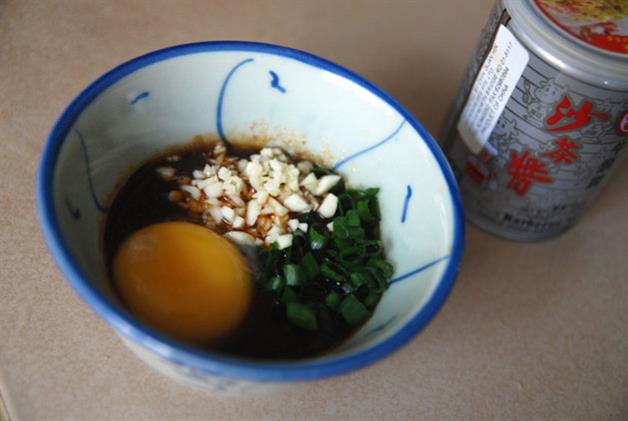 5 Different Dips for CNY Steamboat Dinner
By Sheere Ng - Wednesday, Feb 06, 2013
The real highlight of a steamboat dinner, to those that have been there, eaten that, besides the latest and the freshest ingredients, has to be the dip. Yes, good steamboat joints lure you not with what providence gave but what they concocted and provide in the kitchen. Just look at how popular some of these newfangled steamboat joints have been over the last few years. You have to book in advance at most of these places, and don't even try your luck for a walk-in slot at JPot in Vivocity. If you must, and realise too that the sauce is the defining hook to a good steamboat meal, then walk to your kitchen and churn out these more interesting sauces on your own.
Chinese-style Sesame Sauce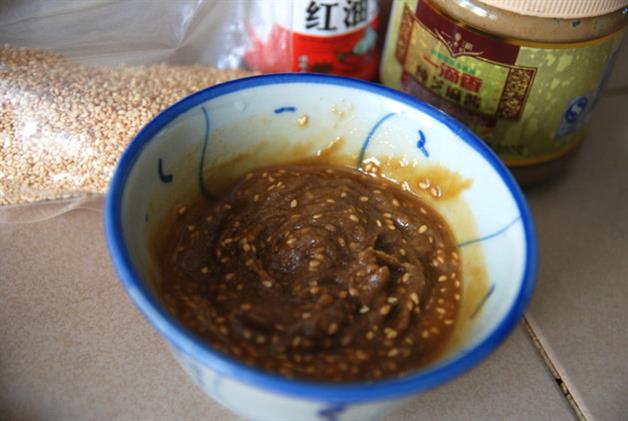 1 tbsp sesame paste
1 tbsp lightly toasted white sesame seeds
½ tbsp vinegar
¼ tbsp sesame oil
½ tbsp chilli oil
1 tbsp light soya sauce
This recipe is of Chinese origin. The sauce is thick as sesame paste takes centrestage, with subtle acidic, chilli and an implied Sichuan peppercorn flavour. Goes well with pork, button mushrooms and beef slices. The white sesame adds texture and gives off even better aroma when bitten into.
Cantonese-style Sauce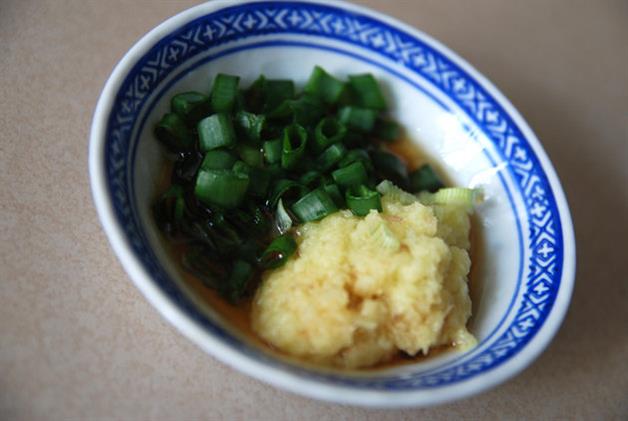 30g ginger, grated
1 stalk spring onion, chopped
2 tbsp sesame oil
½ tsp salt
This combination is similar to that of Cantonese steamed fish. The ginger and spring onion will help mask the fishiness of the seafood ingredients and the sesame oil, while adds fragrance, is light enough to allow the sweetness of ingredients like prawns to shine through.
Taiwanese Shacha Sauce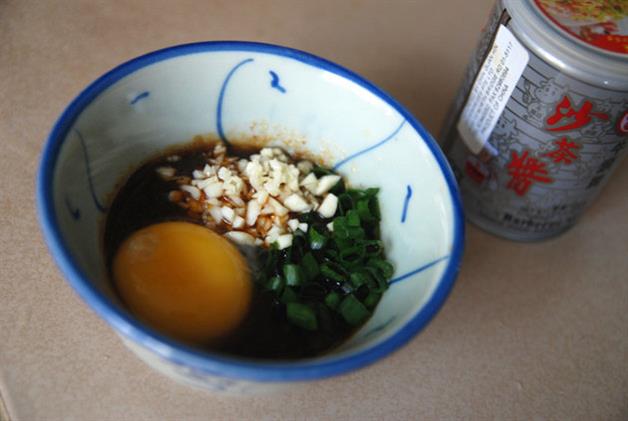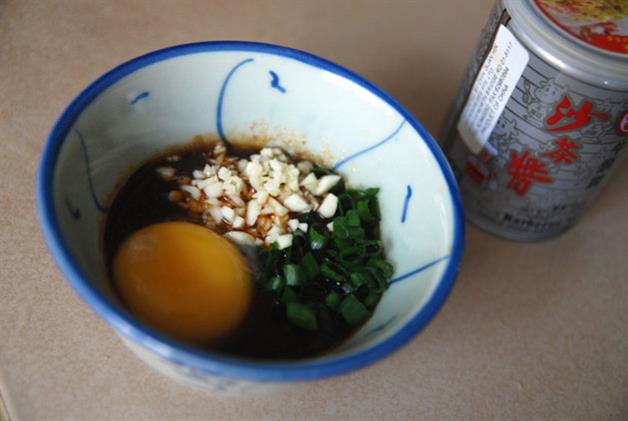 2 tbsp shacha sauce (Teochew-style satay sauce)
2 stalks spring onion, chopped
½ tbsp garlic, minced
1/3 tbsp sugar
1½ tbsp light soya sauce
1 tbsp water
1 raw egg yolk (optional)
This is an intensely flavourful sauce that goes well with many things. Adding raw egg yolk is a Taiwanese style (probably drew inspiration from Japanese sukiyaki) that gives the meat a velvety texture in your mouth. But do not leave it at room temperature for too long to avoid food poisoning and salmonella. For shacha sauce, chefs and diligent homecooks recommend the Chinese bull head brand that is available at Yue Hwa.
Singapore-style chilli sauce 60g chilli padi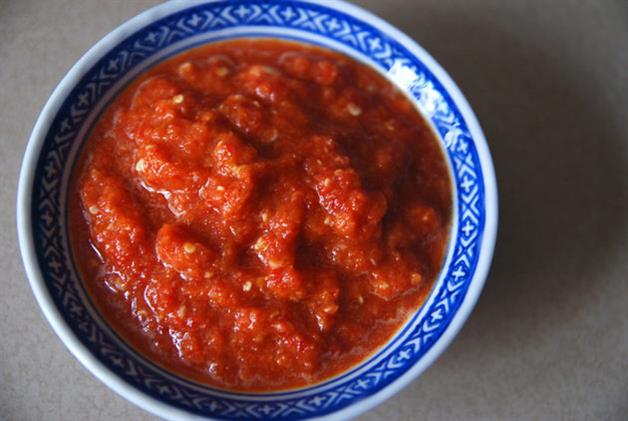 40g big red chilli
100g garlic
1 tbsp sugar
8 tbsp vinegar
2 tsp salt
100ml water
Blend all ingredients
The unusually high proportion of garlic heightens the fragrance of the resulting chilli sauce. The sugar helps tame the spiciness a little while vinegar adds allure. Be it seafood or meats, this sharp sauce will help keep you going.
Vietnamese pepper dip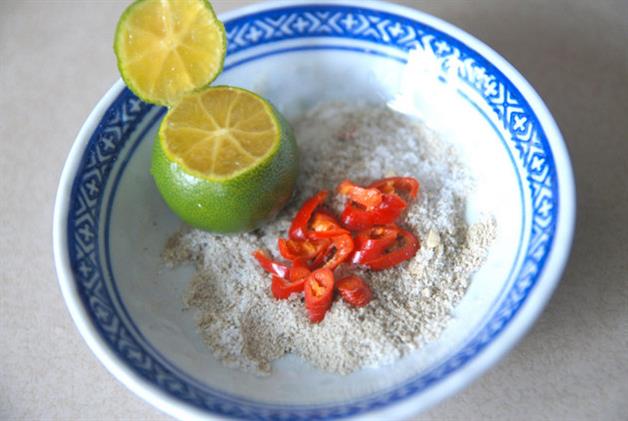 ½ tbsp white pepper
1 tbsp salt
1 chilli padi, seeded and chopped finely (optional)
1 tbsp of lime juice
Called Muoi Tieu Chanh, this Vietnamese dipping sauce is eaten with grilled chicken, fish and squid. But it also goes well with poached meats and seafood. Salt and pepper adds flavour while the chilli and lime create appetising sensations.