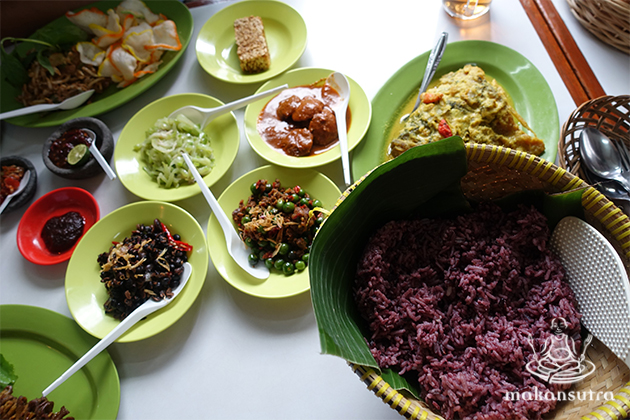 A cool Bandung makan escape
By KF Seetoh - Friday, Dec 29, 2017
The year-end festivities are still in the air and if you are planning that final mile "escape of the year", you know there are plenty of choices around the nearby region. And if the idea is to take calm breather to exhale all the heat, noise, chaos and excitement of the last 12 months, then the thought of a cool little town with a mountain village in its midst, surrounded by humble and authentic bites and chow, then, cool Bandung in Indonesia would be appealing. It's a few degrees cooler than us all year round and evening temperature can dip to 21F degrees. It's 140km from Jakarta and 1.5 hours fly time from Singapore.
Back to the makan. This city of over 8 million is sort of a culinary escape for Jakarta folks. Their Sundanese food culture differs from the Betawi and largely Javanese flavours of the country's capital. Check out these 3 makan landmarks in Bandung.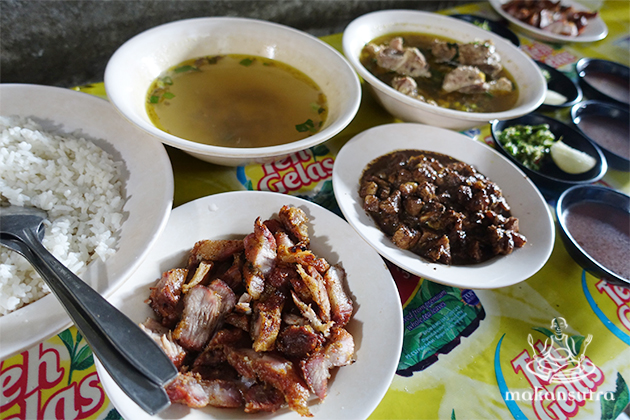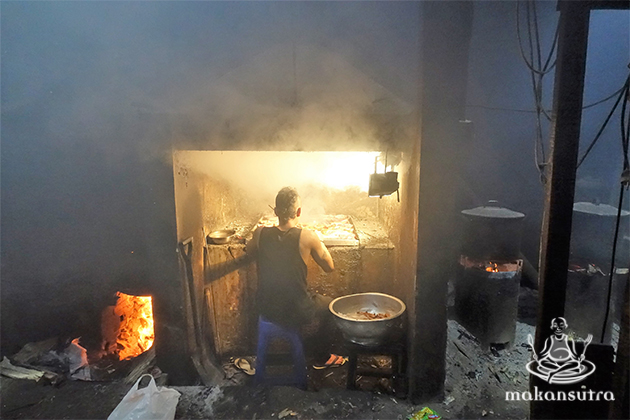 Siagian: 19 A, Jalan H Hassan, 11am-4.30pm closed Monday. tel: +6222 72535404, +62812 1432 955.
This is a Batak classic. Many locals and taxi drivers know this by name there. They have a very photogenic (documentary TV worthy) and smokey wood fire kitchen which is reduced to zero visibility at lunch hour. The pork is very light salty then smoked and barbequed and the result are lovely slices of smokey roasted pork which you devour with a little plate of their fresh made sambal hijau (green chilli sambal) and lime. They also offer clear pork soup (much like our bak kut teh but minus the peppery sting) and a blood stew. The humble place fills up at lunch hour and do ask the owners for permission to photograph the kitchen, in the name of safety and good manners.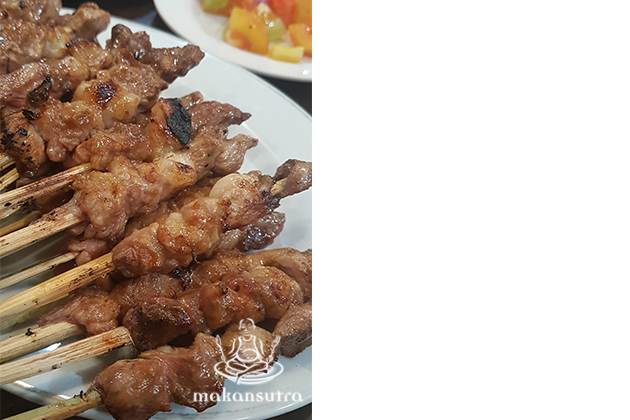 Satay Tegal Marem: 136, Jalan Dokter Setiabudhi, 10am-10pm daily. tel: +6222 2032802
Tegal is nearby town and much of their townsfolk work and live in Bandung. Their most famous culinary export is the Sate and Gule Kambing (goat satay and soup). They use baby goats cuts (no more than 5 weeks old), with hardly any marinate on a skewer, grill it till perfection and you enjoy the softness of the meat that comes sans that uncomfortable gaminess many don't take easily to. Their gule kambing will remind you of our sup kambing except they do so with a calmer bumbu (spice paste) and no hints of gaminess and masala spices.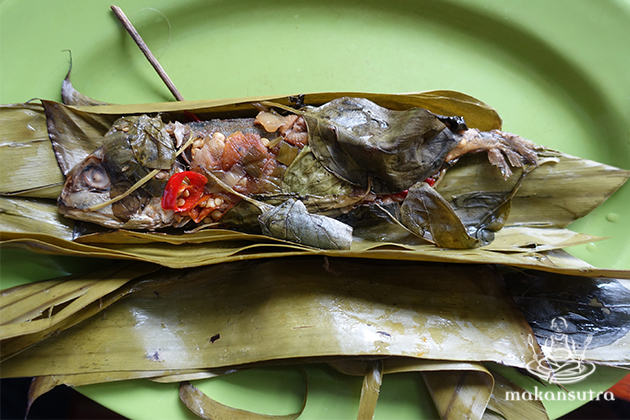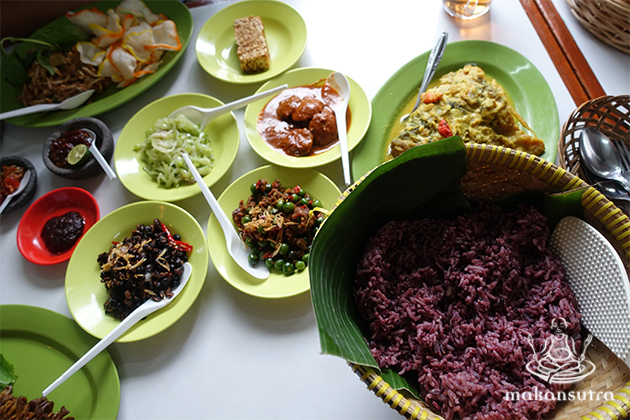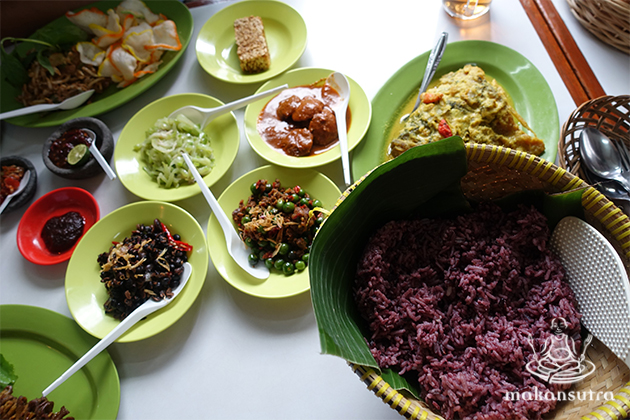 Ma' Uneh: Jalan Pajajaran/Terasana, tel: +62224202568. 7am-10pm, closed Friday
This is regarded as the "mother" of all Sudanese eateries in Bandung, and it's hard to find this flagship outlet. You have to snake into a little lane, then walk through a shoulder wide opening between two houses before this sprawling eatery exposes itself. Their cuisine relies on very basic and fresh ingredients, and often comes raw and bold. Our sambal belacan has Sundanese roots which they call sambal terasi (belacan) and is their most famous chilli dip. The range here is mind-boggling – from grill intestine skewers, fish head gule (a sort of local curry), to salted whole fish otah with spices and herbs in banana leaf. I like the simple steamed petai (stink beans) dunked in sambal terasi and oncom- deep fried fermented soy bean cake and karedok, a raw vegetable salad in peanut sauce, much like gado gado. The place is clean and prices are reasonable. Locals will tell you to head for this original mum-and-dad spot rather than the many siblings outlets throughout town.