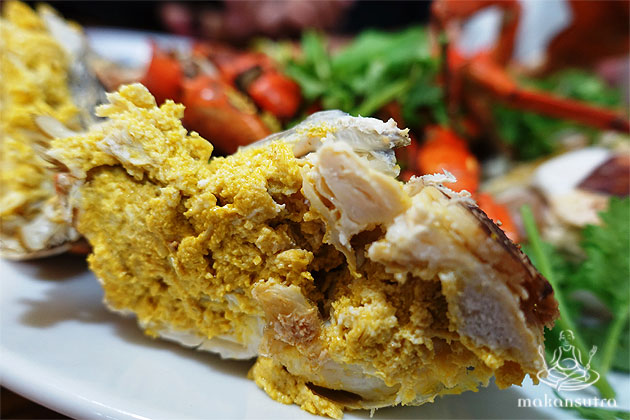 Ah Orh: The Proudest Teochew Cze Cha Traditions
By KF Seetoh - Monday, Nov 03, 2014
Try as hard as I do, growing up in this multi-ethnic society, I cannot shirk off the fact that there is south Chinese food DNA in my system. And admittedly I love cze cha, which can be considered the definitive Singapore family cuisine. My food meter's "zero" position sits at these cze cha spots. It's a pity not many of these places serve desserts (as they cannot afford to encourage lingering with the kind of prices they offer in these crowded situations). I am quite attracted to seafood, Cantonese and Teochew cze cha places, for innovation (seafood dishes) and traditional classics, especially with the Teochews.
A few old top Teochew household names still exist in our midst today, Liang Kee, Swa Garden, Huat Kee and then, there's Ah Orh. The latter, like their peers, began hawking complex fare in street stalls around the Clarke Quay area before hawker centre days and are still at it today, in nicer spots of course. Their main air-conditioned branch is sited at Bukit Merah but it's here, in this no-frills coffeeshop that I revel in. Like any classic old school Teochew restaurants (even in Chaozhou, China), they confidently display their best ingredients for the day out front of the stall. It's a signature tradition that speak volumes about their pride.
They lure them in every night and literally, hijack the entire coffeeshop with their customers. Almost every table must have their number one signature- the steamed white pomfret. It is unforgivingly fresh and has that distinct soft firmness done with ginger , lard slices, chilli, scallions and a tangy sour plum infused fish stock. It's totally devoid of any fishiness. The other omnipresent classic (at the kopitiam) is the oyster omelette, not the kind at hawker centres executed with starch. The fry up a puffed up omelette over high heat and slather juicy and saucy plump oysters over. This one is a joy to devour and it's one of the best around.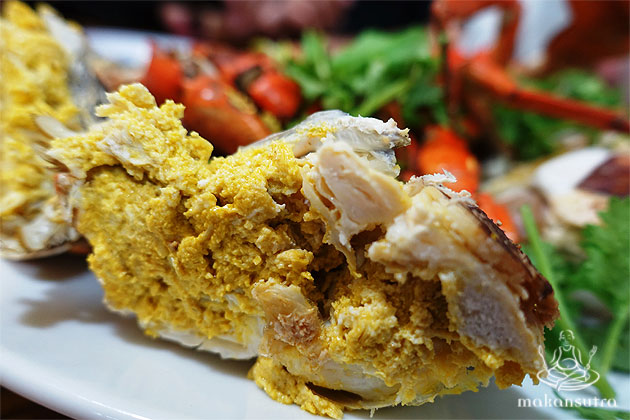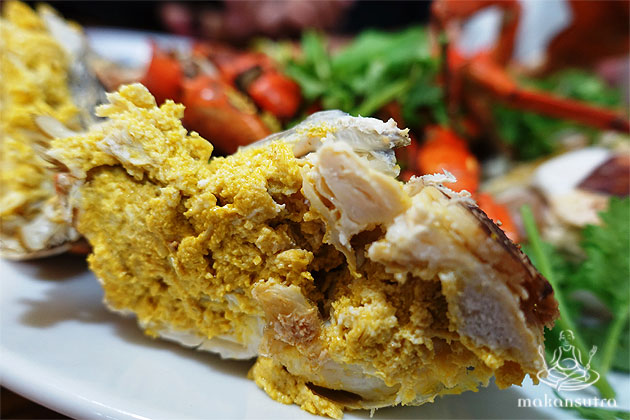 The Teochews are the masters of cold crab and these folks one delivers with a thin shelled and thick layered milt and soft roe. The intensely thick creaminess strikes the joy meter out of the ball park and the crabs are very fresh and clean. A rarer item that is also vintage Teochew is the dried pig tendons stir fried with leeks, chilli and mushrooms. It says "comforting" when devoured with steamed rice. The tendons are first parboiled to soften it somewhat before tossing it over high heat just to sear the outside. The other comfort dish I adore is the claypot sea cucumber, which they deliver with finesse in a simple pot. They key measure of success in this dish is the texture- it should be softly rubbery, with just enough texture which comes apart upon the first bite.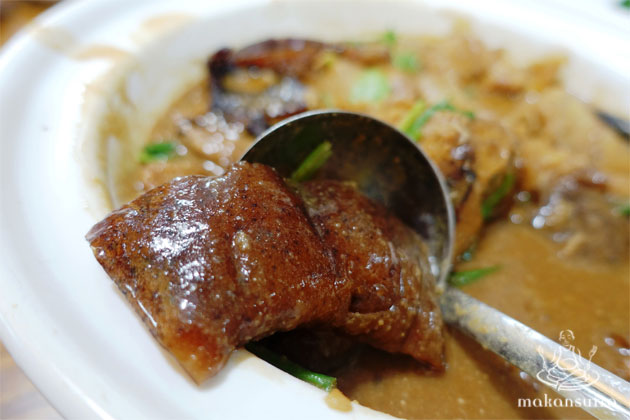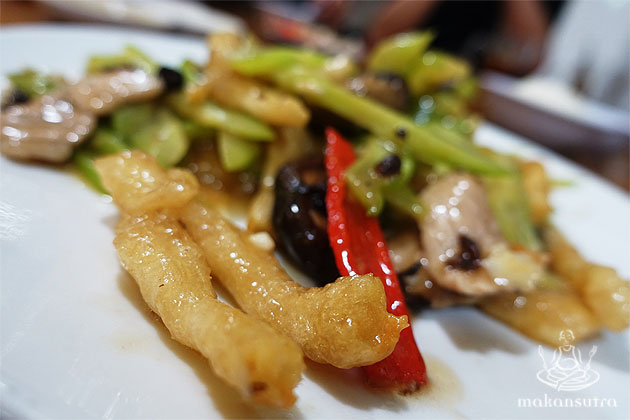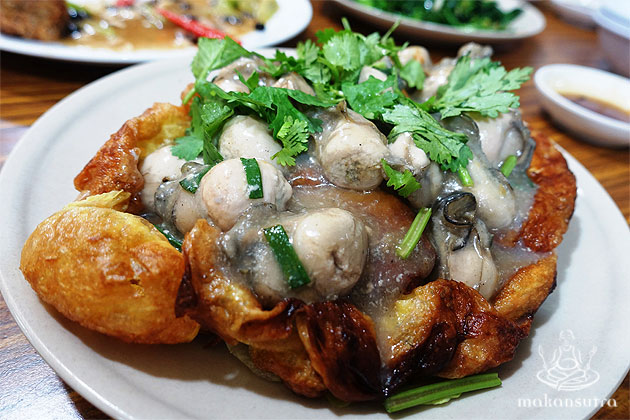 And unlike most, this one offers the all-time crowd pleaser Teochew dessert, in a coffeshop..Or Nee or sweet yam paste. It's not done with cream or coconut milk, just the classic sweet paste, all earthy, smooth and topped with softpumpkin slices and gingko nuts. It does not encourage you to linger over this as the place is noisy, loud and another hungry family is probably waiting for you to clear out by then.
Ah Orh Seafood
Blk 22 Sin Ming Road
#01-258
Tel: 94878150
11am 2.30pm/ 5.30pm – 9.30pm daily
Updated on 13 August 2018:
BLK 115 JALAN BUKIT MERAH #01-1627
Operating hours: 11am- 2pm, 5.30pm- 10pm daily