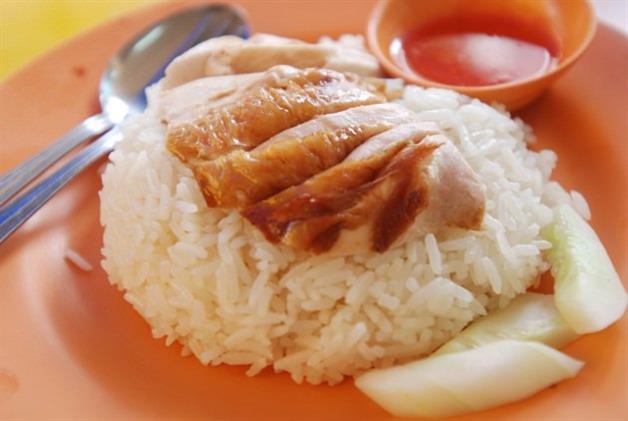 Akan Datang: Privatised Hawker Centres
By KF Seetoh - Wednesday, Jun 20, 2012
The government recently announced plans to farm out operations of our beloved new hawker centres to private operators and I have my reservations on this.
After a season of consultations with a new 18-member hawker centre panel, Environment Minister Vivian Balakrishnan announced that they have appointed social enterprise food court operator, NTUC Foodfare, to man the first-of-its-kind such food centre in Bukit Panjang.
Of course, in light of the rising costs of living, all the altruistic buttons have been pushed. The main appeasement is that food costs will be kept low – specifically that a cheap (maybe $1.99?) meal must be offered at every stall.
So here's the difficult conundrum: yes, hawkers can be ordered to give the public a cheap meal, but what cannot be regulated the price of producing food – the rising prices of gas, manpower and most importantly the cost of raw food.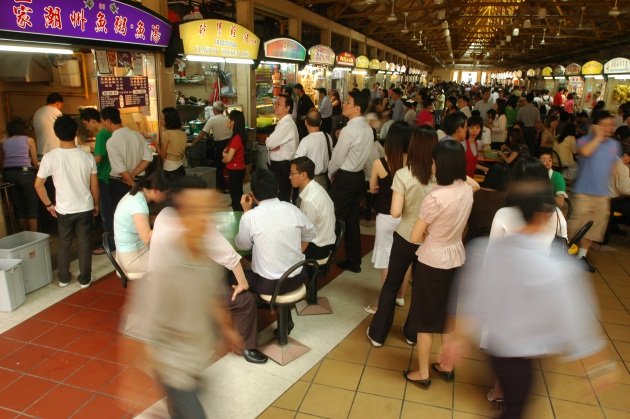 "We will help tenants with raw food materials to keep cost low," said NTUC Foodfare Chief Executive Perry Ong. But the most obvious question was not asked: will they keep the rentals and maintenance fees low so that hawkers can pass this cost savings to the public?
Another few worries and queries I have as a concerned food culture advocate – I know it is politically and even socially correct to gather orders in bulk for the hawkers to achieve the best pricing. Perhaps it might be cheaper since NTUC has its own supermarket arm to supply things like chicken or beef stock and pre-made sauces. All these factors would save on production (gas and manpower) cost and even help the environment.
The problem is that our hawkers are a combative and competitive lot and they won't tell or reveal where their sources of supplies are, or even what it is. Many would prefer to buy at higher cost, offer a better product, sell at competitive prices and rely on a higher sales volume to make money.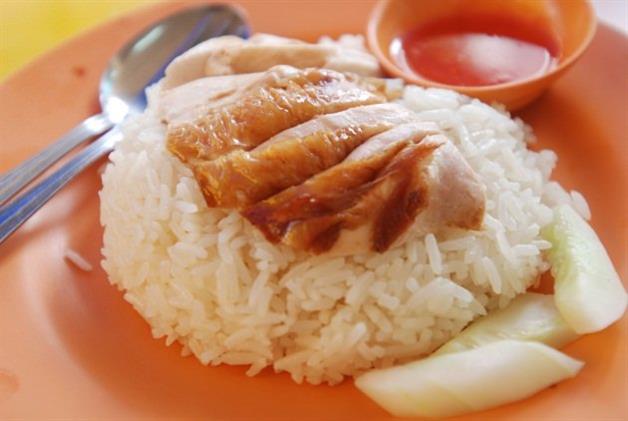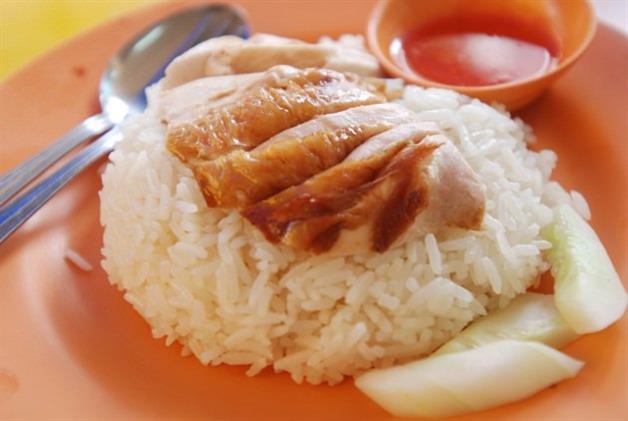 Another problem – can you imagine if all of them use the same premade laksa sauce packets and they all try their level best to sell it below $2? It will just result in the same-old-same-old cut and paste stalls run by owners of central kitchens offering slick mediocrity. It may sound the death knell for artisanal street food professionals and food culture here will become just practical and not iconic.
As it stands, there are already hawkers touting $2 chicken rice at heartland hawker centres without government intervention nor are they incentivised. It is all the work of market forces at play in our hawker centres.
Maybe if these operating and operator costs are be made more transparent, then perhaps a new generation of hawkers would stand up and decide to join in the action, if the figures appeal to them.
NEA (the National Environment Agency) had always been behind the nuts and bolts of maintaining and regulating hawker centres. Throughout the years, it had always relied on market forces to decide rentals (public bidding system) and keen competition to maintain quality of food. I wished the NEA had taken this opportunity to have a macro relook at their governance over hawker centres.
Are privately run hawker centres good or bad? Are they a cop-out? We'll see.
In the meantime, tell us your opinions and what your concerns are.