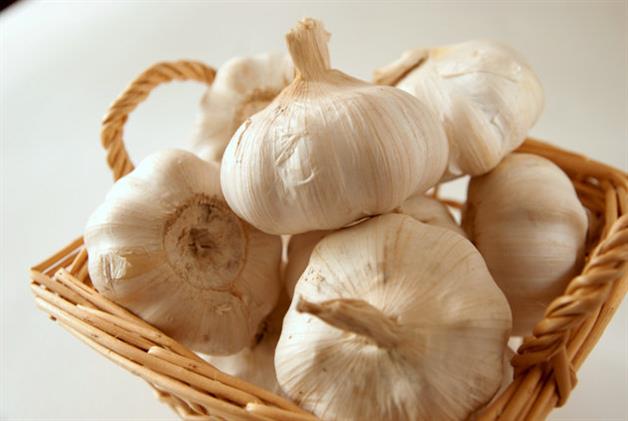 All Hail The Garlic
By Cheryl Teo - Sunday, Apr 22, 2012
Well known for its supposed vampire-fighting properties, bad breath and increased production of gas, garlic actually has a lot more up its sleeves than all that jazz. It plays a key role in some of our local favourites like Bak Kut Teh and Cze Cha dishes, and it has cancer-fighting properties to boot.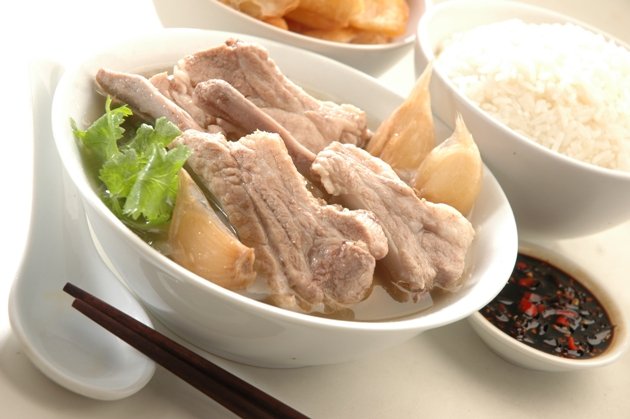 The infamous pungent smell and taste of the garlic is both loved and hated. Loved by many for the savory fragrance it adds to dishes but the unfortunate 'garlic breath' that follows is something that most can live without.
We spoke to some of the chefs and owners of our die-die-must-try eateries to find out the reasons behind their love for garlic.
"I don't think Chinese cuisine can get away without the use of garlic, it is especially crucial in Bak Kut Teh as it masks the foulness of pork, and the combination of the meat, garlic and pepper create an extremely tasty dish. The garlic and peppery broth also better one's gastric health." quips Mr. Lee of Rong Chen Bak Kut Teh.
"I love using garlic for my dishes, like Garlic Prawns, and Crayfish and Scallop dishes. Not only is it essential to many cze cha dishes, but it also boost the fragrance and taste of it," says chef Danny of Sin Huat Seafood Restaurant.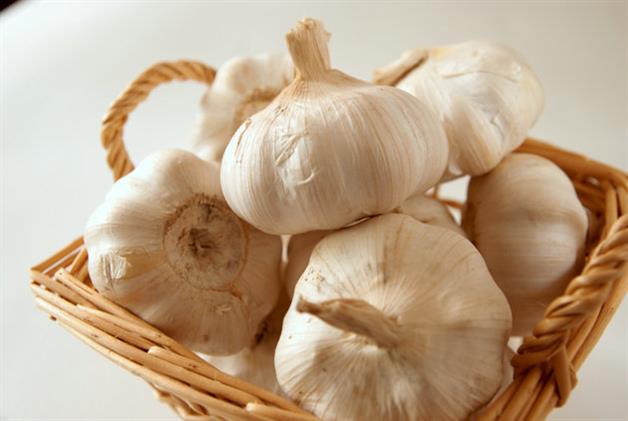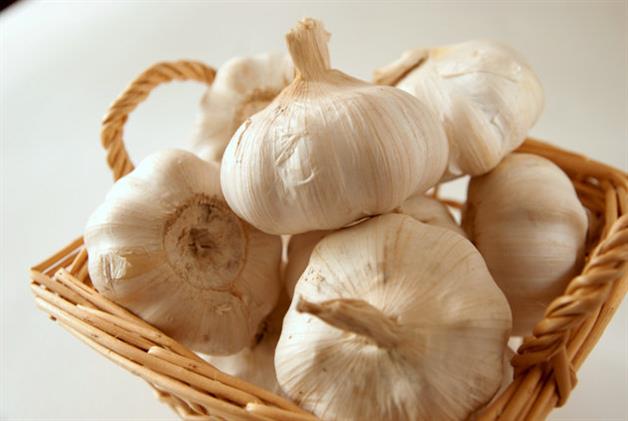 Mad for Garlic, a Korean-born, garlic-specialized Italian joint, who recently hit local shores, is out to celebrate the use of this healthy ingredient. Its menu has been tweaked to focus on garlic, and its house recipes and preparation method quells the garlic's pungent smell and spicy taste but retains its health benefits.
In an article by the Korea Times, 2010, Ryan Shin, Division Director of Sun@Food, which owns of Mad for Garlic, explains why the restaurant's focus on garlic is a smart move, "Garlic is a healthy ingredient, and everyone is concerned about their health these days."
Research studies, as reported by Proceedings of the National Academy of Sciences, on the other hand explains the extensive health benefits of the pungent bulb (The New York Times, 2007).
It boosts our natural supply of hydrogen sulfide, which acts as an antioxidant and transmits cellular signals that relax blood vessels and increase blood flow. This explains garlic's cancer-fighting ability, including breast, prostate and colon cancer. Higher hydrogen sulfide might also protect the heart, according to researchers at Albert Einstein College of Medicine.
"For home cooking, to maximise garlic's benefits, crush the garlic at room temperature and let it sit for 15 minutes. This triggers an enzyme reaction which will boost the vegetable's healthy compounds," says Dr. David W. Kraus, associate professor of environmental science and biology at the University of Alabama. Good reasons why we are going gaga for garlic.