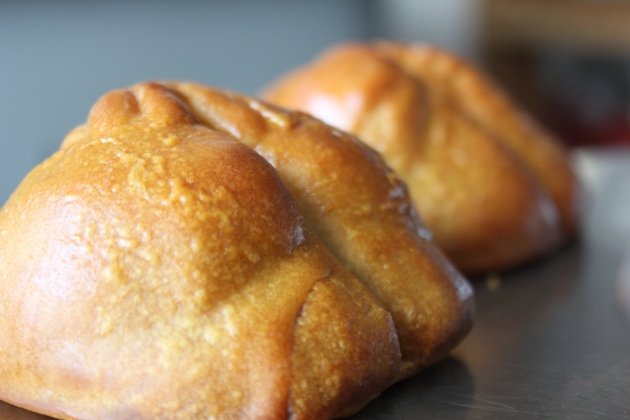 Anything Butt Mooncake
By Tris Marlis - Friday, Aug 23, 2013
There are many myths behind the origin of the Mid-Autumn festival, but that does not seem to matter anymore, especially to a younger nonchalant (bo chap) generation. Lanterns are no longer designed after characters from these tales, and even the mooncakes are now shaped into cartoon characters, like Hello Kitty. Every year, new flavours hit the stores, snowskin that used to be a novelty has become blah, and this year, one mooncake has to bare it all for attention – the Butt Mooncakes.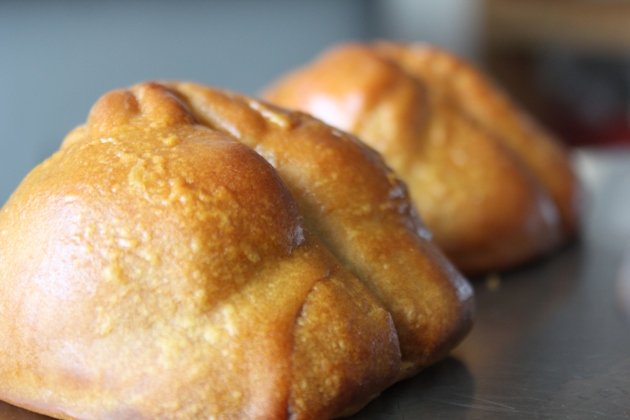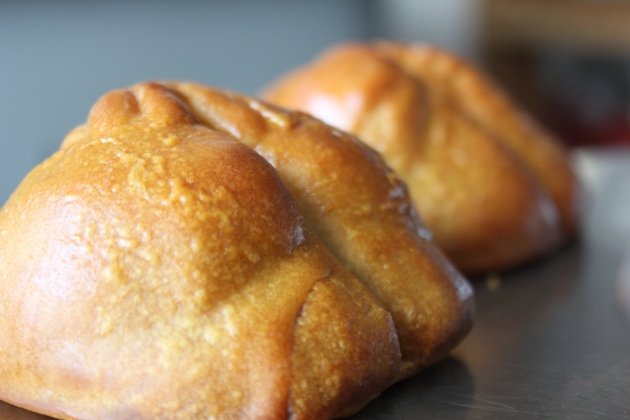 Goods of Desire, a lifestyle Hong Kong brand, have been offering these novelty mooncakes in Hong Kong for many years now. This year, they are importing the mooncakes to Singapore, perhaps because "Singaporeans have a great sense of humour," as expressed by Douglas Young, the founder of GOD, during an interview with a local magazine. For them, packaging is everything. The box of mooncakes comes with four designs – bunny (with fishnet and fluffy tail), cover up (with a hand slaps on it), t-back (a very rounded one) and the split (just imagine your really tight pants just snapped).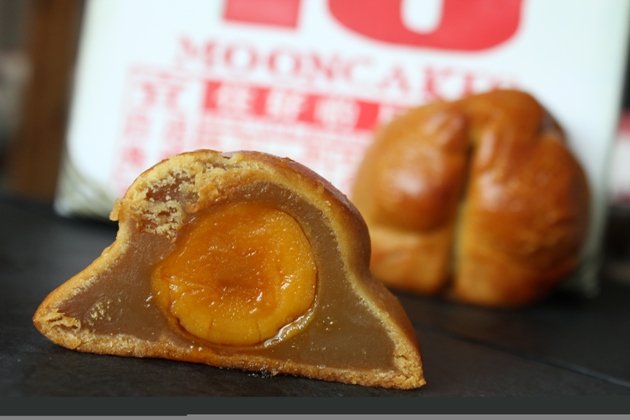 The mooncakes are inspired by Chinese idioms – " ba yue shi wu," which means August 15, also means "buttocks" in Cantonese. It is also referring to the exposed butt over low cut pants. The company describes the product as a "resemblance of a person's butt to a full moon." It's easy to be entertained by the humour, but we find the the flavour, however, is anything but novel – classic lotus paste with single yolk, and that is all. The mooncake is also smaller in size, has thicker skin, but the filling is smooth and not overly sweet. We say they need a lot more practice with sculpture and feel before they can come up with a true derrière mooncake of art that will make us think of anything else butt.
GOD is promoting their mooncakes as art pieces more than a delicious festivity treat. So instead of giving out free tasting samples, Art Showcase will be happening from 23rd August onwards, followed by a body art painting on 31st August to 14th September- where local artists do their art work on butt-shaped mannequins. So, is Mid-Autumn festival an art festival now? And in the trend of gold dusted, champagne, truffle and bird nest novelty, do these butt mooncakes crack traditions.
Goods of Desire @ Central
6 Eu Tong Sen St, #02-08 Tel: 65933228 (Early bird special: order before 31st August to get 15% discount)