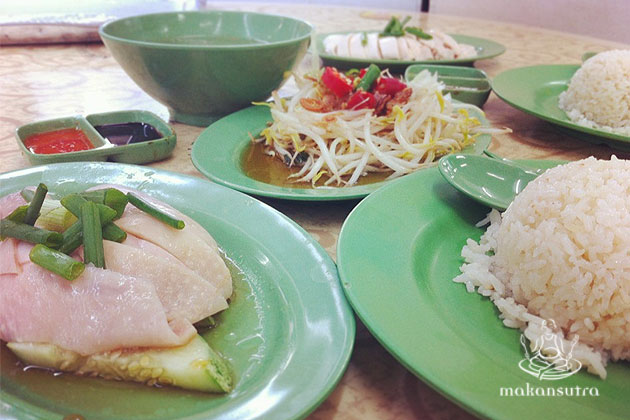 AROMAFORK : What A Fork Can Do
By Adeline Ang - Thursday, Mar 05, 2015
Ever thought the plate of Char Kway Teow at your local hawker centre could use a little more wok hei taste, or if your Laksa would better if you were to add a little truffle? With the AROMAFORK, you can now do all of the above by being your own Masterchef as you're granted the ability to mix and match different scents with different foods. This latest gastronomy gadget invented by Montreal-based company Molecule-R "tricks your mind" by emitting a selected scent as you tuck into your food, resulting in the infusion of the emitted aroma with every bite.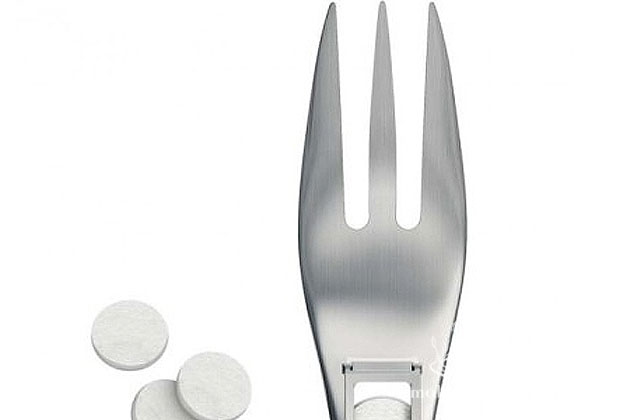 Intrigued but confused? Here's how the AROMAFORK works: a blotting paper blotted with the scent of your choice will be inserted in the fork and will emit the fragrance with every bite throughout your meal. The AROMAFORK comes in a kit that includes 50 blotting paper, 4 droppers and 21 selected aromas. That's right, 21 whooping aromas that are classified into 6 different categories; Beans, Fruits, Herbs, Nuts, Spices and Unami. From banana to wasabi, it's quite an impressive range.
But what's the point , you ask, it's like some oxymoron, you think. For starters, tothose who are unfortunately allergic foods containing chocolate, peanuts and more, here's their chance to relive (well, sort of) the taste of what may have been their favorite kinds of food. I remember how a friend who, despite her chocolate allergies, took a small bite of a chocolate cube to satisfy her chocolate craving but ended up having a mini respiratory attack.
Another way of utilizing the AROMA fork would be when encouraging the kids to eat their greens. A plate of plain ol' broccoli may seem unappetizing but add some vanilla or lychee in the mix and perhaps they'll be more inclined to eat their vegetables. But as the result depends on if the scent and the greens are complimentary, I'd say to first test the combination before accidentally traumatizing your kids; you wouldn't want them to refuse both vanilla and vegetables at one go.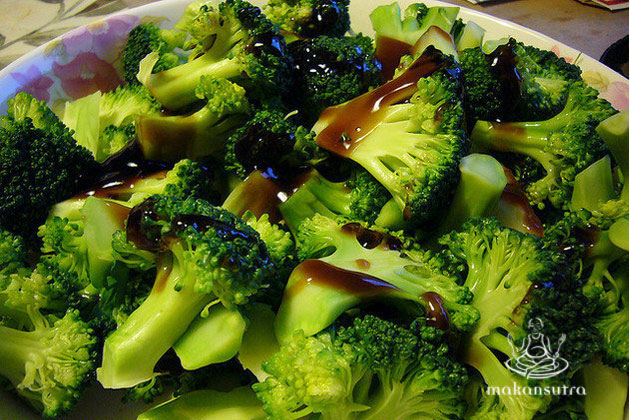 You can also fully satisfy almost every curiosity you've had about the combination of flavors that are relative Western-centric with our local dishes Imagine a wasabi scented Hokkien Mee or a passion fruit scented bowl of Mee Siam; I don't know about you but I am inclined to pair strange but randomly thought over scents and foods together. It may seem ridiculous to tuck into a plate of chocolate Black Pepper Crab, but this very idea is indeed intriguing and besides, you'd never know the results till you've tried.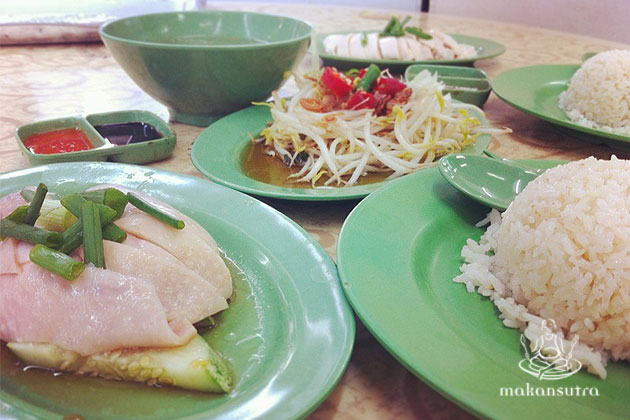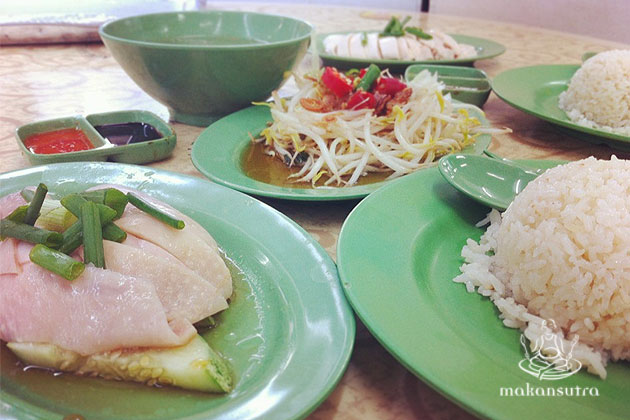 To all the cynics, well, stick to your wok hei plate of Char Kway Teow. I doubt you will be missing much. If need be, split a lime and inhale- it may give the noodle a refreshing accent without giving you citrus acids in the tummy.