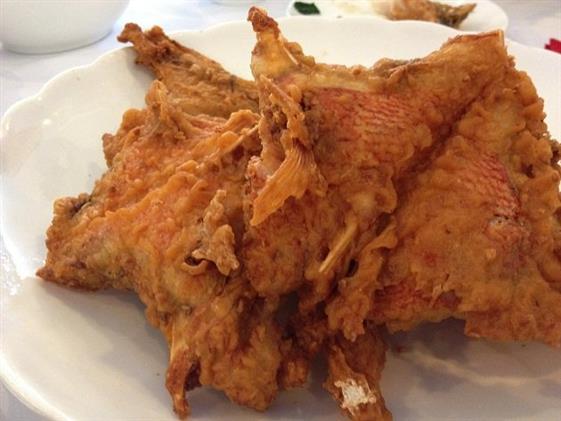 Asian Eating in Perth
By Sylvia Tan - Monday, Aug 13, 2012
NO need to settle for second-rate chicken rice, clumpy char kway teow and limp prata, Perth now has some Asian food eateries that can even boast of specialities of their own!
The Western Australian city which some dub a Singaporean colony in view of the numbers settling there over the years, resulting in a regular traffic between citizens of both cities, had long lagged behind the other Australian cities in their Asian food offerings.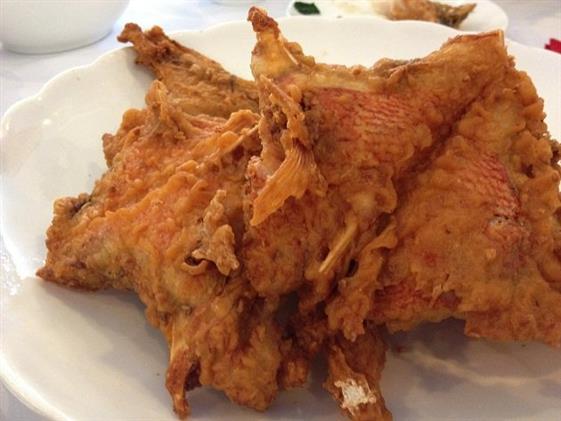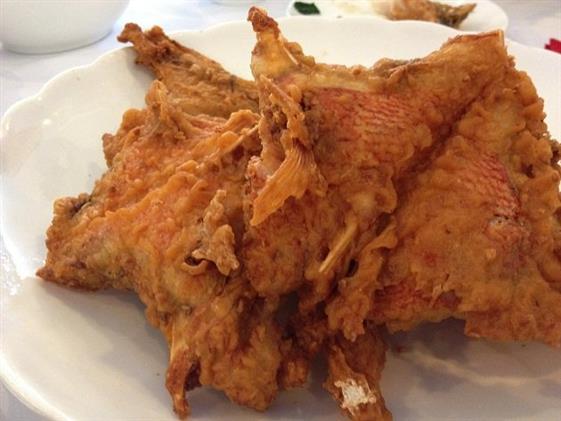 The outlets there seemed to offer either sad reminders of the bad old days of emigrant Chinese food – stodgy sweet and sour pork and sad chop suey type dishes – or fast food takeaways where hordes of homesick students fill up on fried chicken, rice and noodles.
Today, there are decent places to visit for Asian foods if you get tired of sandwiches, soups and salads for lunch.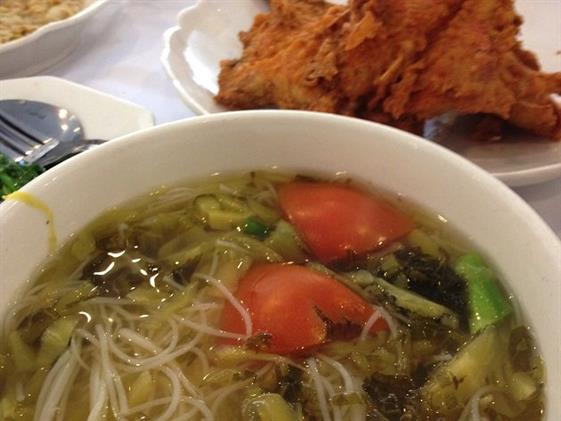 Indeed some Singaporean visitors even hanker after the fried fish wings with kiam chye beehoon soup, a standard at some Chinese cafes. But the best one must be at Happy Union Restaurant at the corner of Le Souf Drive and McMahon St at Kardinya.
Here in a spacious dining room, so unlike the cramped environments of greasy spoons elsewhere, the fish wings come crisp on a platter, accompanied by tart kiam chye or salted vegetable beehoon soup. Home comfort indeed. The only quibble: if you ask for cut chillies, they come green and without a bite, if it is not in season.
They also do a mean version of mee pok tah, that spicy dry noodle dish, beloved of many Singaporeans, with a shot of black vinegar! Just what a homesick stomach needs.
No wonder then that the pho shops in Perth are crowded, never mind the standards. What homesick stomach would not crave for beef noodle soup, especially when it comes spiced as in the Vietnamese version hints of spices like cinnamon, star anise and cloves?
While many head to Northbridge where a slew of Vietnamese eateries are located, I head south to Fremantle. Along High Street, lined with funky boutiques, retro furniture shops and aboriginal art galleries is Café 55.
Owned by an energetic Vietnamese woman, it was previously a sandwich shop, but now is a bustling lunch stop for students from Notre Dame University nearby. Here, you can get sandwiches, yes, but also authentic and freshly cooked Vietnamese street food.
The cafe serves one of the best beef phos I have ever tasted, with a soup that is clean, yet redolent with spices. On fish Fridays, I order their canhcua soup. No bland offering, this is a sweet, sour and spicy seafood soup (also chicken and vegetarian versions).
You get ample pieces of fish, prawns, squid, tomatoes and mushrooms in a powerfulstock, flavoured with pineapple. Best of all, the seafood is not overcooked, as it so often is elsewhere coming to the table mealy and shrunken.
Similarly at Kanta in Langford Avenue, while the pork in their best dish of stewed belly pork, is cooked till fork tender in a sweet mirin sauce, the bean sprouts and chives are added fresh at the last minute, giving a welcome crunch to the pot.
A simple Japanese sushi outlet with counter seating and just two communal tables, their cooked dishes are good (check out the wall offerings). I go there when I need a red-blooded fix for they do an unusual and oh, so tasty duck and beef tongue teriyaki.
But the restaurant that takes many Asian classics and gives a stylish modern twist to them yet retaining all their flavours must be Barque at George Street, East Fremantle.
Here in a stylish dining room decorated with Vietnamese art on the walls and offering both chopsticks and cutlery on the table, Vietnamese food is reinterpreted beautifully without compromising on its origins.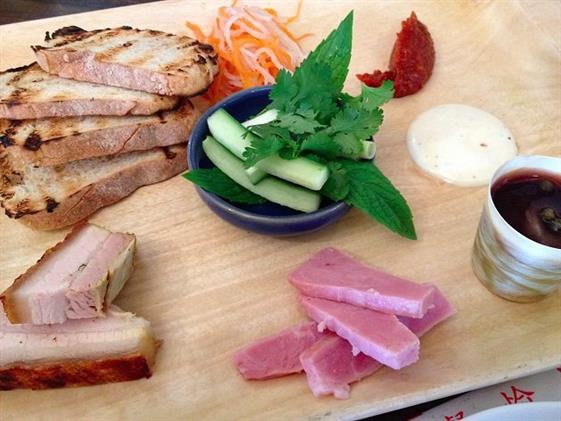 I like to order their Barque banh mi plate for you get this Vietnamese sandwich in all its street glory, with added touches like a pot of pate, sliced ham, pickles and herbs for you to plate up with crusty bread, a French contribution.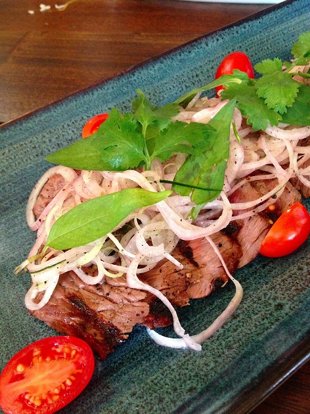 Or else choose their grilled lime and lemongrass beef topped with herbs and sliced onion, beautifully underdone.
All traditional flavours from the heart, but updated to suit a western clime. How clever can you get and hardly second-rate offerings!