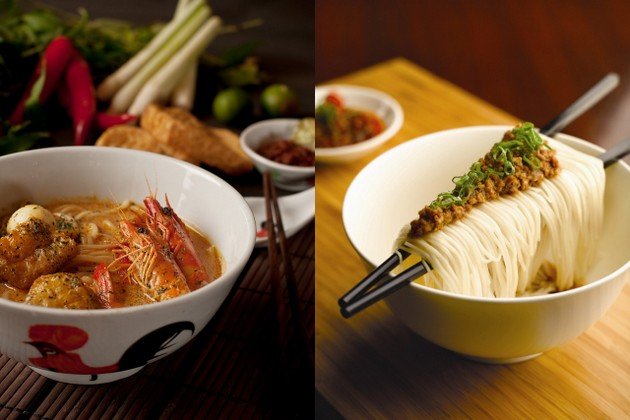 Asian Noodles Feast
By Tris Marlis - Thursday, Jan 17, 2013
"If I had to briefly answer what I learned from my trip (Singapore), it's this: my cheapest meals were some of my best, I could spend the rest of my life eating in hawker centers, eating nothing but noodles for less than $5, and feel like you're on top of the world." – Max Falkowitz, Editor of Serious Eats, New York.

It seems that people who visit Singapore are often left with two impressions, we are foodies and we love noodles. In Singapore, noodle is a staple food and we are not alone, countries across Asia like Thailand, Vietnam, Malaysia and China all consume noodle on a daily basis.

From 7 January to 28 February, Asian Market Cafe at Fairmont Hotel is presenting Asian Noodles Feast, a noodle-themed buffet with signature dishes across Asia. Various types of noodles are prepared, from appetiser to stir-fry, like the Thai Lemongrass Chicken Salad with Glass Noodles, Stir-fried Chicken Tikka Noodles from India, Burmese Beef Short Rib Noodles and Singapore Laksa. Chinese Hand-pulled Noodles and Dan Dan Noodle will be prepared in a live station. They will also include some of their usual signature dishes, such as Grilled Lamb Chops, Freshly Shucked Oysters and Satay.

"[This] provides a great opportunity for diners to understand and appreciate the varieties of regional cuisine. In Asian context, noodles represent longevity and will run until the end of February in conjunction with the upcoming Lunar New Year festival," says Ms Lim Ee Jin, Director of Marketing Communications, Fairmont Singapore.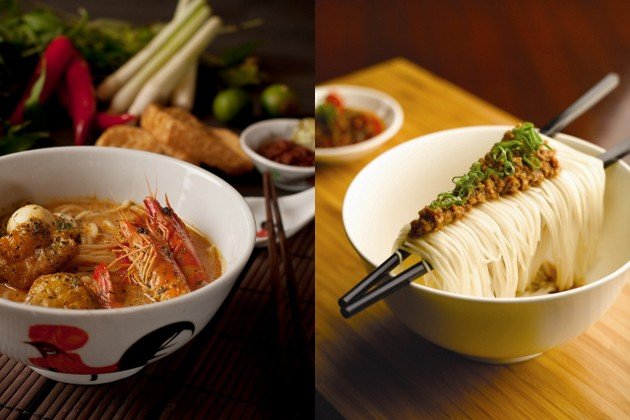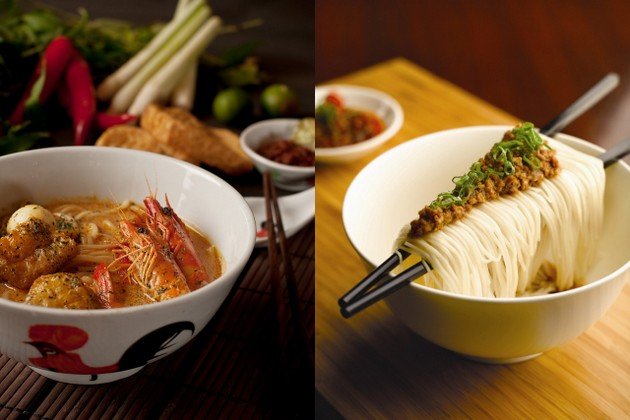 Asian Market Café is Halal-certified, serving pan-Asian cuisine with live action stations and salad, appetiser and dessert stalls.

Asian Market Café Level 2, Fairmont Singapore, 80 Bras Basah Road, Singapore 189560, Tel: +65 6431 6156.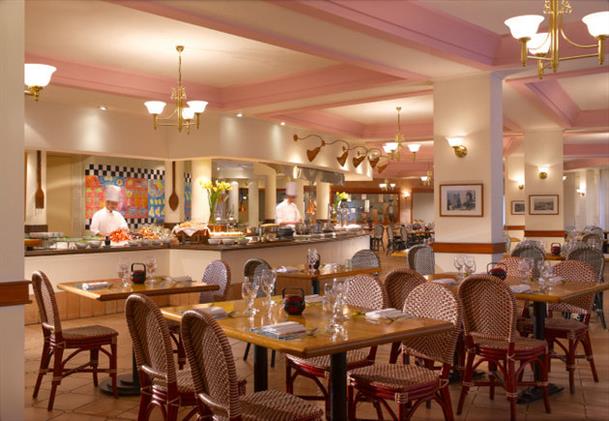 Opening Hours Lunch 12:00pm – 2:30pm (Mon-Fri) High Tea 12:30pm – 4:30pm (Sat, Sun & PH) Dinner 6:00pm – 10:00pm (Sun – Thur) 6:00pm – 10:30pm (Fri, Sat and PH)

Price Lunch is S$49++ for adult and S$27++ for a child, dinner is S$59++ for adult and S$32++ for a child.