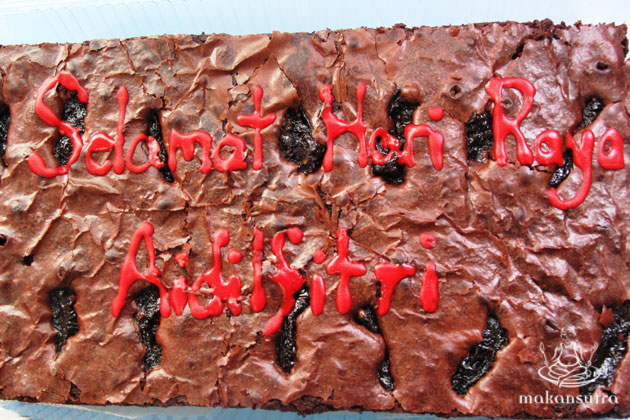 Bakery Hearts : Help to bake better cakes
By Thammika Songkaeo - Thursday, Aug 21, 2014
At Bakery Hearts, the creation of a warm kitchen environment is as important as the taste created from the oven. A young boy of about two or three years old climbs up the stool to watch his mother mix the butter and sugar before wandering around playfully  in the kitchen. This is a sight that one would not see at any large industrial kitchen, where children might be considered a nuisance. But at Bakery Hearts, a training program for underprivileged women in Ang Mo Kio, his presence is an encouraged example.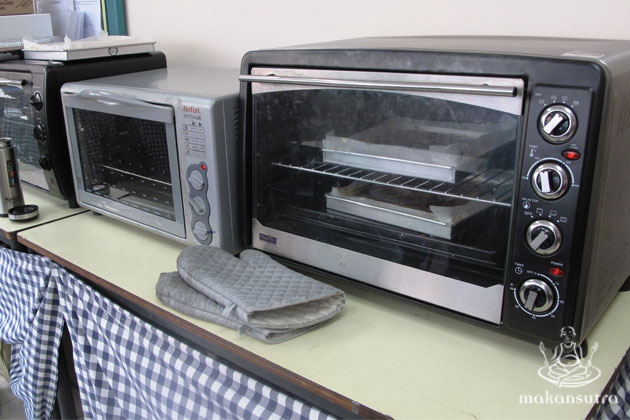 Bakery Hearts began in 2010, when the AMKFSC Community Services Ltd  realized the number of unemployed women in the area. Programme Executive Charles Kong has been working closely with social workers to find women who, for various reasons, such as being a single parent or the sole caregiver of the elderly or an ill spouse, have trouble securing jobs. The program started with women baking sweet delights for only Valentine's Day, Mother's Day, and Christmas, but because of increased popularity and demand, it now attends to orders throughout the year. Fourteen women now proudly serve corporate clients, power the baked good section of some cafes, and take customized individual orders.
Their specialities are lemon cake, brownies, and sugar cookies, most of which can be customized. Additionally, during special festivals, such as Hari Raya and the Moon Cake Festival, they whip up Hari Raya cookies and white lotus moon cakes as well. Last year, they made up to 150 boxes of moon cakes!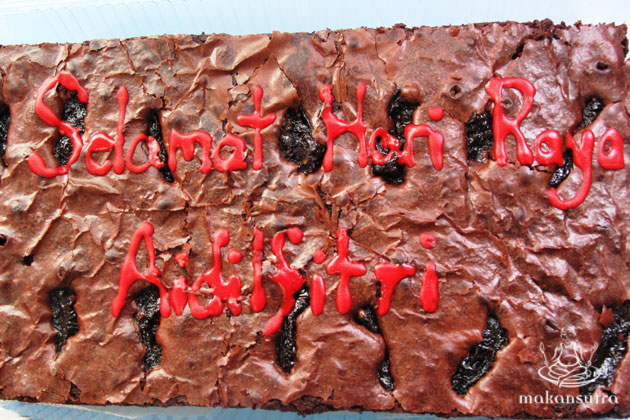 The women come into the kitchen at their own convenience – and for more than baking. The bakers here learn not only how to cook, but also undergo classes on food hygiene and financial literacy with programs such as Dollars and Sense. The kitchen instruments that they use also aren't industrial-scale, but they are the simple ovens and burners that one often find in home kitchens.  Charles explains that this was strategically set up, so that the women could apply what they learn here directly at home.
Charles is also serious about the presence of children, seeing that it benefits both mother and child for the latter to be there. "Children compare", Charles says. Without seeing their mothers work hard in the kitchen, some children might not understand the difficulties their mother is undergoing and ask why she can't be like somebody else's, but when the children see Mu mmy toiling in the kitchen, they will learn to think, "I see how hard my mother works in the kitchen", Charles explains.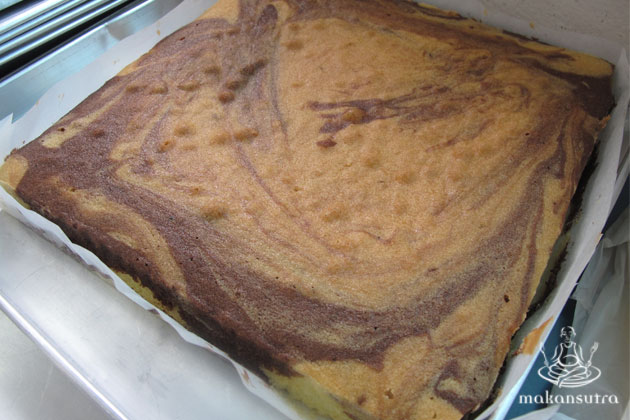 The smile of this little boy is testimony to Charles' words. The kid's joy and the support this bakery lends to these displaced mothers is worth supporting.
You can place your orders by email or Facebook to help support the women of Bakery Hearts. http://bakeryhearts.wix.com/bakeryhearts#