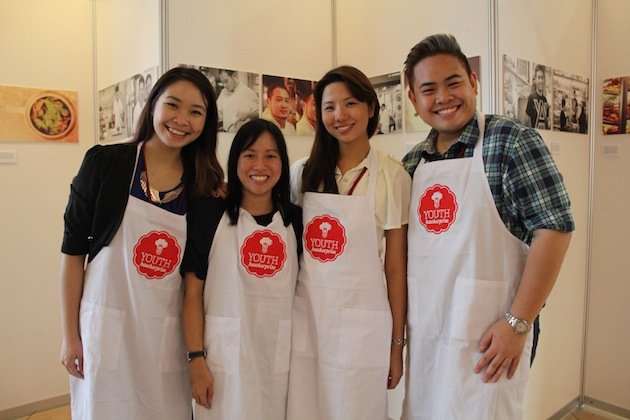 Be a street food warrior, not a hawker
By Tris Marlis - Tuesday, Jan 22, 2013
By 2022, 10 new hawker centers will be built, creating opportunities for new generation of street food professionals. This is timely as an entire generation of older hawkers from the baby-boomers era is set for retirement mode in this decade. In order to preserve this food culture that is uniquely Singapore, we need a new generation to helm this endearing food culture of ours.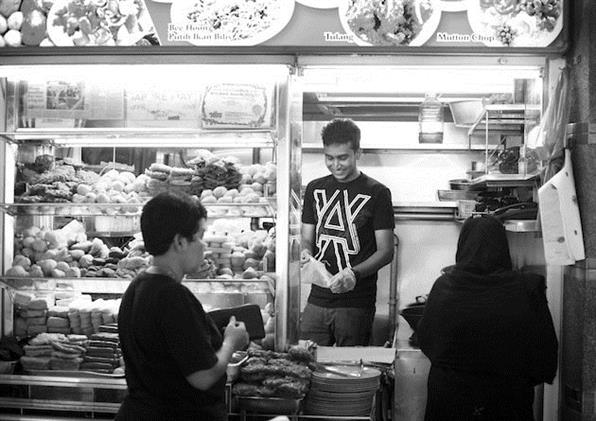 Last week, four final-year undergraduates from Nanyang Technological University launched their final year project at Tiong Bahru Market, themed "Youth Hawkerprise." They hope to ignite the entrepreneurial spirit in youths who are passionate about culinary arts, and encourage them to start their own businesses as young hawkerpreneurs. Their ambitious project has been getting a lot of attention and supported by names like our Prime Minister, Mr Lee Hsien Loong.

One of the students, Eunice Chew, further explains the motivation of this project: "Current hawkers are aging and no one is taking over, because of stereotyping. We want to change that misconception. We all grow up with it (hawker centers), it will be a pity if one day we wake up and there's no more hawker centers."

There are two parts to the campaign. The first – a photography exhibition where eight young hawkers were dressed and photographed as superheroes with food ingredients as theirs weapons, signifying their fight to preserve our food culture.

There is another series, called "Daybreak," which tells a heartwarming story about their working lives at hawker centers. Some of the stories include the Indian Rojak seller, Abdhus Salam, 25, who has a degree in Electronic Engineering, but decided to help his parents out and to expand his father's legacy. Brothers Cai Weili and Cai Weisheng, 28 and 25, who started cooking their own meals to keep a healthier diet and now own a ramen stall at Tanjong Pagar. And then there's Jaan alumni, Kenneth Lin, 31, who wants to bring French bistro style food to the masses at Holland Drive.

The second part of the campaign involves a complimentary workshop to further inspire youths to start their own F&B business. Ms Elim Chew of 77th Street, Mr KF Seetoh of Makansutra and the eight young hawkerpreneurs will be present to share their experiences, expertise and industry knowledge. Mr KF Seetoh will also share what his common interest and commonality is with Makansutra's upcoming World Street Food Congress.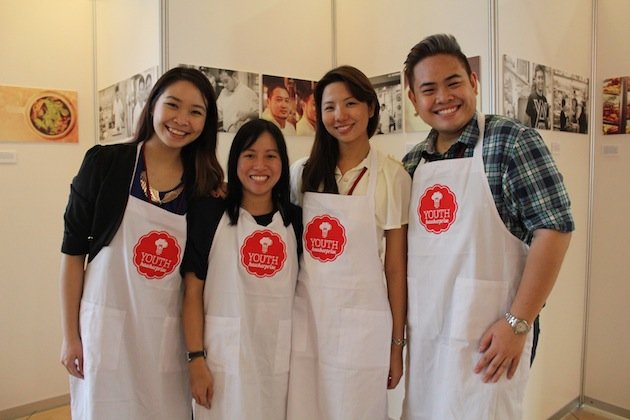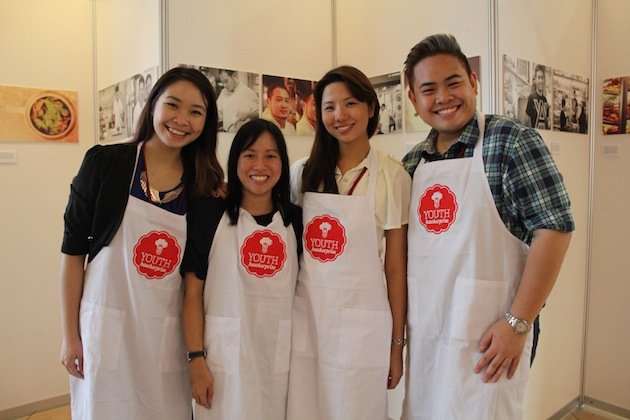 The workshop will be held on 26 January at NTUC Center at 1 Marina Boulevard. For more information, visit their website at www.youthhawkerprise.com.