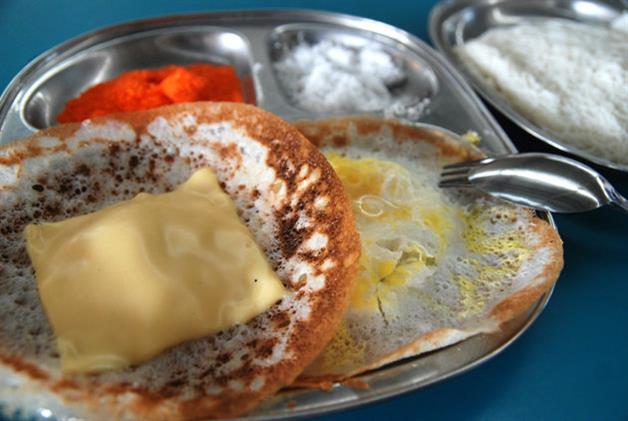 Best 5 of Ghim Moh Hawker Centre
By Sheere Ng - Wednesday, Sep 19, 2012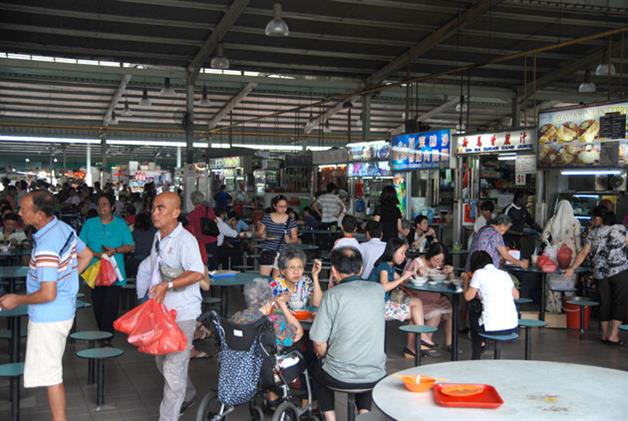 Built in 1977, Ghim Moh hawker centre, at Blk 20 Ghim Moh Road, has a rustic, almost charming feel to it. Bulky metal light support structures, usually concealed in modern architecture, run starkly from the metal roof. Almost like gawdy art. Some of the stalls look like they had been forcefully shoehorned into the stall lot from their once itinerant status on the streets, looking disorganized and not well thought through even. Yet everywhere is kept functionally clean, fairly comfortable and familiar, as this was how most hawker centres looked before the upgrading programme sprinkled magic dust on them. There are 79 cooked food stalls, many of them have been there since day one. The food flavours and textures, therefore, are done the way it's been done since the 70s. Read on to find out what they are.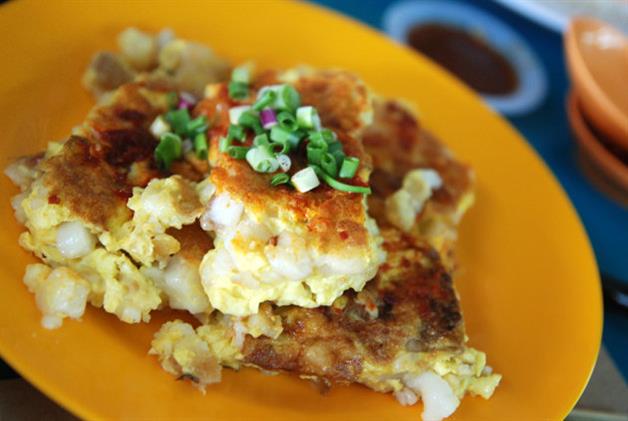 Lian He Carrot Cake (01-30)
Crispy white carrot cake it is not, but it comes with a thick layer of egg so it tastes and feels like an omelette, until you get to the soft and slightly springy steamed cake in the middle. It has that great value for money feeling that resonates with the heartland community there. According to the aunties, they handmake six trays of carrot cake each day and closes shop once it is sold out. The amount of chai po used is very well moderated.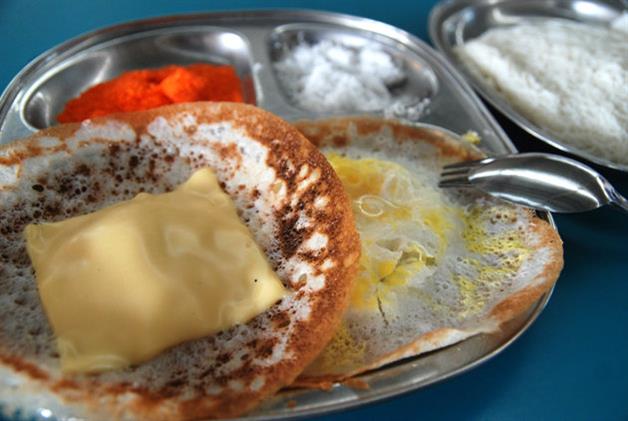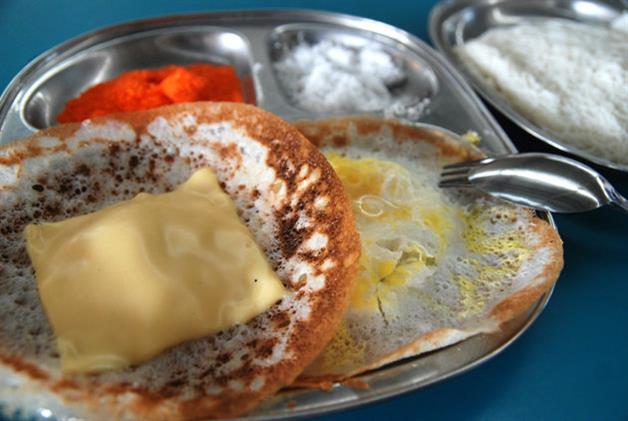 Heaven's Indian Curry (01-15, 6am-2pm)
One of the very few that makes appam. This bowl-shaped pan-fried fermented dough is thin and crispy on the edge and rim, but thick, moist and sour at the bottom. There is a pleasant hint of coconut milk in the batter that adds a slight richness to it. Order the plain version with sugar for texture and contrasting flavours. You can also have it with egg (ask them to make it half raw so that you can break the runny yolk) or with cheese atop.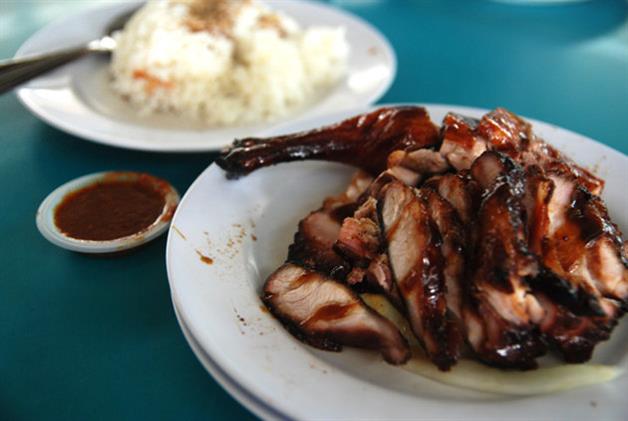 Jiu Jiang Shao La (01-45, 10am-7.30pm Closed on Wed)
Their customers lurk around before it opens and form a queue immediately after the shutters are lifted up. They roast the meats with charcoal and we especially like the duck, which is gamey (in a righteous way) and has a glossy, slight crisp skin. The char siew is chewy (but not tough) and has a thin layer of fat along the rim.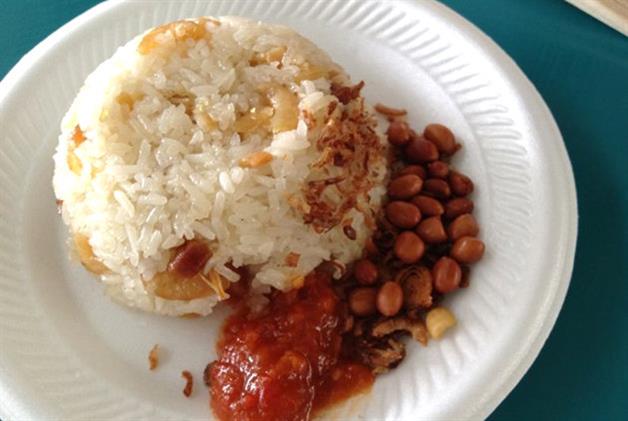 Rong Yuan Cooked Food Stall (01-19, 9.30am-2.30pm Closed on Mon)
We like the subtlety of the lor mai fun's flavours. It distills umami sweetness from the dried shrimps while the cubed lap cheong lends savouriness. Both are added in moderation. The dry-looking grains are actually moist and gummy.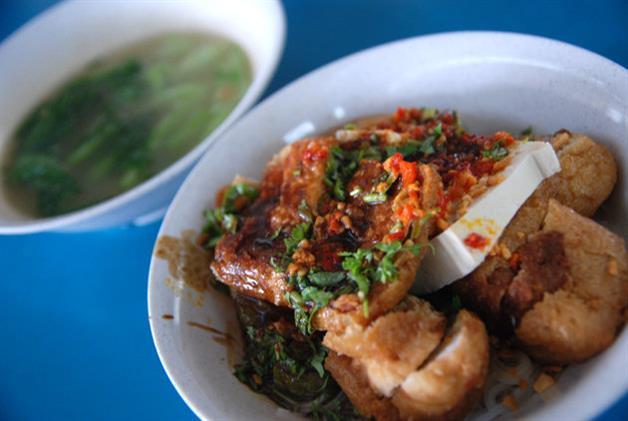 Hakka Yong Tau Fu (01-14, 7.30am-3pm Closed on Mon)
They offer a good variety, including lotus root stuffed with fish paste. The bean curds are well-fried, minced meats are well-marinated and fish paste is salty enough. If you order the dry version, they drenched in a stinging sharp chilli sauce with minced garlic and chopped coriander – an explosion of strong but harmonizing flavours. The bee hoon, even if left to stand for half an hour, remains loose, moist and springy.