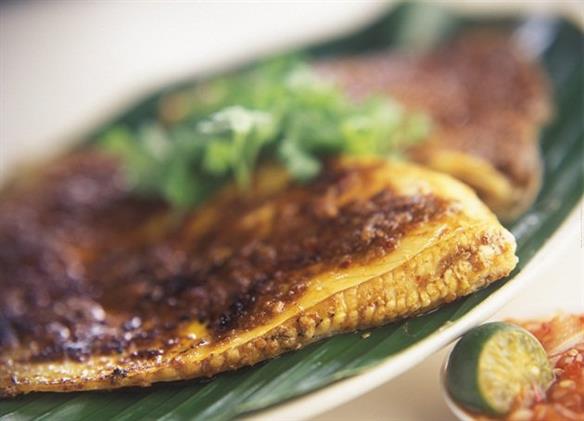 Bests of Alexandra Village Food Centre
By Sheere Ng - Thursday, Sep 06, 2012
Folks who have not been to Alexandra Village Food Centre may have some difficulty locating it, as it is surrounded by several blocks of light industries and low-rise HDB flats. Driving there is like meandering through a maze – you go past it, turn back via a little lane and will have problems getting a car park lot nearby unless you park near the car workshops. Those who are in the know – students from the nearby schools, working people from the commercial buildings around, as well as residents of the precinct – always return for the several highly-rated Makansutra stalls there. After the mastication, you can explore some of the mom-and-pop shops, which include confectionaries, a rattan furniture shop and a couple of independent home appliance stores, instead of the usual Queensway mall and IKE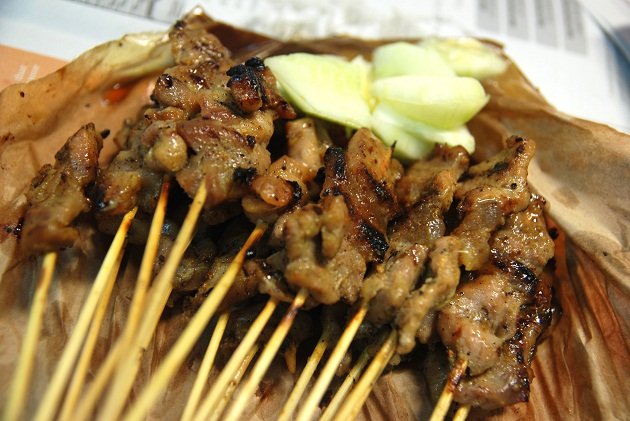 Old Punggol Satay, Blk 120 Bukit Merah Lane 1 #01-52. Alexandra Village Food Ctr , 12.30pm-8.30pm
Mr Tan's grandfather started this business at Punggol decades ago, and Mr Tan himself gave up his tour guide job to carry on the business. The satay is served authentically Hainanese(a layer of juicy fat comes between two pieces of meat) and the pork version is especially popular here. The soft and tender skewered meat slides off the stick easily and is flavoured with the classic marinade of sugar, soy sauce, five spice powder and wine although the taste is a little subdued compared to others'(you gotta have it with their spicy and nutty sauce although we prefer it to pack more punch.)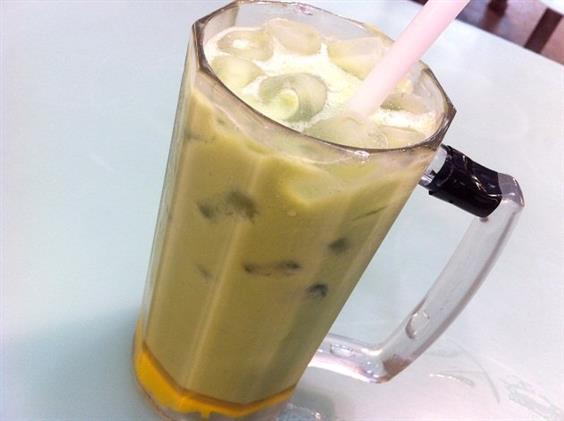 Mr Avocado, Blk 120 Bukit Merah Lane 1 #01-19 Alexandra Village Food Ctr, 11am-10pm, Closed on Sat
There are a least four fruit juice stalls in this hawker centre (including King Avocado, Makansutra rated too), but the owner of Mr Avocado claims to be the first one selling the avocado drink here. Claims aside, his avocado is one of the best we've had. It is smooth, milkshake-and creamy with a hint of sweetness (we suspect it's from gula melaka). They also sell other juices like sweet corn, wintermelon, water chestnut and white fungus.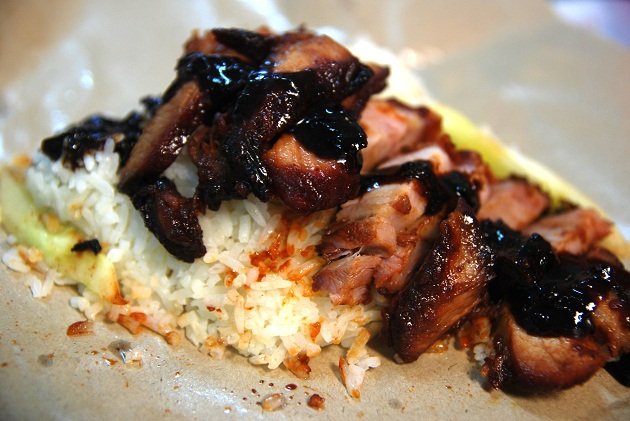 Lau Phua Chay Authentic Roasted Delicacies, Blk 120 Bukit Merah Lane 1 #01-20 Alexandra Village Food Ctr, 11am–8pm. Closed on Sat.
The meats look as if they have been caught in a fire – all black and dry – but it tastes and feel nothing like it looks. The char siew, done dark, KL-style, is well-caramelised and sweet. It comes with a layer of fat but you could request for a leaner cut. Also try the roast duck, which is crispy (skin), juicy, tender and flavourful.
Depot Road Zhen Shan Mei, Blk 120 Bukit Merah Lane 1 #01-75 Alexandra Village Food Ctr, 9am-4pm Closed on Mon
The original lady boss sold her old stall at Alexandra Food Village along with the name and media certifications to this new owner. Thankfully, they have kept it as lemak and spicy as how we remembered it. They also strain the rich, rempah laden gravy (we can hear the Peranakans protesting already) for a smoother texture and serve the laksa piping hot in a claypot. The price remains between $3 to $5 and you have an option of the standard version, or the upsized one complete with shredded chicken meat, prawns and fresh cockles.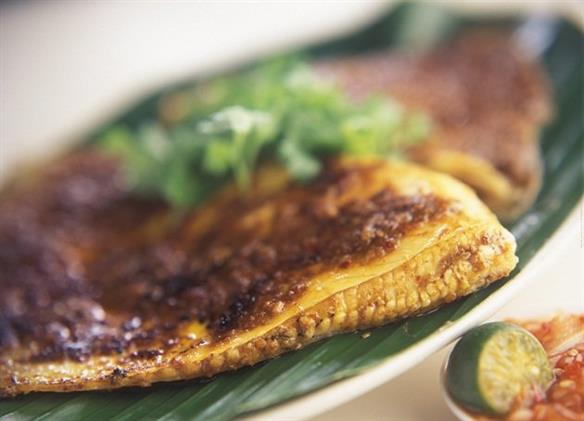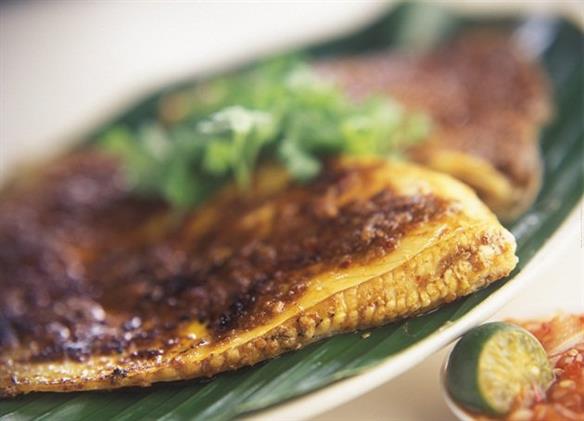 Soon Lai BBQ Fish, Blk 120 Bukit Merah Lane 1 #01-57 Alexandra Village Food Ctr , 4.30pm-10pm Closed on Wed
They pan-fry the stingray gently instead of grilling it to seal in the juice. When it becomes a little crispy on the outside, they toss it with a fragrant sambal, which is addictively spicy but doesn't irritate your throat. We also love their juicy and spicy sambal crayfish.