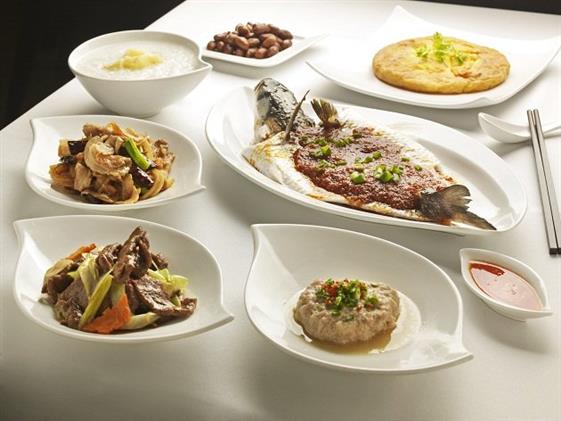 Bite sized Bus Rides – SBS Bus 518
By Lorraine Koh - Friday, Jun 01, 2012
This Singapore Express Bus, meant for transporting office workers from the extreme east side of Singapore, Pasir Ris and Bedok, to the heart of town, Orchard Road and Marina, makes for a perfect way to east-siders to quickly reach the centre of town and sample some of best food places here before looping back home.
Because it skips a fair number of stops due to uninterrupted driving through Pan Island and Central expressways (PIE and CTE), it means that it takes you just half an hour to go from Pasir Ris to Orchard Road, especially true during off-peak hours.
The bonus is that this bus route drives past scenic spots that include the Singapore Flyer and is one of the few buses that stop at Marina Bay Sands if you feel like going for some shopping.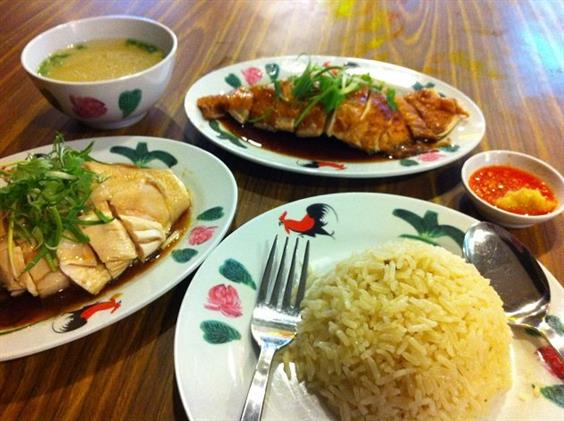 Wee Nam Kee Chicken Rice (The Bus Stop Opp Tan Tock Seng Hospital)
After coming out of the PIE and CTE, you will find yourself bang in the centre of the Novena area and within walking distance of Wee Nam Kee Chicken Rice. Known for using slightly bigger chickens (in the 2 to 3.3kg range), they serve the traditional and slightly oily version of chicken rice. Chicken pieces are chopped into large chunks and the potent chilli gives that extra kick. This stall is set to move by the second half of the year as the building they are in is scheduled for redevelopment so make your trip soon.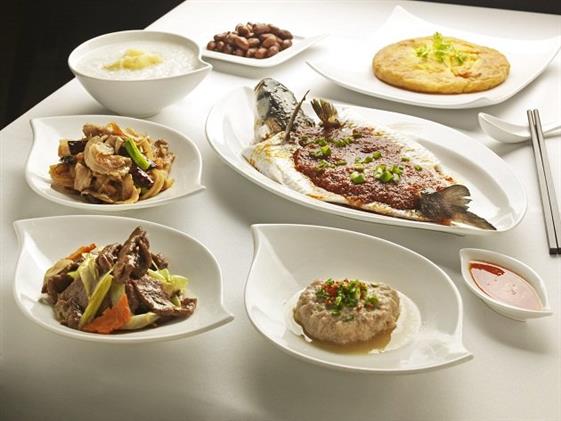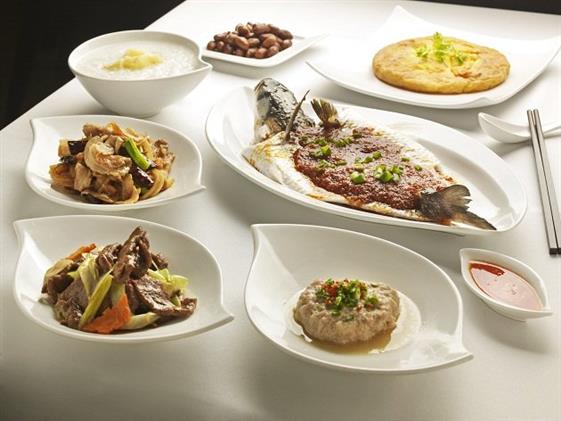 Coffee Lounge, Goodwood Park Hotel (Far East Plaza bus stop)
The bus then heads towards Orchard Road, but before the main stretch, stop at Far East Plaza and try the Taiwan Porridge at Goodwood Park Hotel. Offering smooth sweet potato porridge, some recommended sides include the tamban (Herring-Sardinella) fish (crispy and savoury), comforting cold tofu with meat floss and the robust chai po (preserved radish) omelette.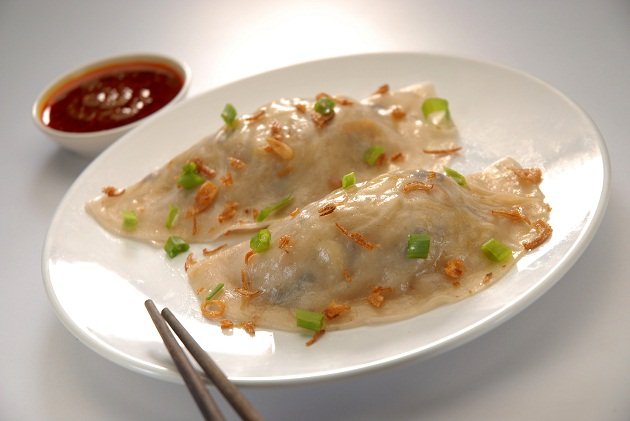 Mei Zhen Hakka Delicacies (Tang Plaza bus stop)
Serving a Hakka Soon Kueh version, the skin is translucent and soft and is filled with ingredients like tau kwa (fried firm tofu) and black fungus. This stall also offers a Ku Chai Kueh (chives version) and Png Kueh (glutinous rice cake). Both have milky thin skins which holds the fillings well.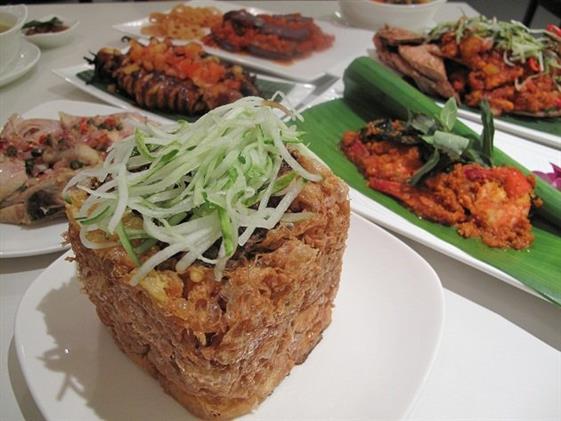 Pepes Restaurant (Tang Plaza bus stop)
We recommend the Tauhu Telor (fried tofu egg) at this little Indonesian restaurant. It is a combination of eggs and tofu, fried into a curious cylindrical shape. It is then topped with julienne-d greens and seasoned with a sweet, spicy kicap manis (sweet black sauce) sauce. We find it hearty and easy to like. It is also one of their signature dishes.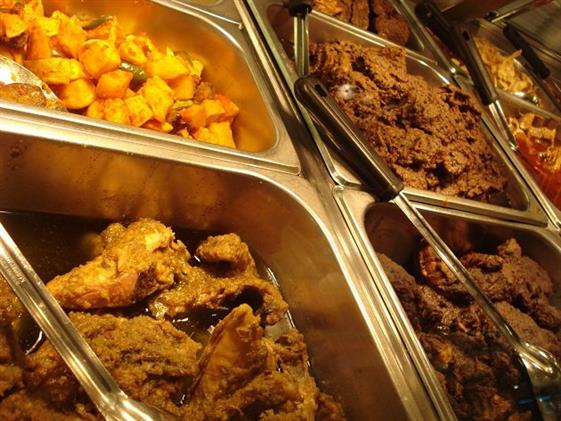 Garuda Padang Cuisine (Bus Stop Opp Meritus Mandarin)
Fancy Nasi Padang (Malay rice with dishes). Expect a slick and posh setting with warm gentle lighting and the food sits on fancy tempered glass. The food is as good as the décor as well. We recommend the creamy and spicy Gulai beef tendon which is softly crunchy, their crispy fried paru (beef lung) and the piquant sambal (chilli-based sauce) prawns with petai (stink bean). The beef rendang (spicy meat dish) is tender, earthy and spicy and goes well with the white rice.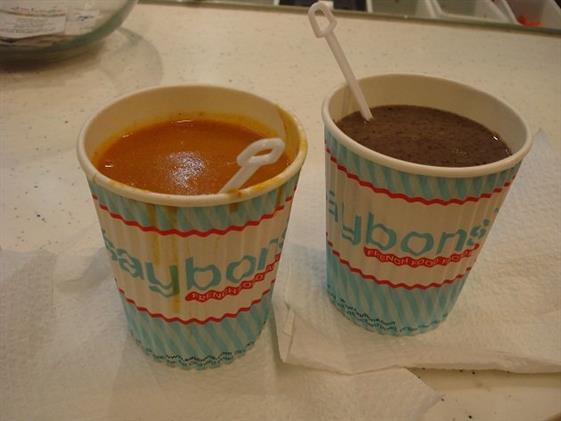 Saybons (Dhoby Ghaut Station bus stop)
Famous for its soups, the place is run by Cordon Bleu-trained Daphne Loke. Its selections includes a bold and hearty seafood bisque, a rough and dark mushroom soup, a smooth and gently tangy tomato soup and a rich potato and leek. Satisfying to the last drop.