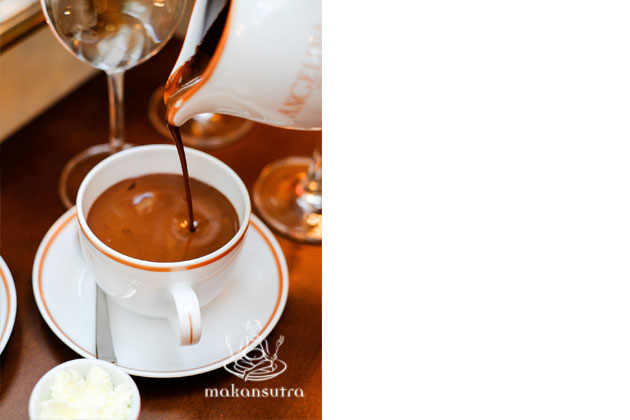 Capitol Piazza : Any Pizzaz?
By Maureen Ow - Tuesday, Aug 11, 2015
Reopened in May this year, Capitol Piazza is a stunning blend of beautifully preserved architecture and gorgeous modern designs. It is described as a "gastronomical hub," with an eclectic selection of mouth-watering cuisines from all over the world.  We checked out some offerings…
1933
Unit: #01-83
Tel: 6348 3660
Opening Hours: 10am to 10pm
 Paying tribute to the year which Capitol Theatre building was completed and opened to public, 1933 attempted to bring us back to the time in 1930s by serving the finest rendition of cuisines during that period. For your main course, try the Hainanese Kampong Chicken Rice ($16.80). 1933 uses kampong chicken which are extra tender and less oily meat, cooked at sub-boiling temperature and bath in cold water to retain the flavour of the meat and firm texture. The rice is cooked in a rich chicken broth to achieve the fragrance and flavour.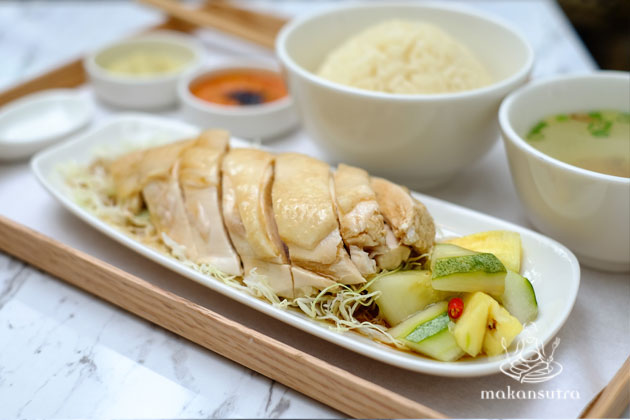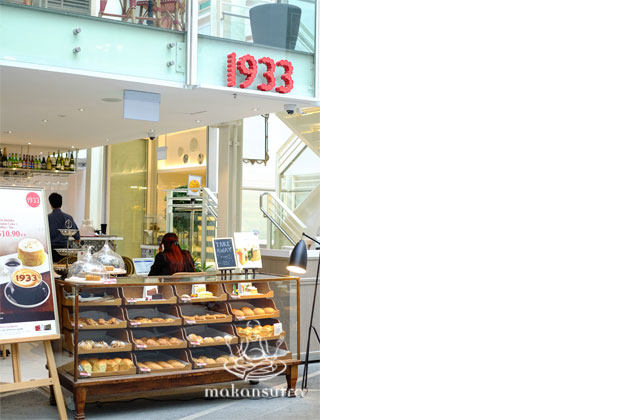 For dessert, the Gula Melaka Pandan Cake ($8.90) is a must-have. A twist on an old tradition, soft and moist pandan chiffon cake is baked with bits of palm sugar for that extra fragrance and served with delightful Gula Melaka syrup. Pair it with the nanyang based coffee presented in trendy espresso beverages, robust and aromatic in flavour.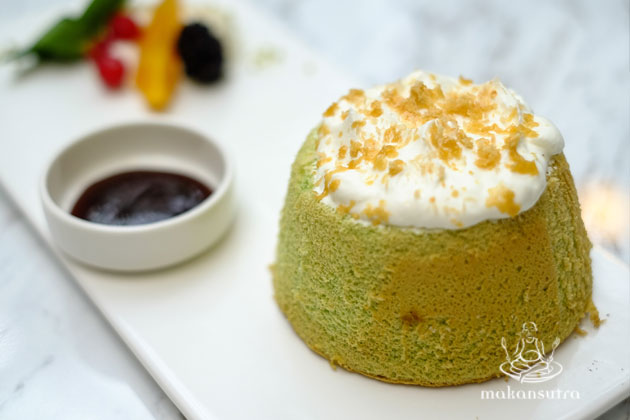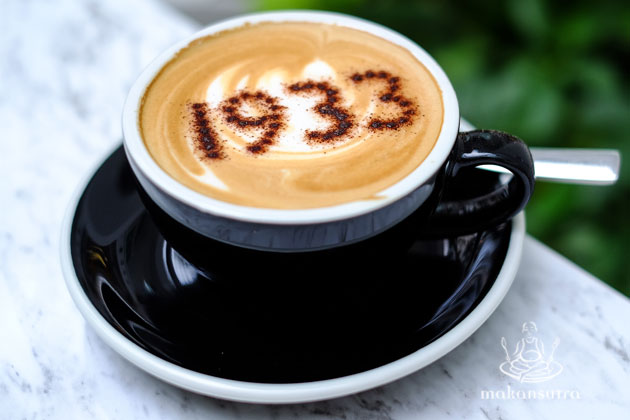 Pho Tai
Unit: #B2-54
Tel: 6702 1181
Opening Hours: 11.30am to 9.30pm
 Pho Tai has an interesting history and background. A family-owned establishment, the owners are a Vietnam-born Chinese family who relocated to Paris during the 1970s, where they opened their first Pho Tai location.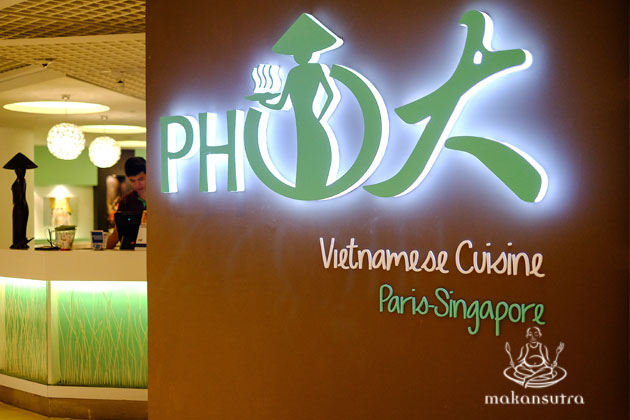 For a twist on an old Vietnamese favorite, try the Beef Combination Pho ($9.90) with tendon and tripe. You'll notice that it lacks beef balls, opting simply for beef slices with the tendon and tripe, as the owners are dedicated to use as little processed meat as possible, preferring fresh, whole ingredients.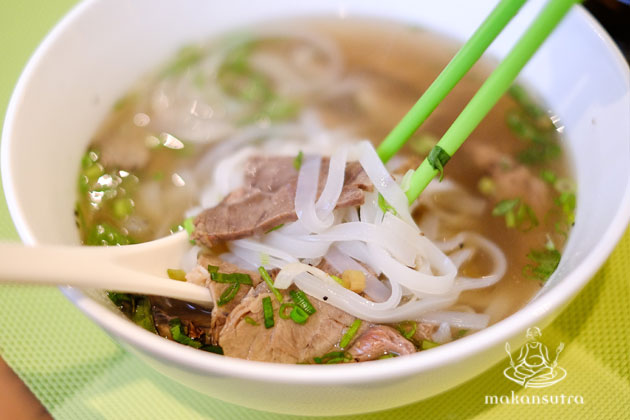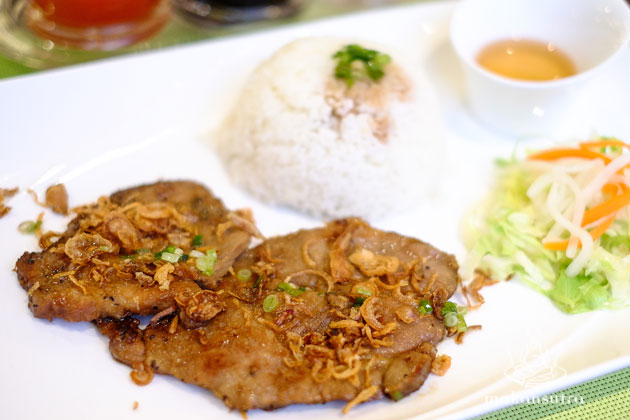 If you're in the mood for a delicious fish sauce and a twist on traditional Cantonese chee cheong fun, order the Steamed Rice Pancake Rolls ($7.80/3pcs). It is traditionally made with a rice flour batter, steamed to perfection and then filled with minced pork.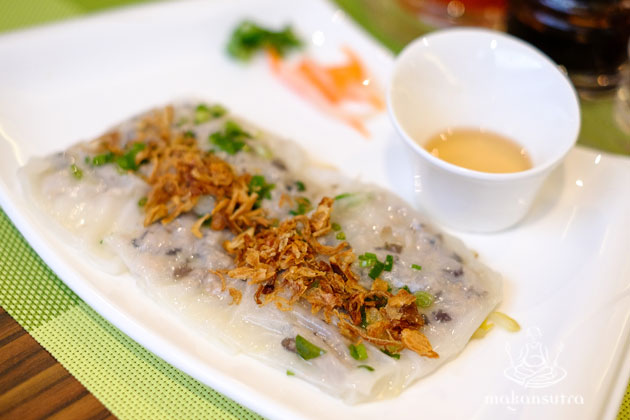 Four Seasons Chinese Restaurant 
Unit: #02-27/29
Tel: 6702 1838
Opening hours: 11am to 10.30pm
No relation to the Four Seasons hotel group, this famed restaurant first opened in London over 25 years ago, gaining massive accolades for its roast duck recipe. Since then, locations have spread all over the world, and critics continue to say that Four Seasons serves the very best roast duck (from $22 a portion) in the entire world.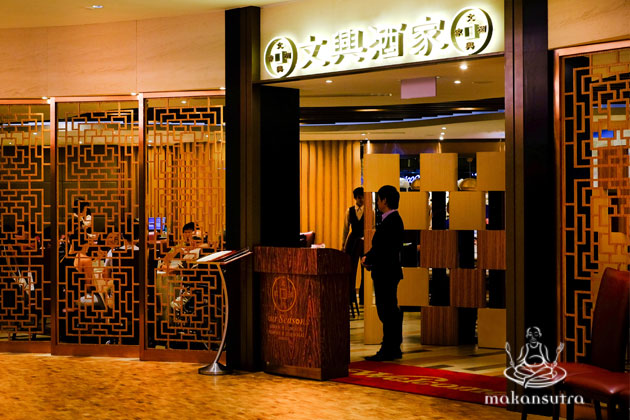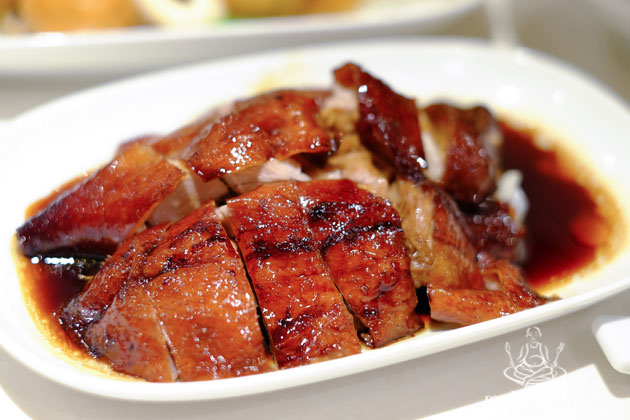 Now you can get this succulent dish, with its secret blend of herbs and spices, right here in Singapore at the Capitol Piazza location. You know what makes the dish special? It's the delicious and light sweet sauce that is poured over the duck!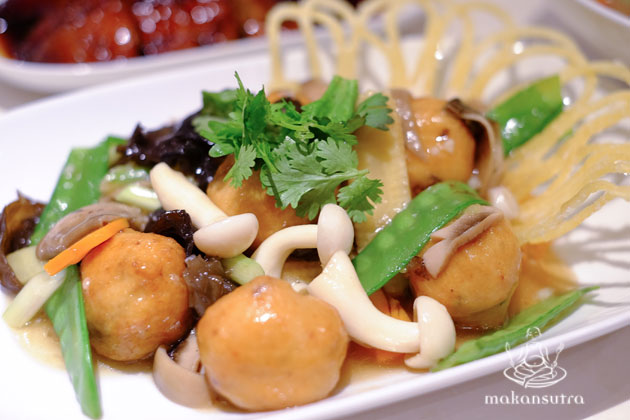 Four Season
Dazzling Café 
Unit: #01-85
Tel: 63843310
Opening hours: 12pm to 10pm
Bringing local flavor to traditional and contemporary Taiwanese snacks and desserts, Dazzling Café is ultra hip and delightfully girlish, with its bedazzled doorknobs and bright décor. The Mango and Coconut Gelato Honey Toast ($18.90) is only available in Singapore. I absolutely love the sweet 'dazzling' yellow mango cubes.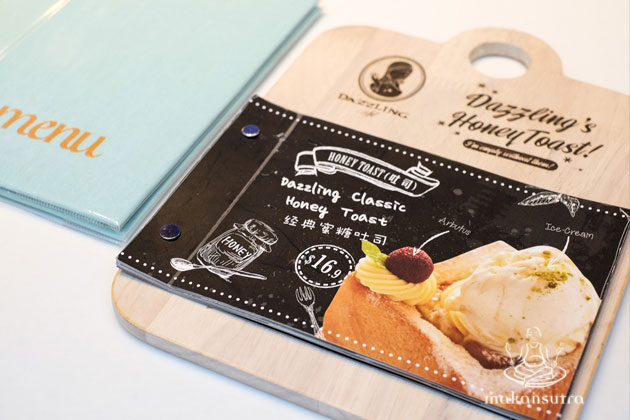 The pairing of the crispy toast with coconut gelato, reminded me of an old school ice cream bread that I ate. It is a perfect dish to pair with their exclusive Mariage Freres and Hediard tea selections during afternoon tea dates. With a cozy atmosphere, high-quality coffee and tea selections, and its famous honey toasts, you can enjoy amazing taste sensations in an environment that's perfect for meeting with friends or grabbing a break while you're out shopping.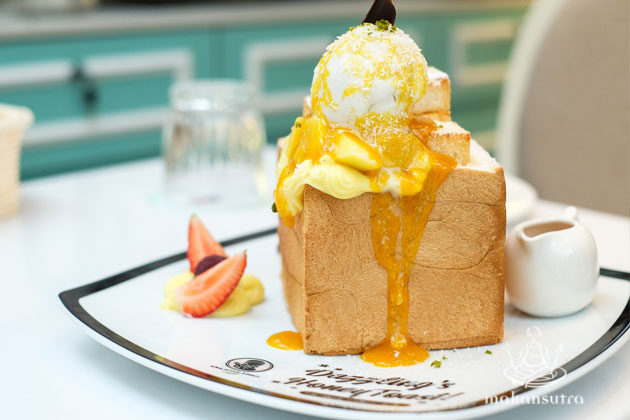 Angelina 
Unit: #01-82
Tel: 6384 0481
Opening hours: 11am to 9pm
The Angelina Tea Room has been celebrated around the world for over a century for its delectable teas, hot chocolate, and Parisian pastries. Craving for something sweet, you can't go wrong with the hot chocolate ($12) – made from three types of cocoa sourced from Niger, Ghana, and Cote d'Ivoire. To add on to this treat, fresh whipped cream is served on the side. A little tidbit, they flew in their signature Mont Blanc cake ($13.50), a traditional Parisian pastry that combines whipped cream, meringue, and chestnut paste vermicelli. I prefer the
Paris New-York ($13) – light and buttery choux pastry, filled with pecan praline light cream and crunchy pecan praline heart.