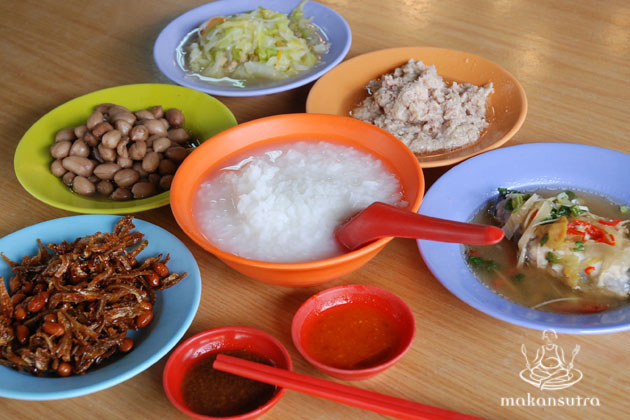 Chilli Sauce: Not just any will do in Singapore.
By Victoria Lim - Wednesday, Aug 19, 2015
We, Singaporeans are crazy about our chillis, just take a look around you and you will spot (almost) every dish that comes with a saucer of fiery red hot sauce. And not just any will do. Past down from generations after generations, it is a practice to which we were familiar with.
Chilli, to us is more than just a fiery condiment to compliment food. It is our taste of home – something familiar, something soothing to our (blazing) soul. Just like this pick-up line, you are the garlic chilli to my chicken rice; we cannot live without our spicy sauce. You can imagine eyes rolling when someone offers you a nasi lemak sambal to go with chicken rice.
Here is a guide to show or remind you why we are this crazy and exacting over our red little saucers of fire..
1/ The chicken rice chilli sauce is a combination of garlic, ginger, fresh chilies and vinegar and/or lime juice just to give its signature bight orange hue. The spiciness hits you like a train, followed by the mild sweetness from the ginger and garlic. The perfect condiment for the tender chicken and fluffy fragrant chicken rice, it cuts down the oiliness.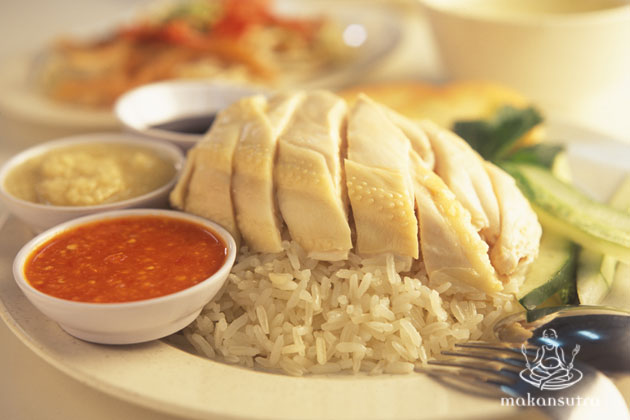 2/ We often see this around with many dishes, fresh-cut chilli padi in light soy sauce. It is a sauce that goes well with light and soupy dishes such as fish soup and ban mian (hand-made noodle soup). The soy sauce disguises the fishy taste and adds a more savoury taste to it. Here is a foodie tip: instead of eating the fresh chillies, add a small amount of the fresh-cut chillies into the broth for a spicer taste.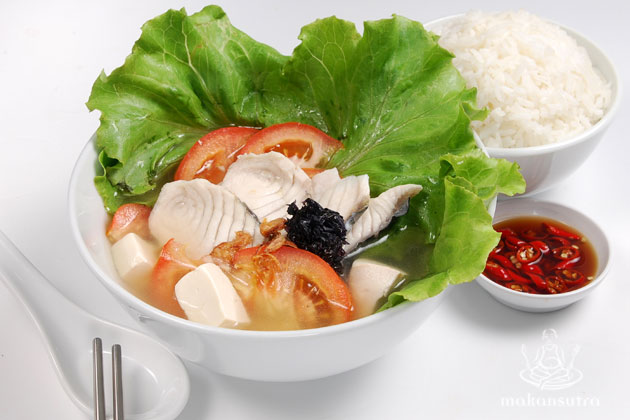 3/ For those with a sourish taste buds go for the pickled green chillies with light soy sauce, usually served with wanton mee (pork dumpling noodles). Chillies are pickled to reduce the level of spiciness, and to also add a sour flavour to the dish. It brings a rather refreshing taste with each bite, leaving you to crave for more.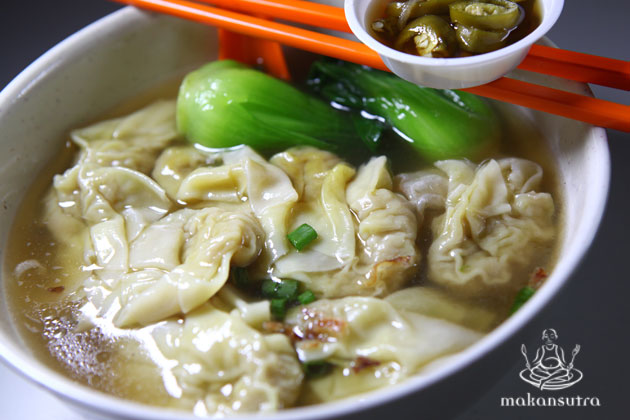 4/ When eating bak kut teh, it is a must to dip it in the saucer of fresh-cut red chillies in caramelised dark soy sauce. A hint of smokiness, the dark soy sauce compliments the peppery broth and also adds extra flavour to the pork ribs. Depending on the owners, some prefer to use chilli padi for a fiery taste, while others choose bird's eye chillies for a crunchier texture.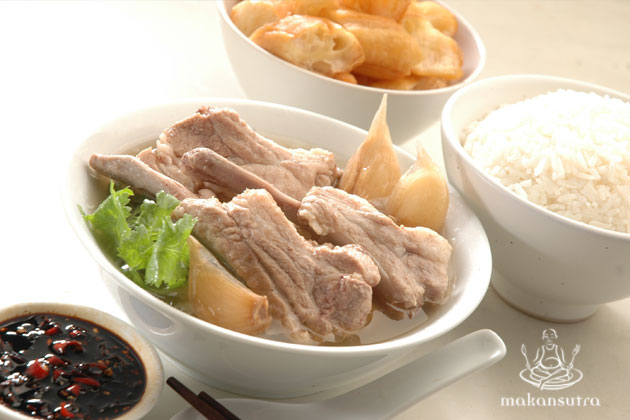 5/ Similar in colour to the chicken rice chilli sauce, the Teochew chilli sauce is made up of mainly garlic, vinegar and ginger with mild heat. Like the culture of the Teochew, most of their food are steamed or cooked in the dish elements – preferring to retain the natural flavours of the food. The sweetness from the sauce balances the acidity of the food. Fans of the strong flavoured tau cheo (fermented soya bean) are encouraged to add this into the chilli sauce.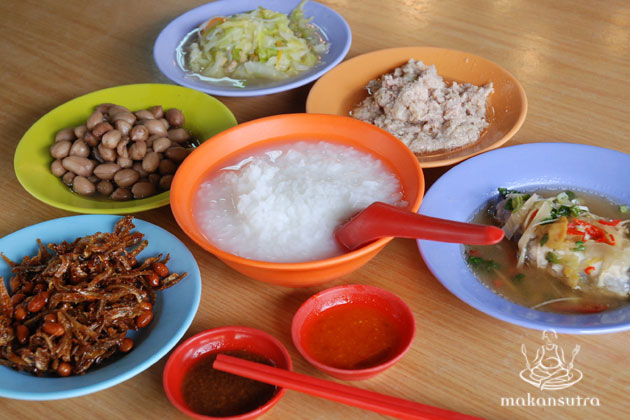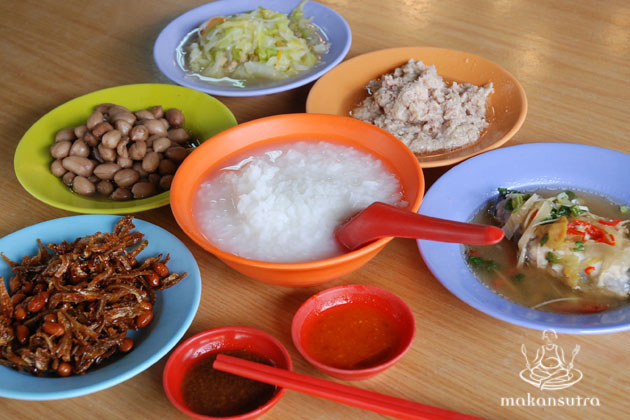 6/ The oyster omelette chilli sauce is a stark reminder of the tabasco sauce – due to the strong vinegary taste. The tanginess is needed to cut through the oiliness of this dish. The red chillies are blended more finely and mixed with a generous amount of garlic and vinegar.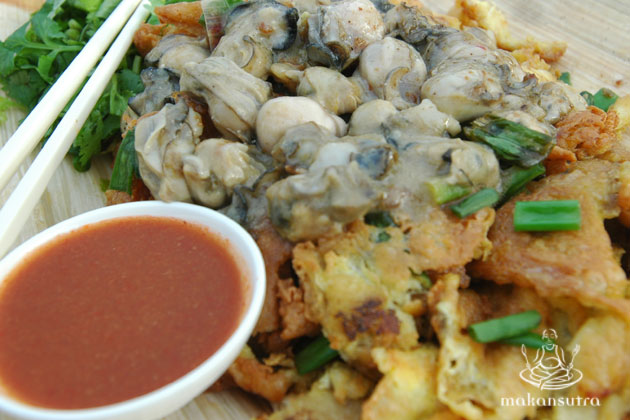 7/ For first-time drinkers of pig's organ soup are advised to have it with the chilli sauce. Grainier in texture, the chilli sauce contains a strong garlicy taste, with a slight tanginess and bitter aftertaste. These flavours come together to mask the strong smell of the offal – some might not take a liking to it.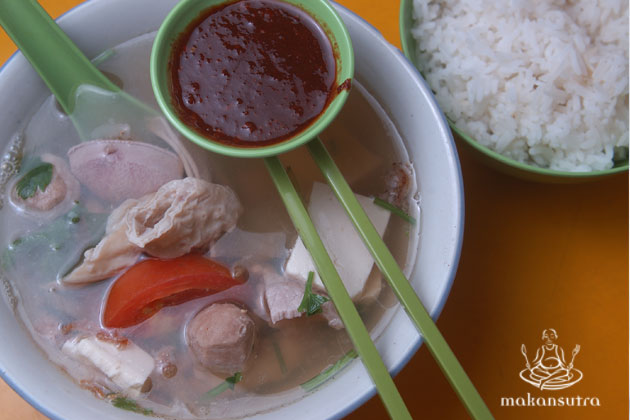 8/ The chilli sauce for yong tau foo (a hawker dish where you pick your own food ingredients to be served with noodles) is traditionally made with dried chilli, garlic, sugar, taucheo (fermented soy bean) and five-spice powder. It is mildly spicy, savoury and sweet when mixed with the sweet black bean sauce. You can have the dry or soup version of yong tau foo, both equally tasty with the sauce.
9/ It is not the barbecue chicken wings that draw the crowd, it is the combination of wings and the chilli sauce. A blend of fresh chilli padi and lime juice, there is a clean and fresh taste. The acidity coats the juicy chicken flesh, opening up the appetite for more wings.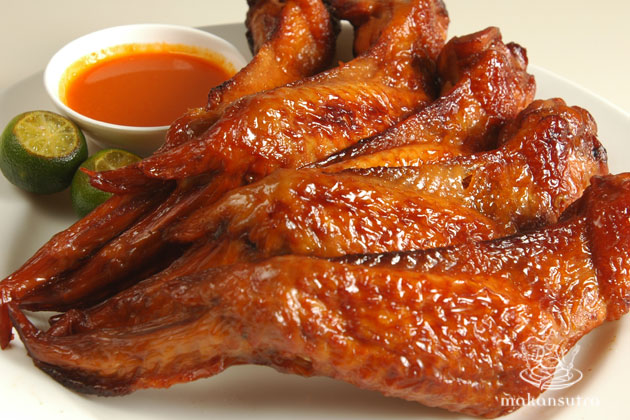 10/ Dried chillies are used for the chilli sauce for roasted meat to give it a darker colour as compared to the bright reddish-orange hue that we are used to. It usually comes with a layer of chilli oil because it has been stir-fried until aromatic. More robust in flavours, the smokiness compliments the roasted meat.