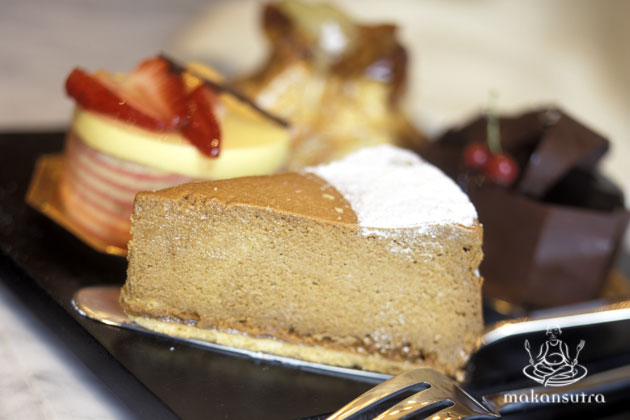 Christmas gifts for Foodies
By Victoria Lim - Friday, Dec 11, 2015
The festive lights along Orchard road are up, Michael Bublé's voice fills the entire shopping mall, and we spotted red and green colour themes everywhere. These are the signs that we are in December – Christmas is nearing.
To help ease your brain juices and for a stress-free Christmas, here are four food gift ideas for you, the frustrated shopper.
1/ Cooking classes for the cooking enthusiast 
No, this is not a hint for them to think that they are horrible cooks – you unappreciative gifter. It is a chance for them to learn new cooking techniques and to expand their culinary knowledge. A brilliant idea, we say. For a fuss-free experience head down to Lessongowhere.com.sg to choose from their selection of cuisines, ranging from Chinese, Italian, Japanese, Thai to vegetarian. Or alternatively head down to the local community centres and enquire about their cooking classes. The best part of this gift, you get to enjoy whatever they learned. Now this is a win-win situation.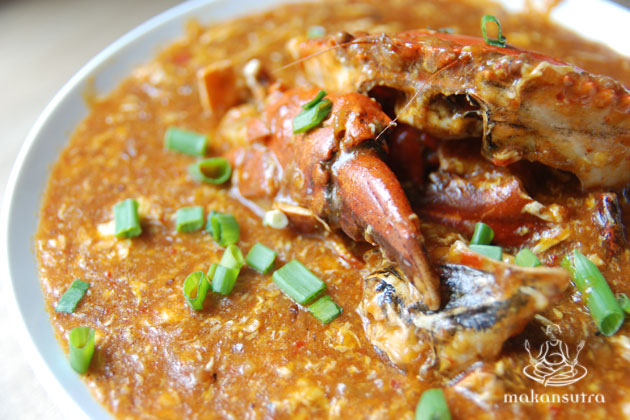 2/ Baking classes for the self-professed sweet tooth
Perfect for the ones that have an extra stomach for desserts and the rule breakers who ask for desserts before their mains. Sign them up for a class at Phoon Huat. They will learn how to bake Dundee cake (a light Scottish fruit dessert) or to whip up a kick-ass butter cream to coat that vanilla sponge cake. You know you made a brilliant choice, when they surprise you with out-of-the-world sweet treats for your birthday.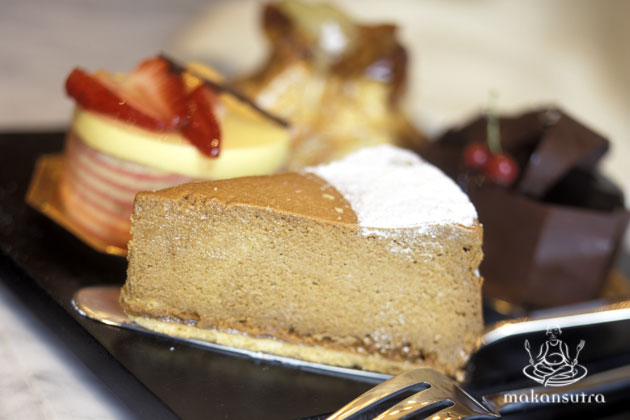 Where: Phoon Huat
               1 Sims Lane, Geylang Lorong 23, #01-10
               Mon-Sat 10am-8.30pm
3/ Dine at a kelong restaurant for the seafood lovers
Sometimes the perfect gift may not necessary be that Rolex watch or a Tiffany & Co diamond. It could be a simple gesture like spending time together over a simple meal. Surprise the seafood connoisseur with a dinner at a kelong restaurant, where every ingredient are freshly caught and cooked. Dig into popular hits such as chilli crab, lala bee hoon and steamed sea bass, whilst enjoying the company of your loved ones; life is complete.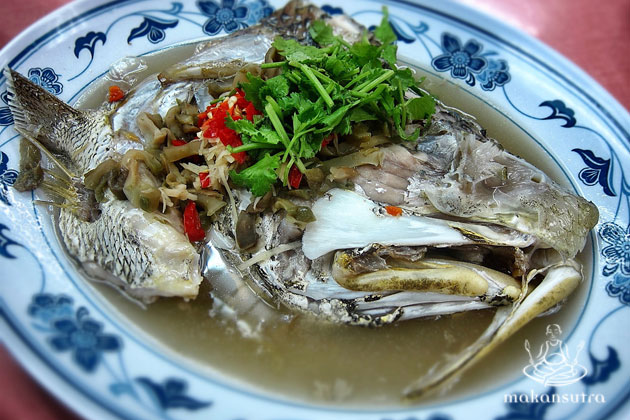 Where:  Smith Marine
                Pulau Ubin Coastal Area
                Contact no: 97927609
4/ Go local with Singapore inspired teas
Singapore was once under the British colonial, since then we have adapted some of their habits and thinking into our culture. Case in point, their tea drinking habits – most Singaporeans are huge fans of tea and most cafés comes with a tea list. With Pin Tea expect local flavours such as Kampong Glamour (a blend of Sencha green tea, peppermint and lemongrass) and Katong Convert (cinnamon, honey and pu-erh).