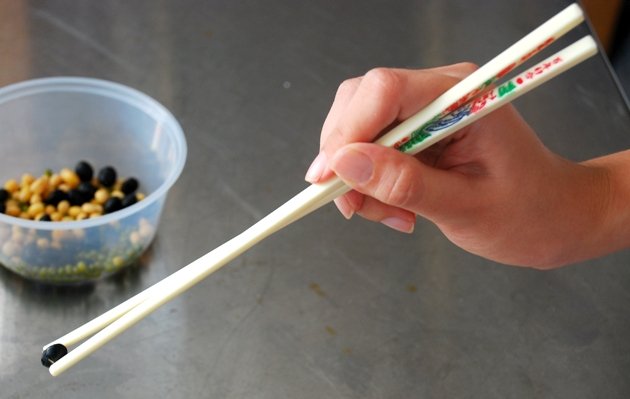 Clutching Chopsticks: The Right Way Or As Long As It Does The Job Right?
By Cheryl Teo - Wednesday, Apr 18, 2012
"That's not the right way to hold your chopsticks." Most of us are probably no stranger to these wise words -most commonly heard from the elders- while growing up.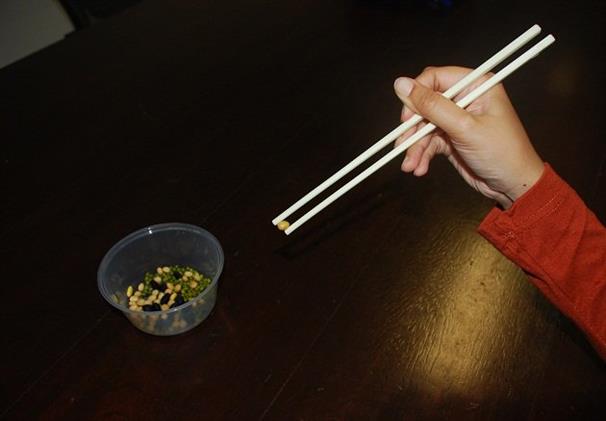 Like some of you, the art of holding chopsticks is beyond me. As long as I get the job done – getting food from one place to another- pinched between the oriental culinary pins, I don't see the point of the right way then, especially in this day and age, when using a fork does the job as well.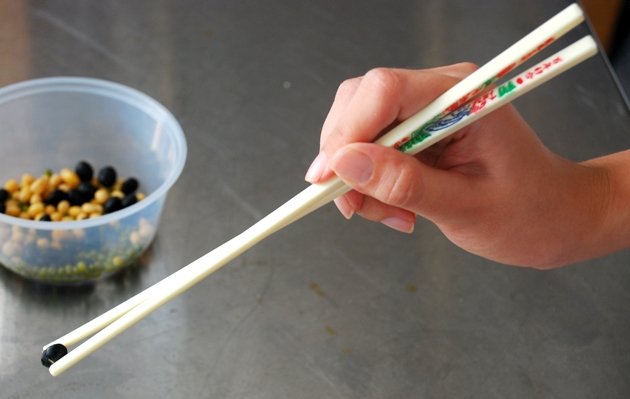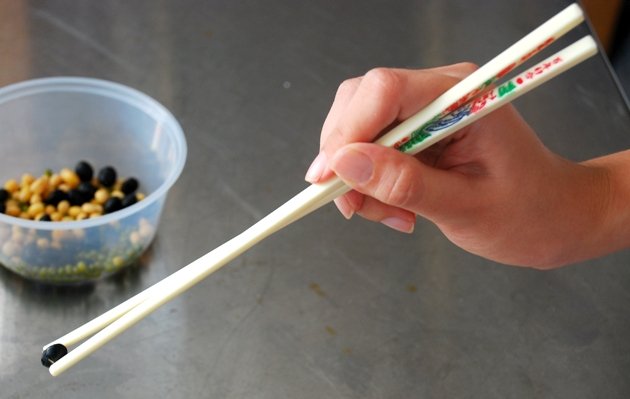 Chris Kuang, General Manager of Moi Lum Restaurant, agrees that there's a decrease in chopsticks' usage.
"I see an increase in parents asking the kids to switch to fork and spoon as they can eat faster…as a result the child may not have enough exposure to be able to handle the chopstick correctly and effectively," Kuang says.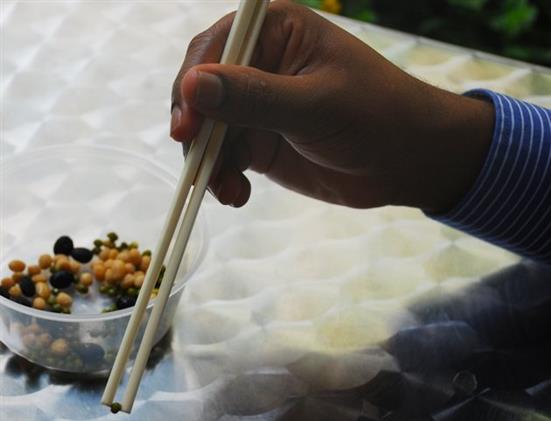 "It's important to hold the chopsticks correctly as this is basic Chinese etiquette learnt from young. It also shows that your parents taught you basic manners. Chopsticks is a tool used for eating and eating in Chinese symbolises communion, thus everyone will be watching you," he adds.
Mandy Chong, 22, producer thinks otherwise.
"I know of the supposed right way to hold chopsticks, but I am not used to it. As long as I am able to pick food with it, I think I am effectively using the chopsticks," she says.
Chopsticks started off in the form of small sticks and twigs, used like tongs. It is believed that chopsticks came about when people then, cooked their food in large pots, hasty eaters resorted to twigs(broken from trees) to retrieve the food. Though chopsticks have a long history, it only gained common use as well as its Chinese name Kuai Zi, during the Ming Dynasty, according to Chinese History: A Manual (Wilkinson, 2000).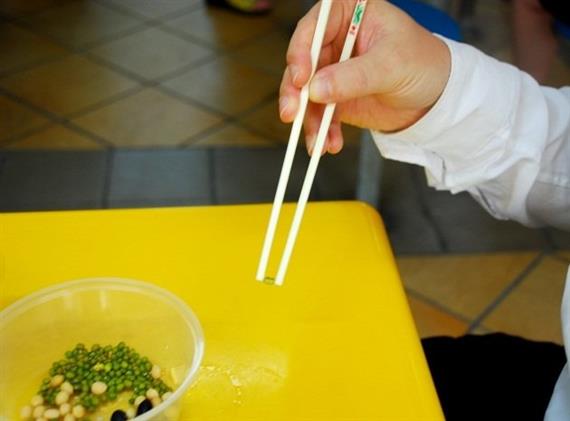 So what is the right way then? According to The Origins of Asian Culture (Yao, 2006, pg 147), it is all about the co-ordination of a single chopstick. You also only use your index and middle finger and your thumb. When picking up food, control the upper chopstick with the index and middle finger. (Refer to image below).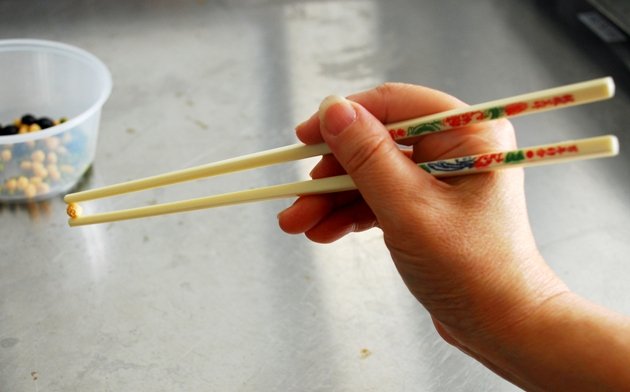 We took a walk round town and captured the different styles of handling chopsticks. To know if it works, they are put to the mini beans test.
How do you hold 'em chopsticks? Is it important to hold them right? Tell us!