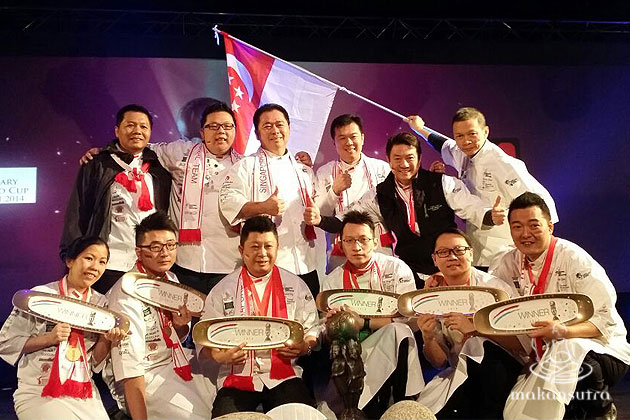 Culinary Olympics: We are the Champions, my friends
By KF Seetoh - Tuesday, Dec 09, 2014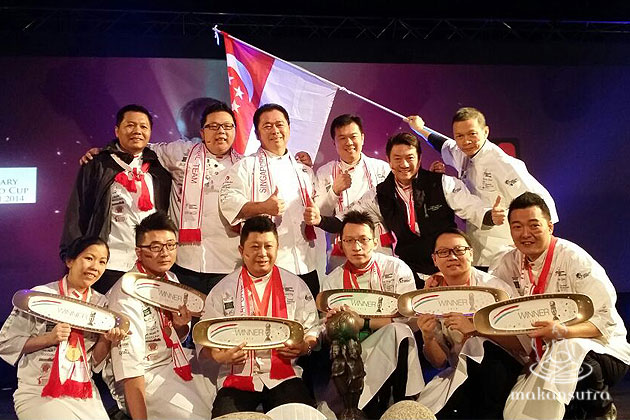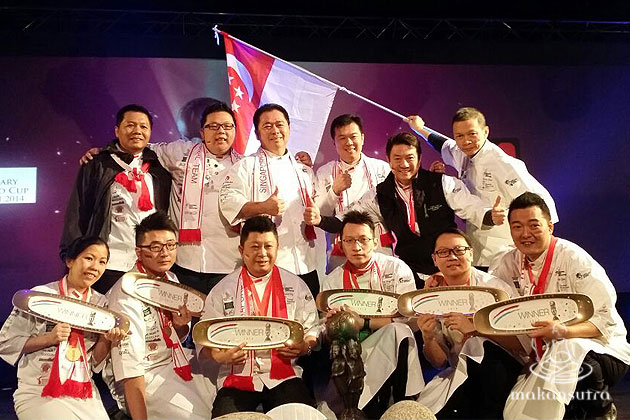 If these various international culinary Olympics were as popular as say, the real Olympics or even the World Cup, then Singapore would be the Brazils of the kitchen. If it is a sport in the Olympics, we probably would need quite a big room to showcase the gold medals and their egos. Since 1986, team Singapore from our Singapore Chefs Association, led by various culinary maestros and mentors in our midst over the decades, had brought home almost 40 medals and majority of them in the top 2 positions. They were overall champions in 20 of such worldwide competitions since then. It includes top honours at the Dubai World Hospitality Championship 2013, WACS Culinary Competition in Korea and Australia, Food 7 Hotel Asia (various years up to 2014), the Igeho Salon Culinaire Mondial in Basel Switzerland 2015, the Expogast Culinary World Cup in Luxembourg 1998…and the list goes on.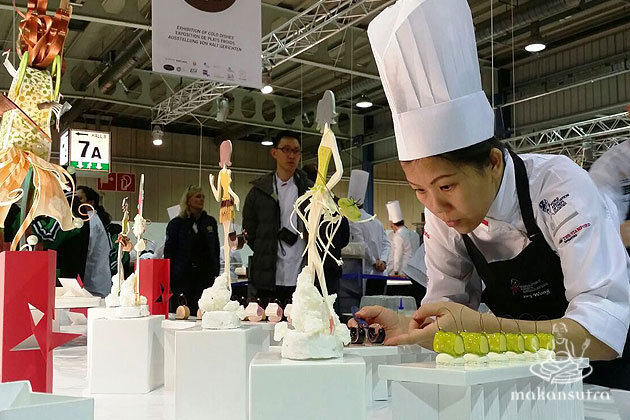 Two weeks back, Team Singapore again won top honours at the recently ended prestigious Expogast Culinary World Cup in Luxembourg. team coordinator Chef Eric Low says, "We won by a hair's breath over very close competitors, Sweden" which had always received top billings at such events too. Team USA came in at third.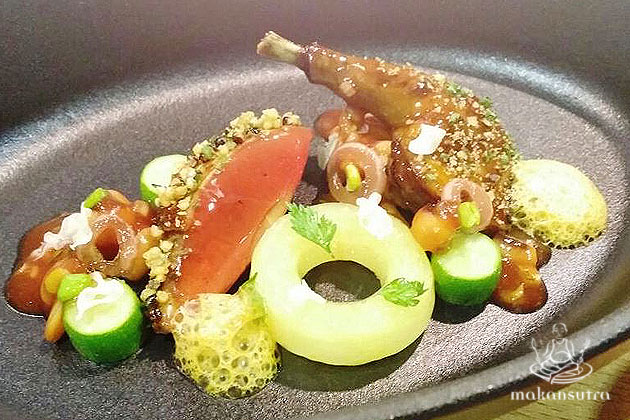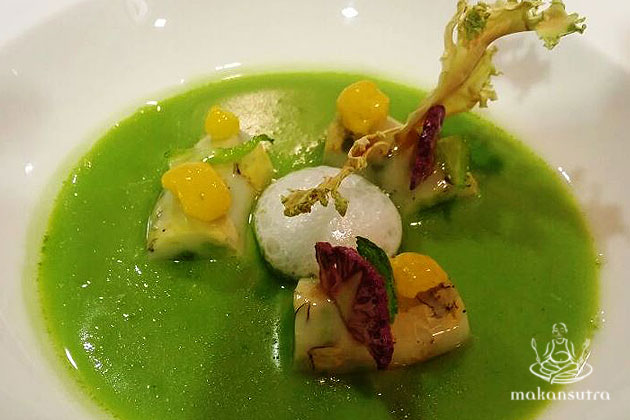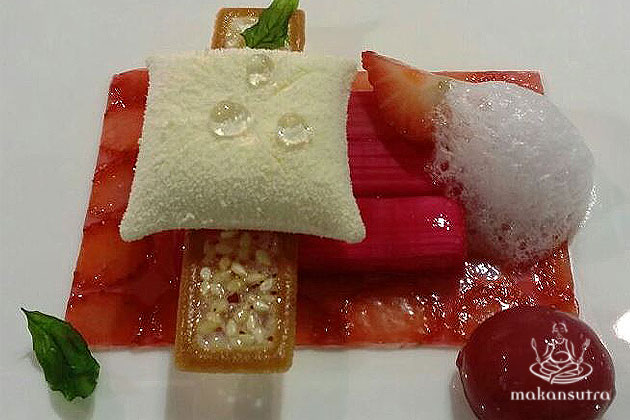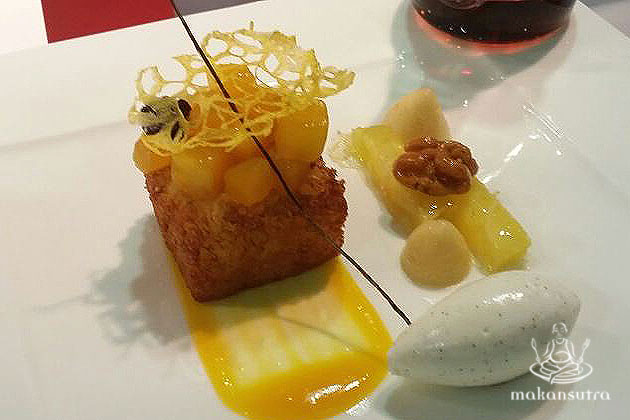 This year's team was led by team manager Chef Louis Tay and they showed off a range of their skills in the cold and hot display segments, displaying their range of flavours and techniques. Some of the highlights are seen here.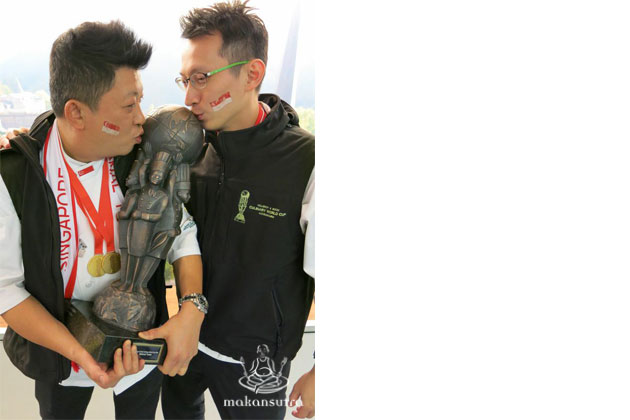 Well, I hope we can put up a team to be champions of our own local food too