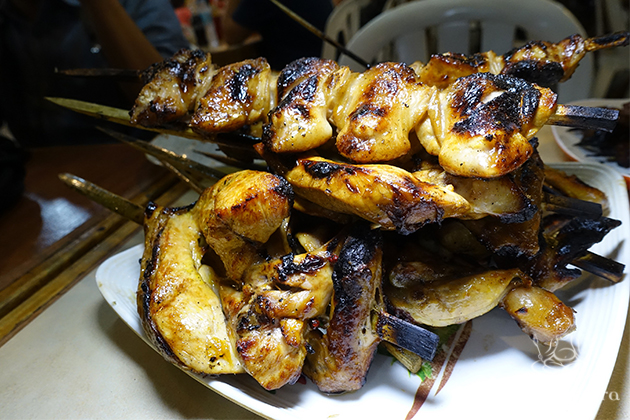 Curating Deliciousness in Philippines
By KF Seetoh - Friday, Mar 24, 2017
I had always known that the Philippines is a "beyond adobo and lechon" food city. They have a rich heritage, what with three hundred years of Spanish influence and rule, a few decades of Americanism and Japanese rule. Plus the Chinese and Indonesian culture had been there way before any of them. You can bet your last cent that there's way more than that soy vinegar braised pork and roast piglet. Over the last two months, I had the pleasure and opportunity to traverse a few regions and provinces, like Bacolod, Ilocos, Pampanga, Iloilo, Bicol and Davao City, to study and curate their food for the fourth edition of the World Street Food Congress and the second installation, in Manila (31st May to the 4th of June), all thanks to their Department Of Tourism and Tourism Promotion Board.
Try this number for a start, I counted about 200 unique Filipino dishes I eased over in just those trips. And get ready to read it and weep over a little selection of these deliciousness. But don't number the calories, they should not count when you eat for a living.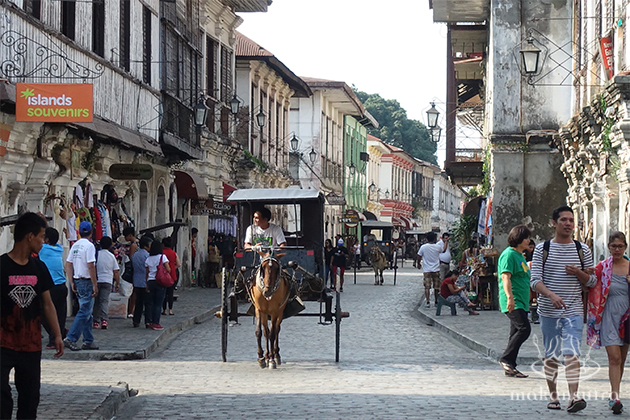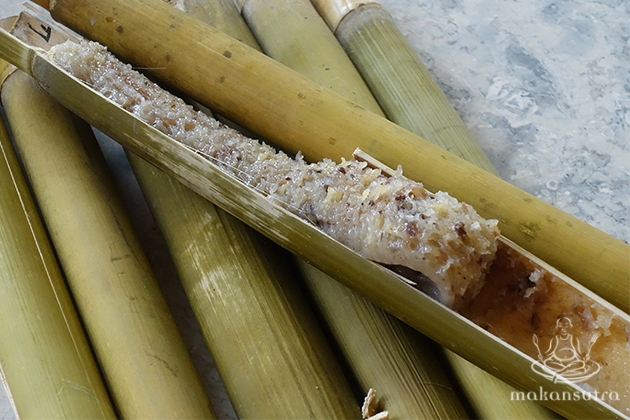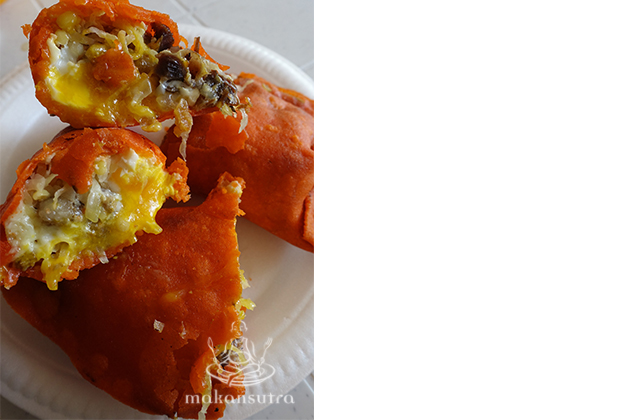 Up north in Ilocos, I was taken by the charming Spanish old town of Vigan with the famous cobblestoned Calle Crisologo street. They showed me how Tinubong is made and I was more interested in how that fresh ground glutinous rice flour, mixed with cheese, milk, sugar and coconut shreds tasted like, especially when they baked it in a bamboo hollow. It was smashingly good, literally. You have to smash the bamboo apart and use one half to scoop the gooey soft, sweet and savoury snack. Just add kopi-o here (Peros Tinubong & Delicacies, Camestizoan, Sto Domingo, Ilocos Sur, tel +639177981015). We made our way to Batac City in Ilocos Norte, famed for their empanadas, a local styled curry puff. They made the annatto seed orange coloured dough skin upon order, stuffed it with longganisa (local sausage) mince, green papaya shreds and an egg- the original style, but with an added cheesy twist. They fried it till crispy and, it was mind blowing- the egg was runny and the cheese was, well, cheesy and creamy. This one is invited to set up stall at the World Street Food Jamboree (Lanie's Empanada, Batac Riverside Food Centre, Washington Street, Brgy 1-S Valdez, Batac City, 7.30am-12.30pm daily, tel +63975 888 6215)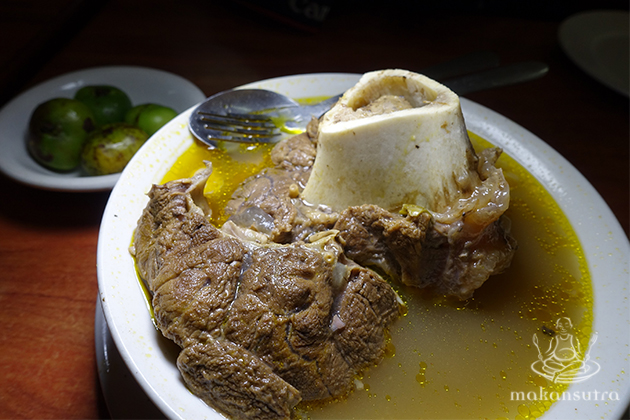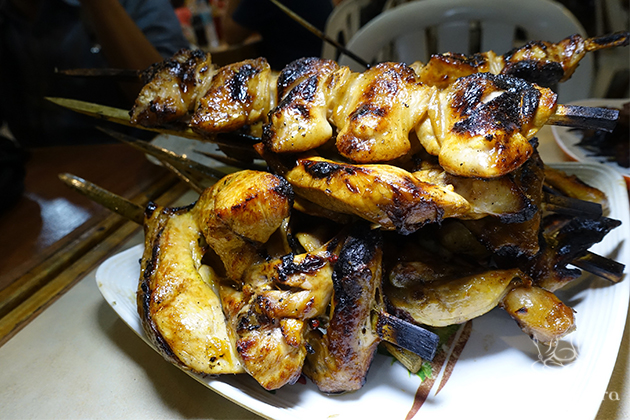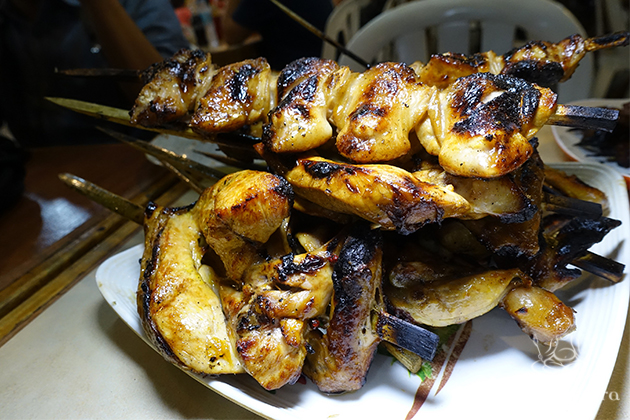 In Bacolod City, I was also taken to Sharyn's Cansi, a rich beef soup café calmed with a sour touch from the local batwan fruit, was so sour that my small eyes shut soured when I took a bite off it. Which was why I suspect they called the dish Cansi. I jest of course, but this one dish wonder café will have me as a repeat customer when I get back there (Sharyn's Cansi House, C58, Narra Ave, Bacolod City, tel +639164 041860, 7.30am-8pm daily). At Manokan Country building, where a row of restaurants offer their famous bbq chicken Inasal,, the only restaurant that stood out was Aida's, which packed them in. It was merely chicken marinated in vinegar, soy with coconut water and lovingly grilled over wood fire. It came very roasty with hints of char and was moist inside. (Aida's Manokan, Nenas Rose II, Fr. M. Ferrero St., Bacolod City, 6100 Benguet, tel: +6334 433 8727, 7.30am-3am daily)
Of course, I barely scratched the surface of Philippines makan.