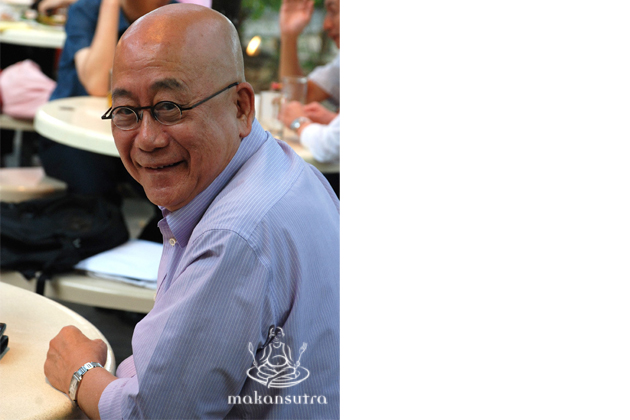 Daniel Wang Tribute: The Man Who Banned Chewing Gum
By KF Seetoh - Thursday, Mar 19, 2015
He is the reason why you don't see spittoons in coffeeshops served by "kopi kia" wearing shabby pyjama pants anymore". That spittoon is a planet of bacteria and have you seen how often those kopi kias in their dirty jammies scratch their bollocks before they served you that cuppa?" he once told me, adding, with a funny twist, "they always miss when spitting, so I banned them". Daniel Wang was the key man responsible for some of the cleaner habits we all enjoy and practise today such as flagging out hawkers "who stick a dirty thumb in the noodle soup while carrying it to your table". They use food trays now.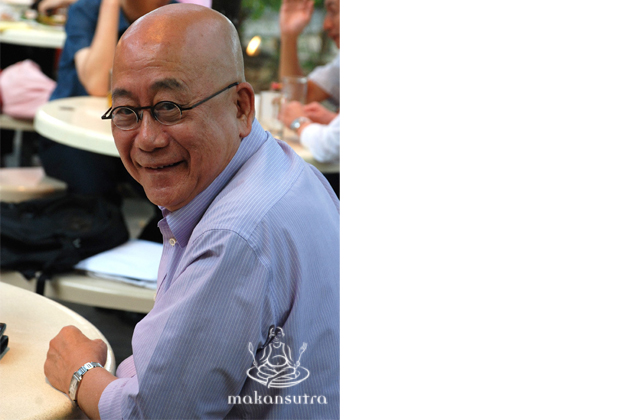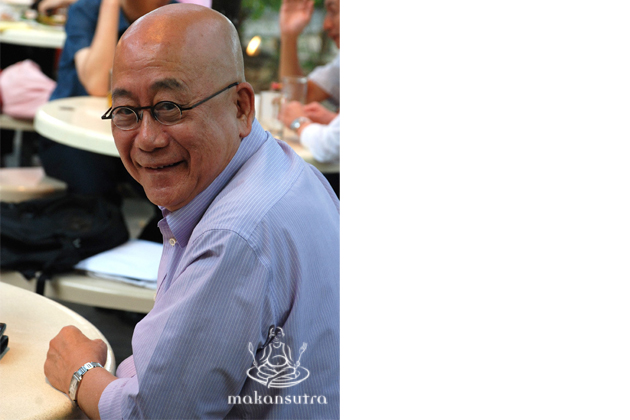 Daniel passed away on the 17th of March at age 71, and in so many unseen and unheralded ways, we have much to thank him and his team for indirectly creating and preserving the local food heritage. This former civil servant once led a team back in the 60s and 70s (as an officer in the then Ministry of Environment) to systematically remove itinerant hawkers off the streets and into hawker centres. Although it was an environmental exercise (clean up street drains, waterways, dirty streets and clear up traffic paths etc), it created this street food legacy of ours vis-à-vis hawker centres.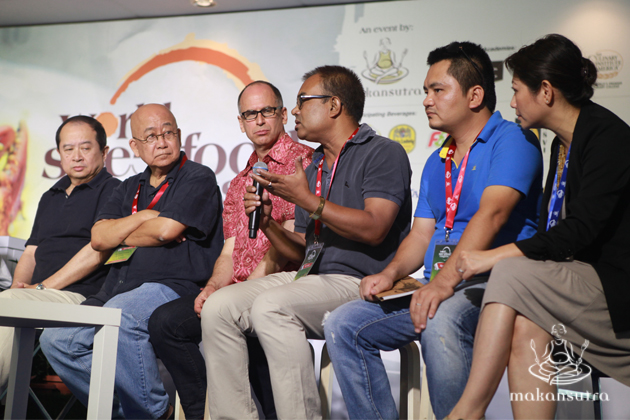 I learnt so much about our street food heritage tales from him and I will too miss him. His last gig in the civil service was as the Director General of Public Health with the National Environment Agency. He retired a few years back before serving as a consultant to food companies and we had numerous chomping exploration trips around the island. Once, over popiah, he regaled his unenviable task of banning chewing gum in Singapore, whispering after "but it's actually good for gum health and that's why it's still used for medical reasons today. But I was under instructions."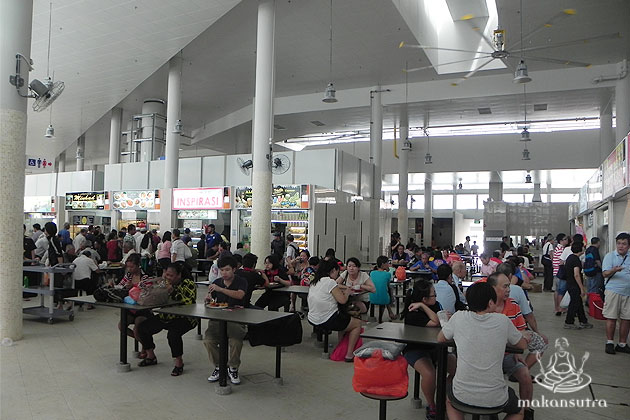 He also played a big role in the prevention and containment of SARS in Singapore a decade ago. He said "I was very honoured as the Director General of WHO (World Health Organisation) Dr Magaret Chan, asked for my advice and views in the matter."
Daniel also served as a Council Member of the World Street Food Congress, a position he readily took up when asked. Among his many ideas like helping other organisations and countries implement better hygiene and safety practices in street food operations, was this idea about bringing a so-called Thai Mee Siam (which does not exist in Thailand) back to that land of smiles. It was funny in a way, yet practical.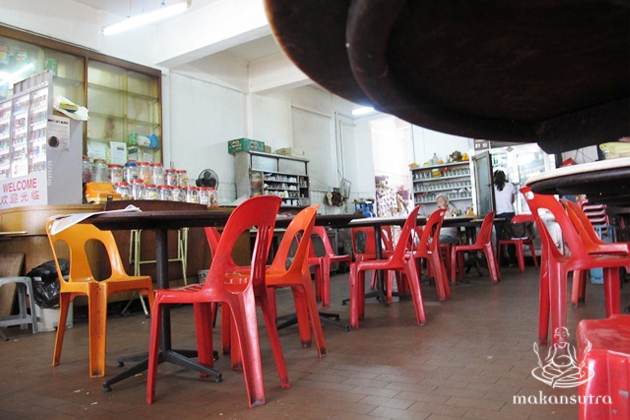 The story about how he and his team had to fend off and fool sly hawkers and protective gangsters into allowing their "members" into newly built hawkers centres way back, is one I will always remember. "You cannot tell them we are relocating them to a custom built hawker centre space and in short, make their business, legit". So Daniel and his team told each of the thousands of street hawkers about how "Government now wants to record them, their location and issue licenses, which means they had to pay rentals and taxes.". The idea was to prevent the fly-by-night hawkers from suddenly taking up spots on the streets to claim legitimacy. They later announced the hawker centre project and today, there are about 107 such food centres (with over 10 more to be built in the coming decade) where thousand of honest hawkers benefitted from that project, which in a way, helped preserve the local food heritage.
Daniel, you truly are a Pioneer Generation architect of Singapore and I am honoured to have known you. Rest in peace and may we continue our makan sessions when we next meet.
Read more about our previous interview with Daniel here: http://www.makansutra.com/stories/2/922/HowtheHawkerCentrewasBorn