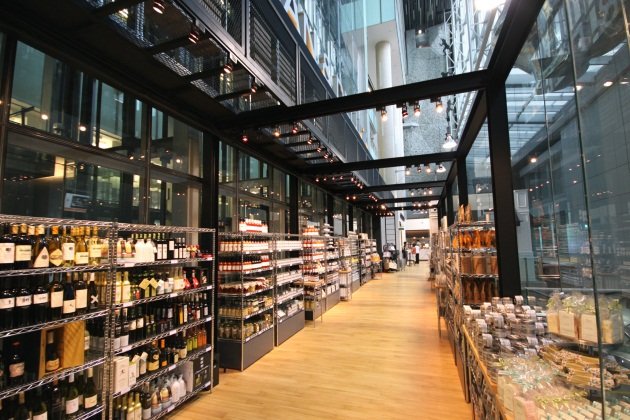 Dean and Deluca Opens in Singapore
By Sheere Ng - Tuesday, Jun 26, 2012
Dean & Deluca, New York's gourmet retail store is now in Singapore! The flagship store, which opens on the fourth level of Orchard Central carries products sourced from all over the world. This includes the basic, like olive oil, herbs and spices, tea and coffee to the extravagant like gold leaf.
"At Dean & Deluca, we provide service not just with a big smile," says Mr Kenneth Low, Director of Kitchen Language, the F&B arm of Far East Organisation that brought the store here. "Our knowledgeable staff, each of them equipped with iPad stored with product information, can provide informative advice to the customers," he says.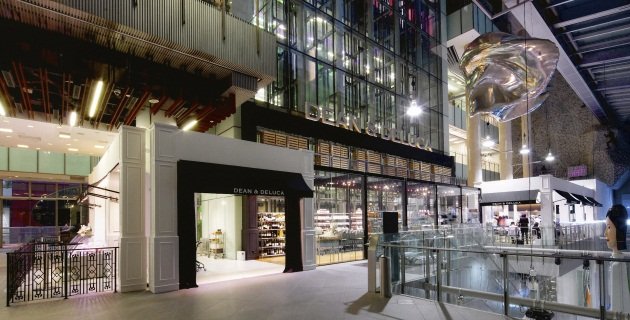 The Dean & Deluca staff, Mr Low adds, can also print recipes, product information and even plan a menu for the customers; a selling point that he thinks will set them apart from the existing gourmet stores.
Along with the grocery store there's an in-house café that will tout all-day breakfast menu, which Mr Low says is top on the wish list of the focus group the company conducted.
The items include poached eggs with Jamon Iberico over toasted pumpernickel and Banana Salted Caramel and French Toasted Brioche. The café also features freshly baked breads and cold cuts.
Dean & Deluca first opened in Soho, New York in 1977. Today it has six stores and six cafes in the US, and 18 overseas outlets in seven countries.
Dean & Deluca, 04-23/24, Orchard Central, 181 Orchard Road. Tel: 65097709.
Open: 11am to 10pm daily