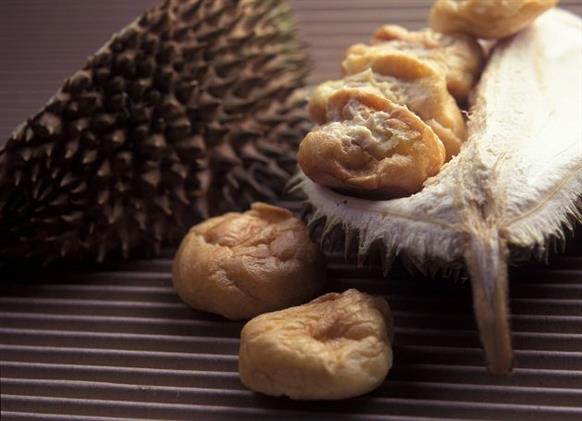 Did you know that Raffles hated durians?
By Gregory Leow - Monday, Jul 30, 2012
Abdullah bin Abdual Kadir (1797-1854), popularly known as Munshi Abdullah, was hired at the tender age of 13 as a scribe and interpreter for Sir Stamford Raffles (1781 – 1826) when the Englishman wanted to communicate with the Malay rulers in their native language.
In Abdullah's later years, he published the Hikayat Abdullah (story of Abdullah) in 1849, which was to be the first Malay literary text to be published commercially. The highly autobiographical book contains Abdullah's personal but detailed musings of Singapore and Malacca society during his time. It also contained personal accounts of his time with Raffles, the man.
In one chapter, he detailed one of Raffles' three visits to Malacca – made between 1807 to 1810 – at a house in the old city area of Banda Hilir, where he stayed.
It was one fine day while Raffles was in the midst of discussion with his Malay clerk when one of the native Malays came in with six durians, thinking that the Englishman might want to buy some. He stood waiting near the door inside the house but as soon as Raffles caught the smell of the fruit, he held his nose and ran upstairs.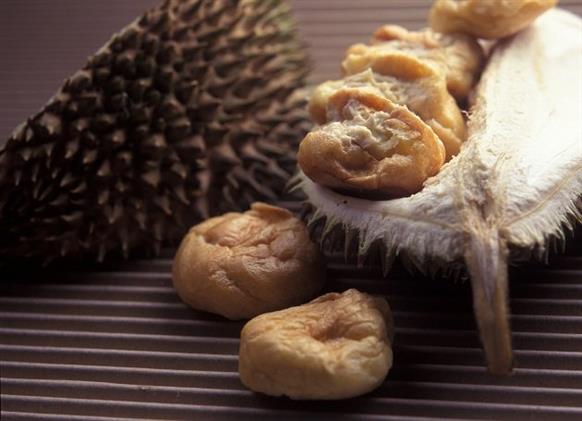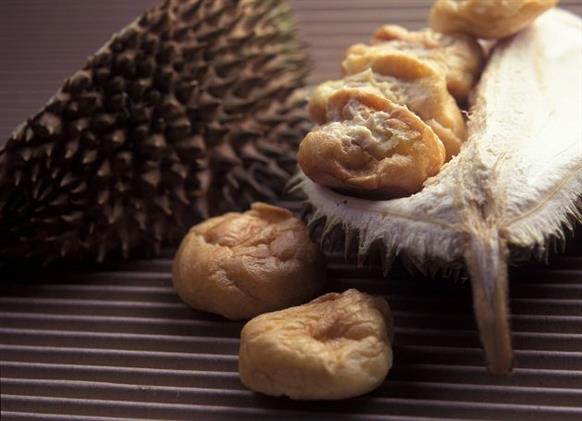 Every one of his employees was surprised to see Raffles' reaction and later, he called in the Sepoy guard (Indian soldiers in the service of the British at that time) and asked, "Who brought those durians here?"
When the guard pointed to the Malay native, Raffles told him to leave quickly and ordered the guard to never allow anyone to bring in durians ever again.
After a little while he came down again saying "The smell of those durians has given me a headache. That food is nauseating."
After that if any one came carrying durians, he was driven away by the guard.