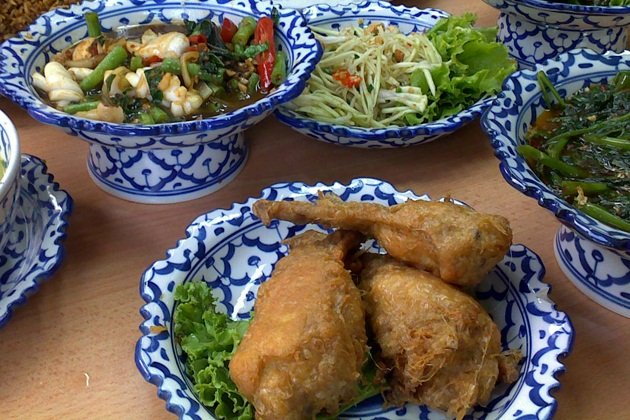 Discover And Devour- Hougang Street 21
By Lorraine Koh - Wednesday, Jun 20, 2012
A small but heavily contested part of Singapore, Hougang residents are as passionate about their politics as they are about their food. It is no wonder all those years of voting conscientiousness where people "vote" for the best food with their money has resulted in food which is of a particularly high standard. With so much good food to choose from, we pick out some of the best which are worthy of your stomach.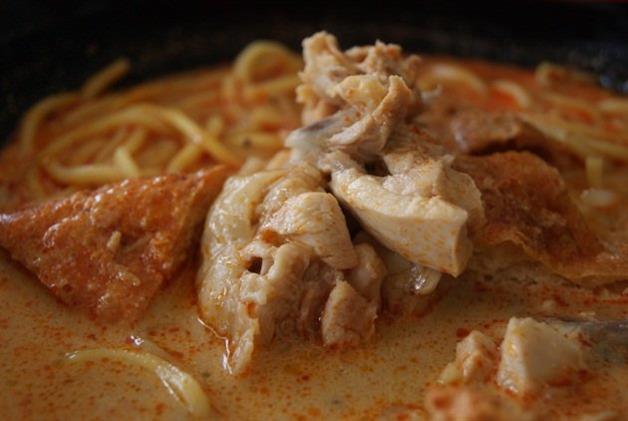 Chicken Curry Noodles
Most people come here for the fishball noodles but the curry noodles are also popular here too. The curry gravy is light and not too heavily on the lemak. It is fragrant and more savoury than sweet. Topped with haphazardly chopped steamed chicken, this stall always seems to have a queue.
Fa Ji Minced Meat Fishball Noodle, Laksa, Curry Steamed Chicken Noodle Blk 209 Hougang Street 21 #01-05 Kovan Food Centre Opens 7am-10pm. Closed Wed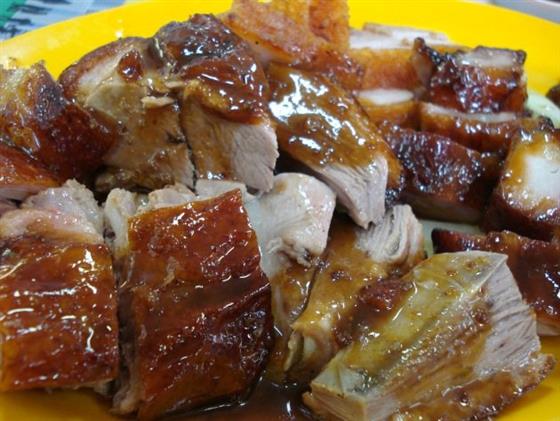 Cantonese Roast Meats
Also known as Wu Luo Shu Shi, this stall serves Cantonese roast meats. The duck skin is crisp and the meat is tender and flavourful while the roast pork boasts a nice crackling skin with juicy meat. They have been around for over three decades. The sweet dark roast meat sauce and chilli sauce are personally made by the owners.
Bedok Cooked Food Blk 209 Hougang Street 21 Kovan Food Centre #01-32. Opens 10am-7pm. Closed Mon.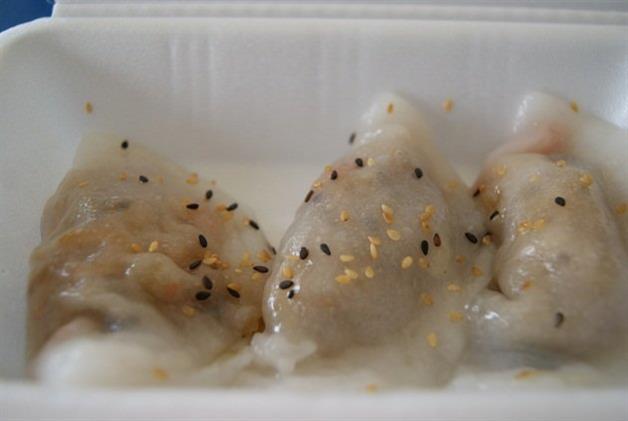 Soon Kueh
Besides the typical soon kuehs, the stall here also sell organic green tea and black sesame versions. The black sesame kueh has its skin dotted with toasted black sesame seeds and filled with mung bean paste. The seeds give it a nice roasty fragrance with a gritty bite. They claim that the green tea version which uses organic green tea has a slightly firmer skin but with a good soft bite that is nicely resilient and elastic.
Fatt Soon Kueh Blk 209 Hougang Street 21 Kovan Food Centre #01-17 Opens 7am-7pm. Closed Wed.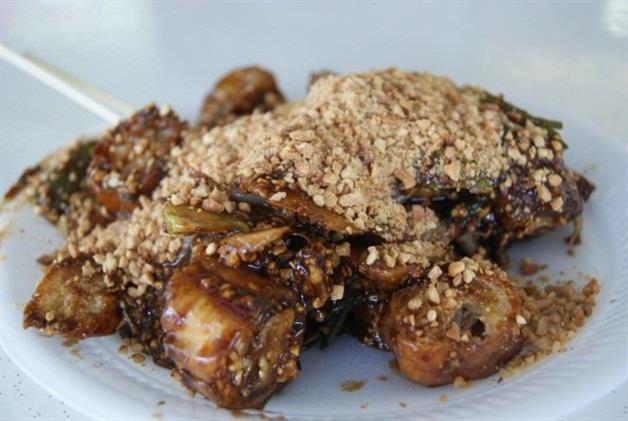 Rojak
The owners offer two versions of rojak – black or white. The black style comes with thick hae ko (prawn paste) and is very well tossed. The ingredients include grilled cuttlefish and taupok (tofu puffs). We like how it is not mushy and damp. The white version uses plum sauce instead of hae ko (as some customers have an allergy to seafood) and does not contain tamarind.
Rojak Stall Blk 212 Hougang St 21 #01-349 Hougang 212 Coffeeshop. Opens 2pm-12am.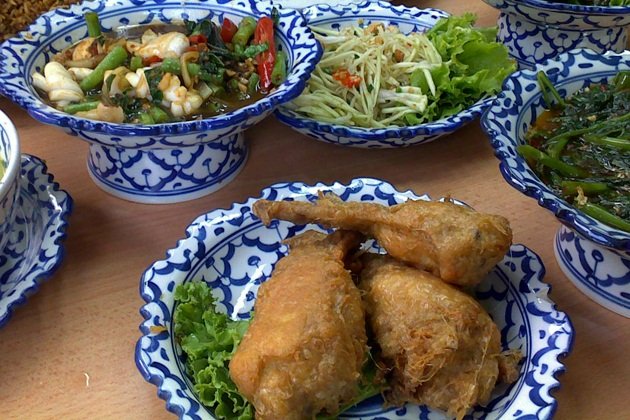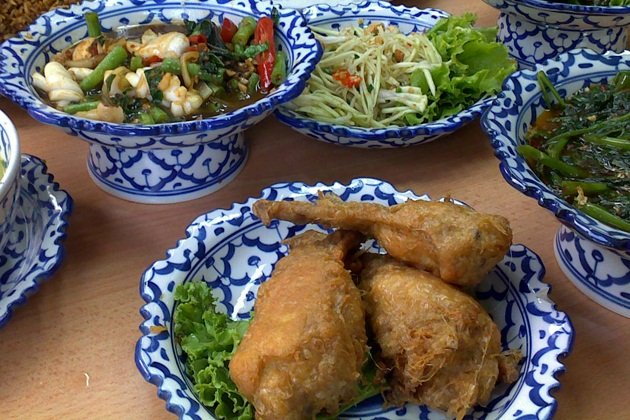 Thai Food
It is almost impossible to get a table in this tiny, no frills restaurant during peak hour meal times. The size of the menu is bigger than the eatery and popular fare includes tom yum, grilled garlic beef, seafood with Thai chilli sauce. Flavour tends to be a bit gentrified as they are situated in the heartlands however, customers can still expect a fiery rendition of the food.
Nakhon Kitchen Blk 212 Hougang St 21 #01-341. Opens 12pm-3pm, 5.30pm-10.30pm.