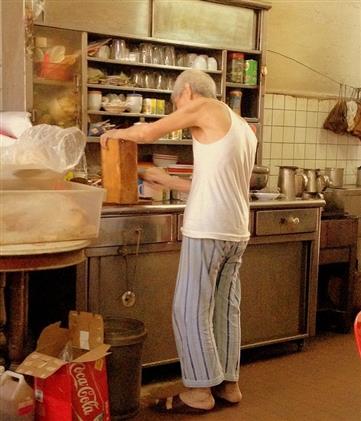 Do you know why 80's drinks servers were ban from wearing PJs to work?
By Cheryl Teo - Monday, May 21, 2012
There was an era where drink servers at coffee shops wore pyjama trousers to work, dip their fingers into cups of icy drinks in an attempt to hold it and cleaners had the idea that a cleaned table meant that all dirt should be swept to the floor.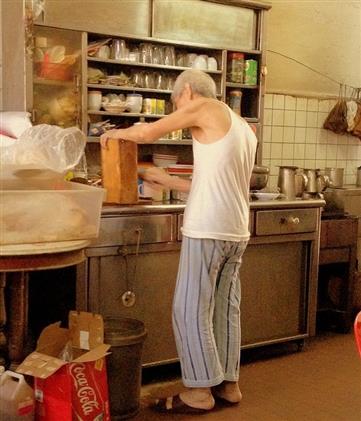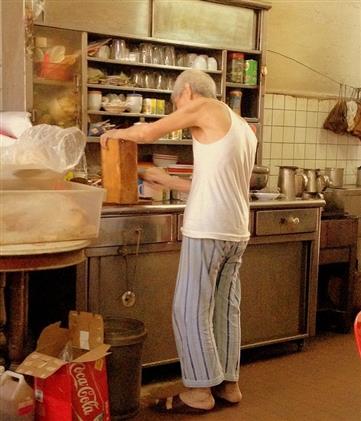 But all that changed when Daniel Wang was appointed Public Health Commissioner in 1979.
"Pyjama trousers was a very common thing, you see it in almost all coffee shops. This uniform was preferred as it does not have pockets, so the drink servers can't pocket any change when dealing with the customers. But from a hygienic point of view, it just did not look appropriate to me" said Daniel.
"With the pyjama culture, the servers also brought their bad habits to work. They had tendency to scratch all over. Last time there wasn't any toilet paper in the public toilets, so you can only imagine where they might clean their hands on," he added.
In an attempt to heightened the hygiene standards of coffee shops, Daniel implemented the rule of doing away with pyjama trousers altogether. There were officers patrolling the coffee shops after, so as to ensure that the operators abide by the new ruling. Among other steps which were taken at that time, included the removal of spittoons found under every table (as they are a breeding ground for bacteria), the wearing of gloves when handling food and toilet paper was made compulsory at every public toilet