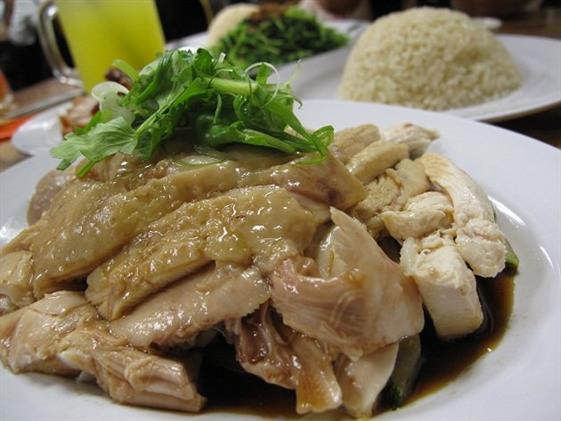 Do you know why your own made chicken rice does not taste like those sold in chicken rice stalls?
By Lorraine Koh - Thursday, Apr 19, 2012
Well, besides the obvious fact that they are bound to be some discrepancy in skills, one of the main reasons is due to the chicken you are using.
Most of the top chicken rice stalls uses chickens which weigh an average of 2kg. Although home cooks are able to obtain chickens this size from the wet markets, depending on the number of people you are cooking for, it may not be such a practical idea. Mr Wee Liang Lian, owner of Wee Nam Kee Chicken Rice says, "To us chicken rice sellers; we are quite concerned with the weight. The reason why we buy this size is because it is more value for money for us to buy a bigger size. If we buy too small, we may just be paying for bones." He does agree that bigger size chickens do taste better as they are juicier and are able to absorb the marinade better.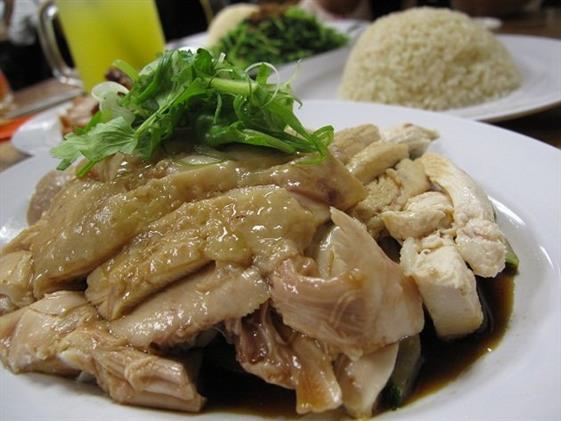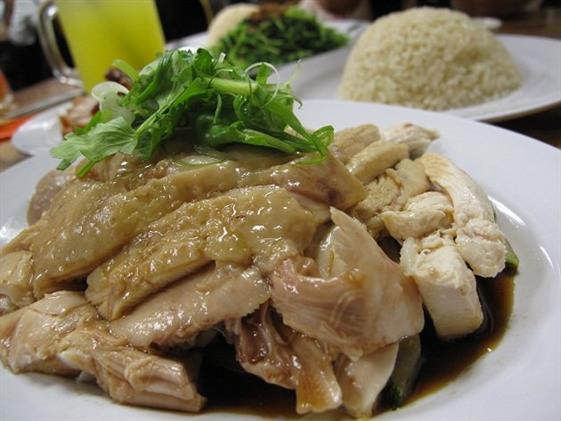 Chickens from the ones at Tian Tian Chicken Rice are obtained from farms at Batu Pahat and are fed high quality corn. The chickens supplied here are also at least 2kg in weight.
Mr Wee adds, "Another reason why homemade chicken rice taste different is that stall owners put in a lot of effort in making the broth. A lot of bones and chicken feet are added in the pot and cooked over a long period of time. If you are cooking for a small number of people, you probably won't go through all the effort."