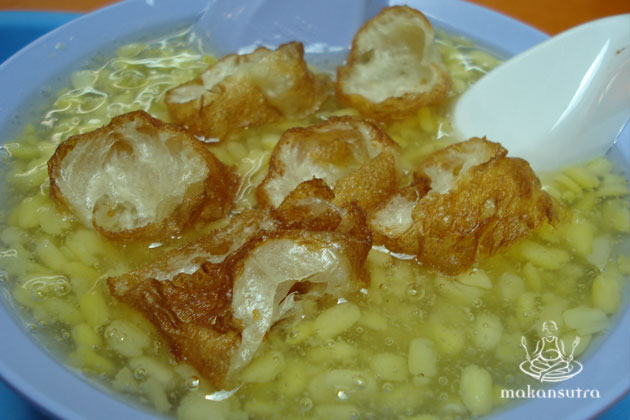 Don't Forget Maxwell Hawker Centre
By Victoria Lim - Thursday, Mar 03, 2016
"Business gets a little bad, because of the MRT construction. We are okay, but some of the stalls' businesses have taken a dip and closed shop" says Madam Soh Pho Tee, owner of China Street Rickshaw Noodles. Maxwell Food Center has and will always be an iconic food treasure trove to us. Regrettably, they are suffering a drop in sales due to the construction of MRT, barricades blocking the hawker centre and the closure of a nearby carpark.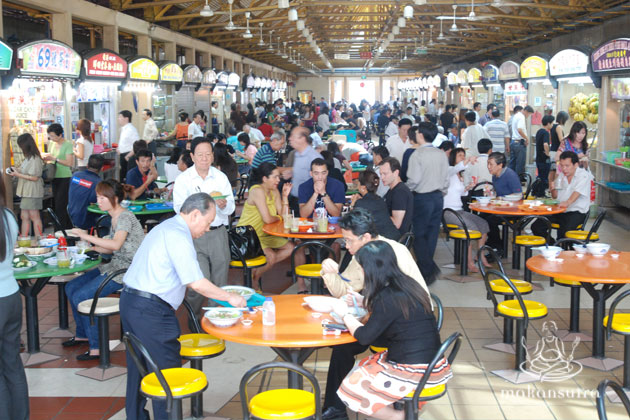 The government is doing their part, NEA gave the hawkers a 25 per cent rebate off rents for a year. And we would like to do our part too, here's how – the only way we know, makan-on here, (makan is the Malay word for eat), even on a quitter weekend with less traffic around the city. Here's some of the older old gems the newer finds.
1/ China Street Rickshaw Noodles, Stall 87, 6.30am-1.30pm close on Friday
Tourists will head over to Tian Tian Hainanese Chicken Rice (stall 10,11),whilst the locals will flock to this stall. They sell comforting, homely yellow noodles braised till porridge soft in stock with bits of vegetables and meat, called rickshaw noodles, that are a hit with the older folks and younger generation as well (because it is moreish and difficult to find). The noodles are cooked for hours in dried anchovies broth with dried shrimp and finely minced meat. This bowl of flavourful noodles is perfect for the budget conscious and those missing a taste of home, and the peckish.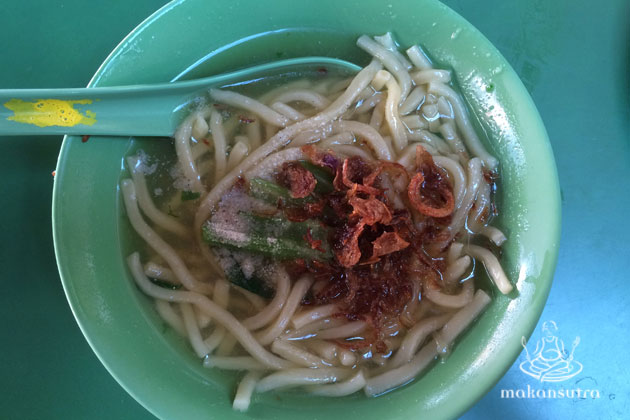 2/ Xing Xing Tapioca Kueh / Ondeh Ondeh, Stall 31, 8am-2pm close on Sunday
They sell only two items, the tapioca cake and onde onde, at $0.40 each. Every kueh is handmade – from the moment they open to the moment they close, they do not stop handmaking them, hence the perpetual queue for it. The onde onde (glutinous flour sweet potato ball) is soft, smooth and sticky, filled with the aromatic gula melaka. One of the simple pleasures, the tapioca cake is wonderfully soft and chewy, fragrant and extremely addictive with the shredded coconut dusted over it.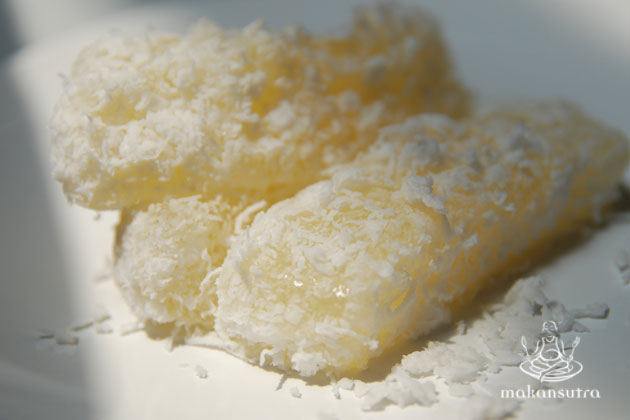 3/ 75 Peanuts Soup, Stall 57, 7.30am-4pm close on Monday
A fond favourite of many, 75 Peanuts Soup sells only three types of Asian dessert, red bean soup with sago, peanut stewed in soybean soup and tau suan (mung bean dessert). Each bowl comes with a smooth consistency and is fragrant. The star of the stall is the peanut soup, nutty in flavour with a wistful hint of roastiness and a subtle sweetness to it, it is understandably why this is the first to be sold out on most days.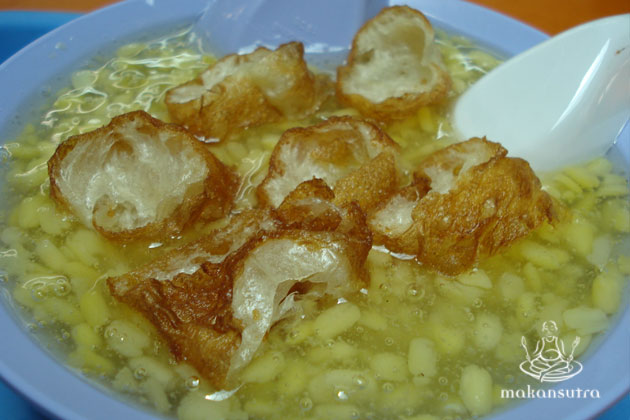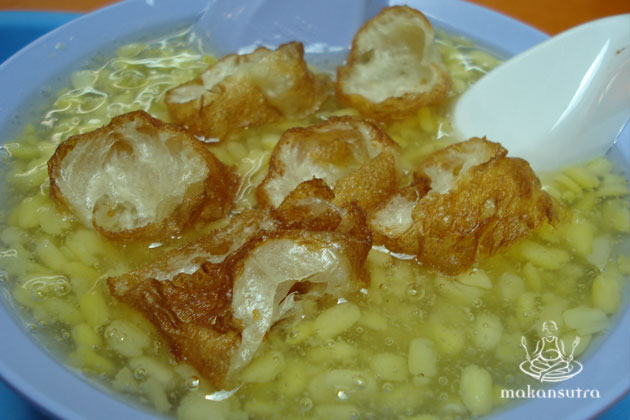 4/ Grandma's Daily Pot, Stall 29, 11am-9pm close on Saturday and Sunday
The newest kid on the block, and maybe the youngest one in Maxwell. Chen Yu Quan and Julianna Ng, 26 and 25 years old respectively left their cushy 9am-5pm jobs to set out as hawker entrepreneurs. Using recipe from grandma's kitchen, they have amassed a sizable crowd with their claypot sesame oil chicken and Singapore-inspired claypot curry chicken. You can't go ver wrong with these flavours- curry and sesame oil, and these young kitchen guns understand the flavour profiles well.