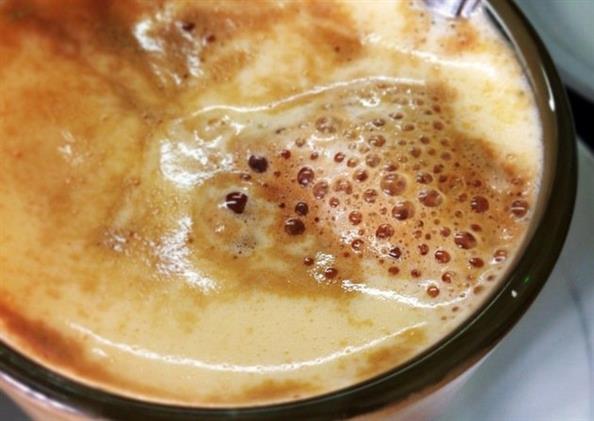 Egg Tea of West Sumatra
By Marchellinus Hanjaya - Thursday, Jul 04, 2013
Everyone is familiar with tea. It is one of the most popular beverages on earth after all. Tea is served in so many forms, colors, taste and aroma. It differs in rituals too, from British style high tea to teh tarek in a mamak stall, from gong fu cha to go with your bak kut teh to a simple brew of tea bag in your tumbler. We have our ways of drinking tea, but in Indonesia, the add raw eggs into their cuppa.
Teh Talua (literally means Egg Tea) is the national beverage of West Sumatra (Ranah Minang). It is bold, strong, sweet and smooth like a souffle. If done well, it does not come streaky and egg-drop like. It is somewhat sinful, yet so addictive, you will want another glass.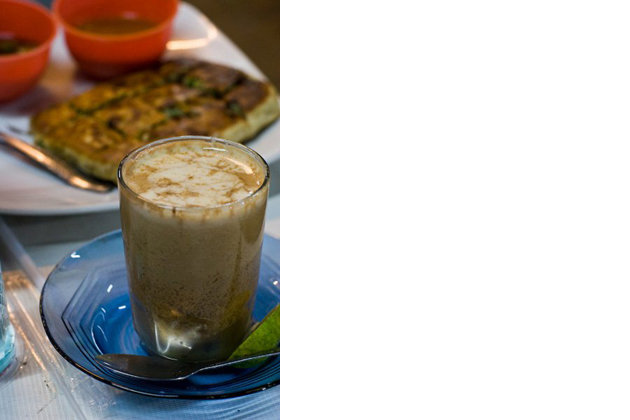 Try making it and experience a cup of Sumatran beverage culture.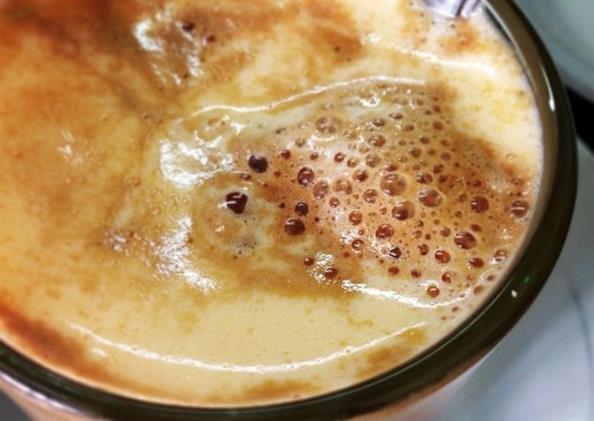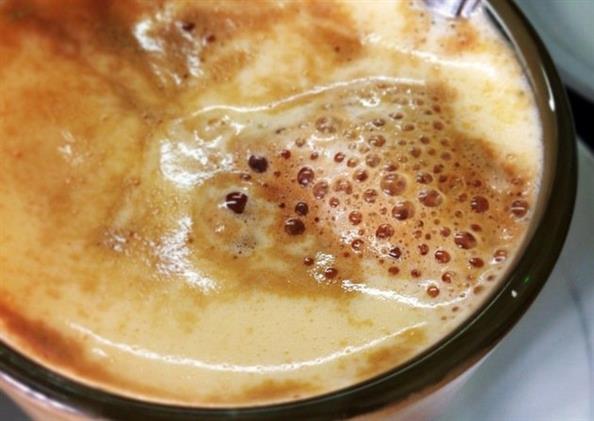 Ingredients:
10 gr – Black Tea Powder (or two teabags) 2 cm – Cinnamon Stick (or ½ teaspoon cinnamon powder) 200 ml – Water 2 tbs – Sugar 10 ml – Condensed Milk 1 – Egg Yolk 1 slice – Fresh lime wedges
Tools: 1 – Tea pot 1 – Spring Egg Whisker/Beater 1 – Tea Strainer
Methods: 1/ Boil 200ml of water, add black tea powder and cinnamon stick. Let it boil and continue stirring in over high heat for 10 seconds. Bring heat to medium-low.
2/ On a separate tea glass or cup, add and combine, egg yolk, sugar, condensed milk and two tablespoons of the hot boiling tea. Whisk until tea starts to foam, texture is soft and smooth. Ensure they are not streaky but completely smooth.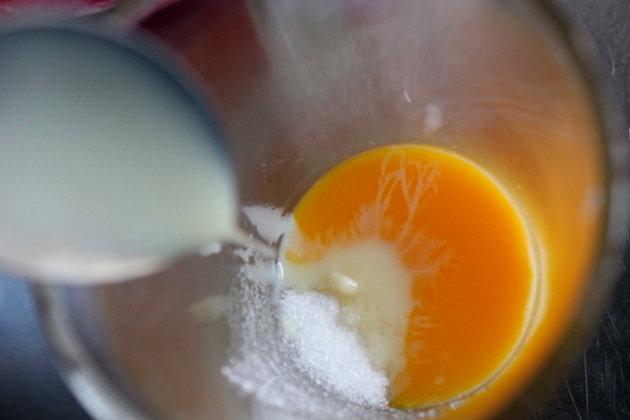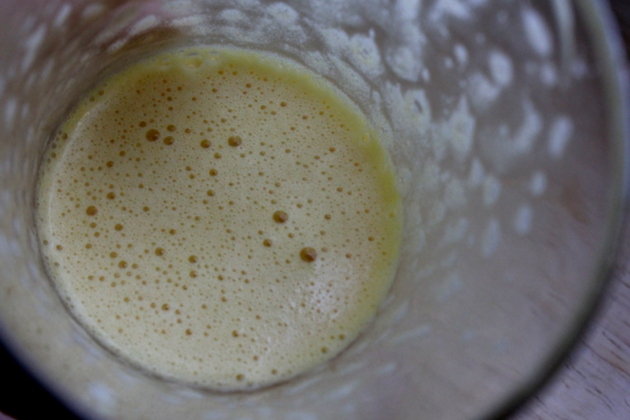 3/ Slowly pour the hot tea onto the cup of foam (from step 2). Voila! It should start smelling like a chocolate cake fresh from the oven.
4/ Squeeze some fresh lime juice on top to cut off the remaining eggy smell, for a light refreshing tangy touch.
Note: You may also substitute cinnamon stick with pandan leaf, it gives the tea a different scent.