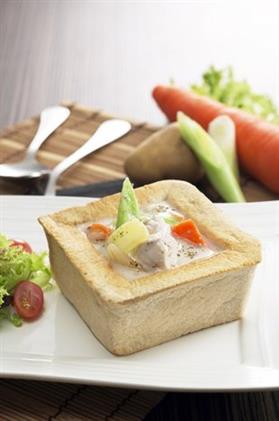 Even more eats at the Rochester area
By Joanne Yeo - Friday, Oct 19, 2012
How much more makan excitement can we take – the eating scene at Buona Vista has certainly become more vibrant with the recent opening of Star Vista and its accompanying new eateries. Within a stone throw's away, sits another shopping centre, Rochester mall (opened early this year) and Rochester Park, a 'Dempsey Hill'-like dining and lifestyle location that features old British colonial black-and-white bungalows. Of which, some have been converted into restaurants. With all these competitors at bay, what kind of new dining experience does the new eateries have to offer to stand out from the sea of new eateries, sprouting like expensive fungus all around us? Do they stand a chance.

Below are three contenders for your attention at Star Vista.

OWL Café

One of Singapore's oldest coffee brands with over 50 years of history is making their maiden foray into the café business. In case you ask- they won't hand you 3in1 kopi packs with hot water.

Besides the usual kopitiam hot beverages such as kopi O and Kopi C (prices range from $1.90 to $3.80), coffee connoisseurs can look forward to try the café's signature 100% authentic Kopi Luwak ($18.90), also known as Civet Coffee (that shocking civet cat excrement coffee). These ultra exotic coffee beans are sourced from plantations in the highlands of Aceh, Indonesia.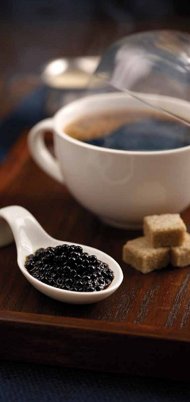 Of course they won't leave you hungry and created some pseudo modern Asian-twist stuff like Spaghetti with Soft-shell Chilli Crab ($12.90) and Hainanese Chicken Chop ($8.80). Light snacks include Assam Chicken Wings ($9.90) and Roti Bakar Assam Nanas (Toast made with tamarind sauce topped with ham and pineapple slices).

Address: 1 Vista Exchange Green #02-10 & 11 The Star Vista Singapore 138617 Opening hours: 10am– 11pm on Fridays, Saturdays, Sundays; 10am to 10pm on all other days.

La Barra

Opened by a husband and wife duo of French and Colombian descent respectively, La Barra is the first Colombian- inspired eatery in Southeast Asia. Committed to offering an authentic Columbian street dining experience, wife, Patricia Klammers designs the food offerings at the bistro while the interior design of La Barra is taken care of by Singaporean-based Colombian architect, Antonio Eraso.




Highlights of La Barra are its signature Arepas, corn meal- based pancake-like bread stuffed or topped that can be filled with shredded beef, chicken, avocado and feta cheese; and Empanadas, curry puff- shaped corn meal- based pastry stuffed with your choice of chicken, beef or vegetables.  Prices of Arepas range from $8 to $13.80 while empanadas are going at around $10 for 3.

Address: 1 Vista Exchange Green #02-01 The Star Vista Singapore 138617 Opening hours: Weekdays from 11am- 11pm; weekends from 11am- 1am.

EspresSOUP

Soup served in a round bread bowl is no longer considered a novelty. So they came up with, wait for this…. soup served in a square bread bowl. The bread bowl is freshly made in-house and is EspresSOUP's signature dish. Choose from 9 different types of soup flavours such as Mushroom and Chick-a-leekie (creamy soup with chicken, carrot and leek). They charge 3 bucks for the bread bowl and $2.50 for the soup.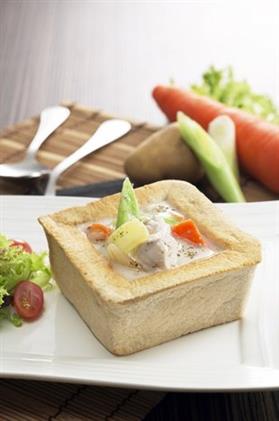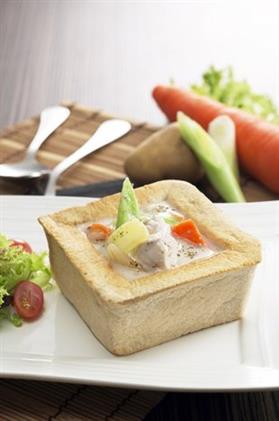 Apart from that signature, the restaurant offers other dishes like pastas (from $9.80), quesadillas (from $7.80) and salads (from $7.80).

Address: #01-41The Star Vista Singapore 138617 Opening hours: Daily from 11am- 10pm.