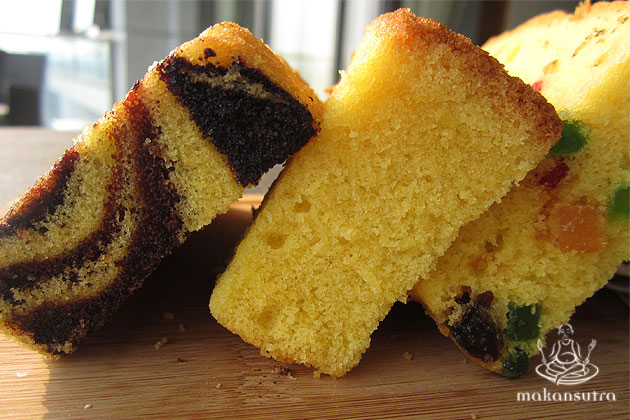 Fading Comfort Foods: The Price of modernisation
By Thammika Songkaeo - Tuesday, Oct 28, 2014
It's a bit sad, this development and advancement of our country. Don't get me wrong. Economic success can do no harm, but some things have to give way to make way for economic progress. Food is not spared. As our migrant nation careens ahead and acquires a tasted bud for all things new and international, some flavours and dishes will slowly and surely drop off the "food COE" table. Take hand-made chee cheong fun, for example. You can count just how many there are today in our food-mad midst and bawl. Not many are trained to continue this heritage. Here's a startling shortlist of artisanal street food dishes that may be seeing their sunset years.
Chee cheong fun – "It's not comfort food unless it's silky and effortlessly eaten," explained a man who seemed to have left his desk job early to dine at the hawker centre. True, you can find it in many eateries. It's so popular that restaurant owners have made all sorts of filling, even durian, but chee cheong fun that's not well done can irritate. The freshly made, silky soft ones are the ones that are hard to find now. If you want a taste, head to Freshly Made Chee Cheong Fun at Old Airport Road, where the rice rolls are steamed then and there by a woman juggling several stations, from steamed dumplings to deep-fried prawn rolls. You can be comforted with a range of fillings, from turnips and mushrooms to savoury char siew. Our eaters say it's the silkiness of her rolls and the splash of light soy sauce, which is just deep enough to coat the rolls , that give the dish its allure. #01-155, Old Airport Road Food Centre, Daily 7 a.m. – 9 p.m.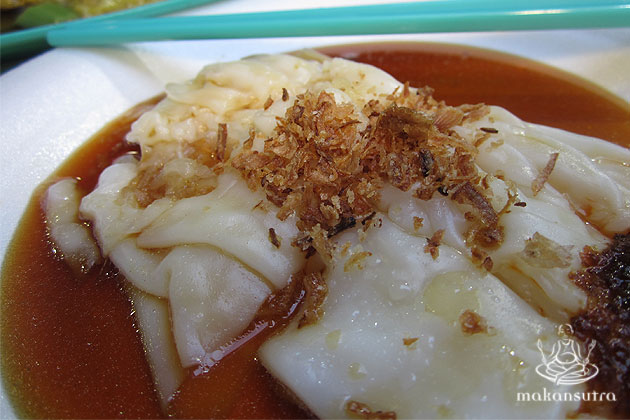 Thunder tea rice – Rice usually doesn't appear in comfort food lists, especially in today's "easy on carbs" thinking and diet. But when it's coupled with a bowl of soup that's herbal and calming, as it is with thunder tea rice, it's a welcome soother. Thunder tea rice comes topped with a host of finely chopped greens and pickles. It's typically vegetarian, but at times ikan bilis and meat are offered. Also with it is a bowl of refreshingly green soup made with minced greens and herbs.  We asked folks eating at Traditional Hakka Lui Cha, a popular stall at Boon Lay Place, why they're eating thunder tea rice at non-meal-time hours, and they said that it's because "you just want it because it makes you feel good". #01-96, Block 221B Boon Lay Place, Tues – Sun, 6 a.m. – 2 p.m.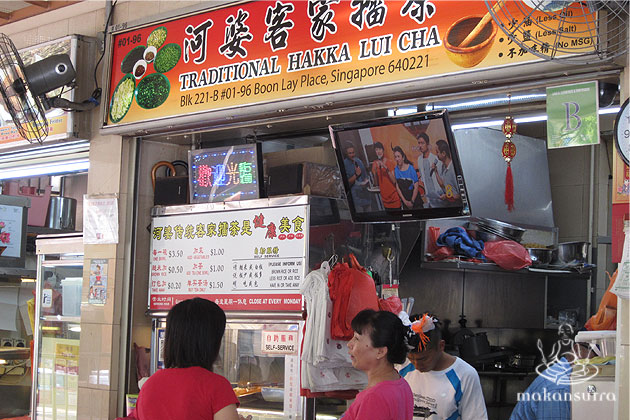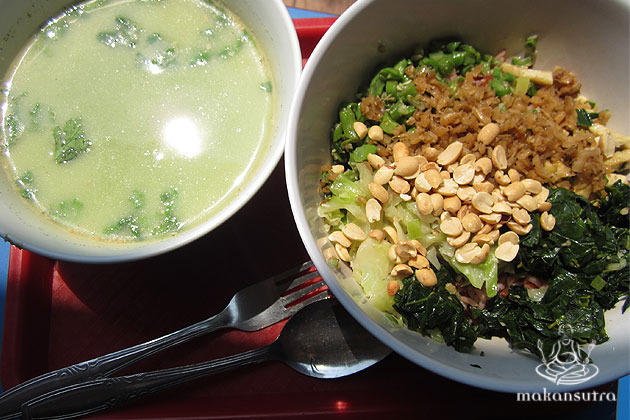 Banana pie – Banana cake is popular now, but where did banana pie go? Dona Manis, at Katong Shopping Complex, has been making tasty treats for over twenty years. They have coronets and marble cake, too, but we appreciate them for the banana pie, which we have difficulty finding elsewhere. The banana is soft, but not squishy. The aroma has been released through the baking process and held within the buttery crust. With banana cakes, the fruit is mushed into the dough, but in the pie version, the banana slices are still intact, so you get that lovely comforting joy in the bite.  On top of that, the textures are more varied in banana pie, what with the thin pastry dough surrounding the fruit. Banana, butter, and dough… things don't get more comforting than that. #B1-93, Katong Shopping Centre, Mon – Sat, 11 a.m. – 7 p.m.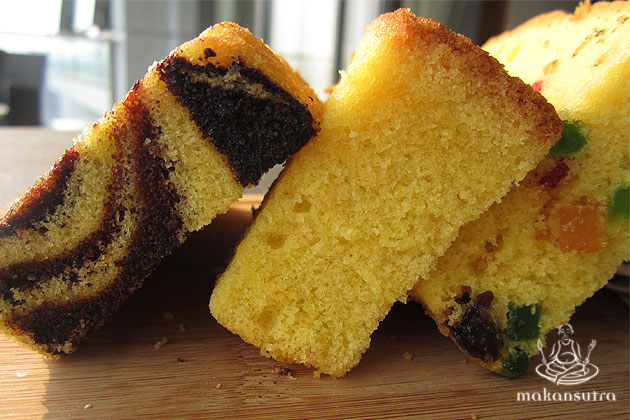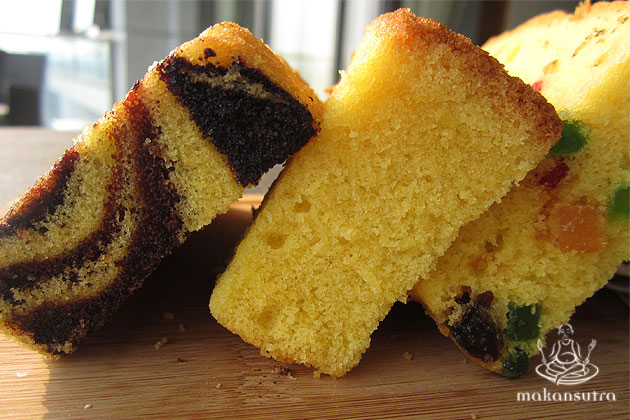 Butter cake – Nowadays, its cousin, the marble cake, can often be found, but it's rare to find good and pure butter cake, with nothing but yellow radiance and no chocolate involved. A butter cake that the humble Bakery Box in Jurong East sells for $2.50 per loaf doesn't have that  melt-in-mouth sensation of upscale places (which probably use more butter), but it gets more densely buttery as the days go by.  Even people in their early thirties were noticing that the marble cake is less of a dreamy object than it used to be, and it's being replaced by "more hipster cakes". #01-75, 132 Jurong Gateway Road, Daily 7 a.m. – 10 p.m.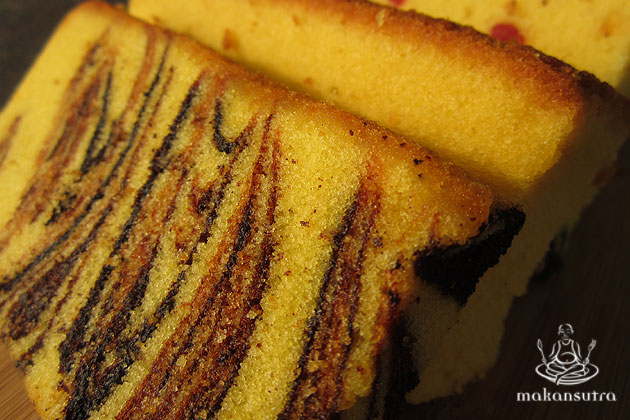 So, run for comfort and find these bites before they disappear!