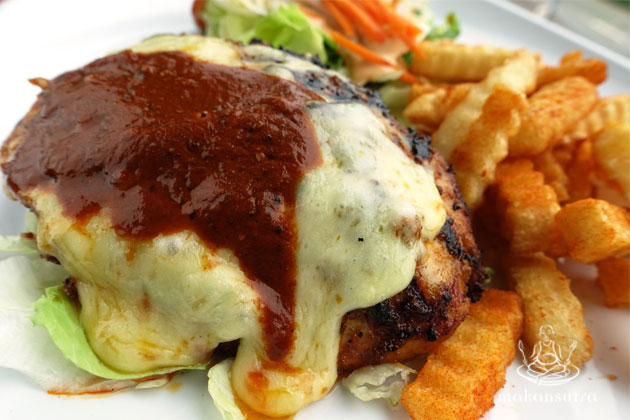 Fast Food Deliveries, not just fast food
By Victoria Lim - Thursday, Mar 24, 2016
Gone are the days where the only food dishes can be delivered to your doorsteps are mere fast food stuff. Now, you may order a medium rare steak from a high end restaurant or that pot of ayam buah keluak. This is all because of the recent boom of food delivery services.  They have partnered with restaurants and cafes to provide food right at your door steps. So, say goodbye to annoying chatters from the other table and horrid service from the wait staff, and hello to eating your favourite café's food at the comfort of your home – you may eat with your legs up, no one will be there to judge. Almost like going back to the days of tiffin meal deliveries
Here are three food deliveries that ensure a full tummy even if a zombie apocalypse is happening right now.
1/ HomeBakee
"We are the Airbnb for bakers" says Denis Edward, co-founder of HomeBakee. Together with a couple of friends, they have set up an online platform that allows home, part-time, enthusiast bakers to sell their oh-so-lovely sweet treats. With over 30 bakers (and growing), you can expect a wide variety of baked goods, from the rich and thick Chocolate Overload cake, macarons with a local twist (salted egg yolk), Earl Grey cupcakes to the exotic mango sticky rice popsicle. We can now prop our legs on the coffee table and wait for our birthday cake to arrive – do order at least three days in advance.
Check them out at www.homebakee.com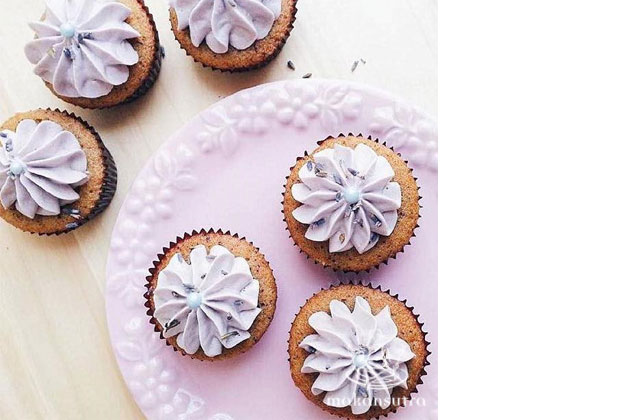 2/ Glutton
Just like its name, they are indeed gluttons for good food. One of the newest kids on the block, they have curated (and are still gathering) a list of cafes, restaurants and even hawker stalls. They have managed to get Big Bern's American Grill, Changi Village Chicken Rice, Master Phuo's , Manpuku Teppanyaki and Ah Nam BBQ Seafood Steamfish on board.
Keep a look out for them at www.glutton.me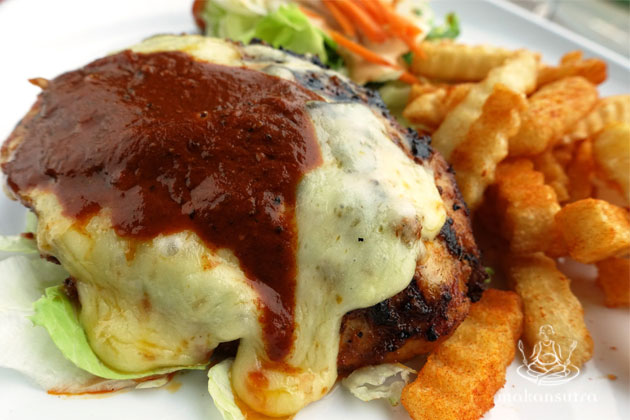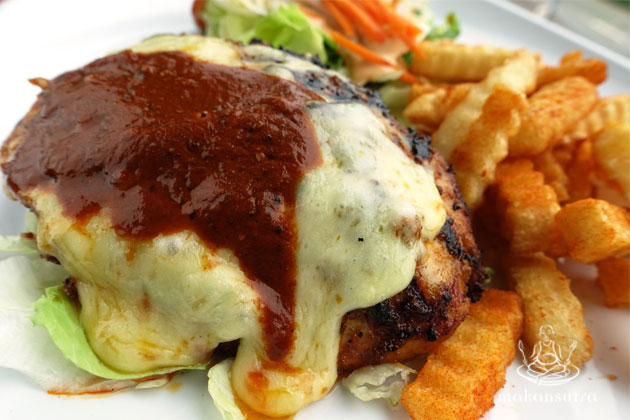 3/ Spinacas
If you can't beat them, join them. That was what Phyllis Chua and Ng Wei Lieh did with the sudden craze in salads – salad bars were popping out everywhere such as Grain Traders, Foodology Fresh and Freshness Salads. What sets them as the greener pastures are tempting additions like hearty meaty offerings such as pulled pork salad, honey soy chicken salad and Shiraz braised beef cheeks salad, and also their delivery service, you will be able to spot Phyllis zipping around town in her strikingly red Vespa – only to limited district for now.
Check them out at Spinacas