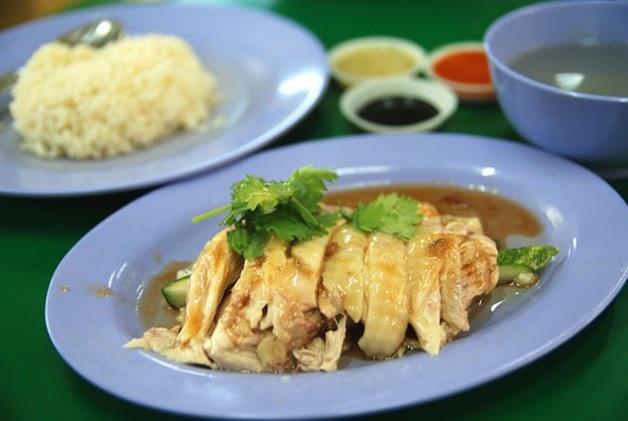 Fav 5 Kovan Hougang Food Centre
By Sheere Ng - Wednesday, Mar 20, 2013
Built in 1983, Kovan Hougang Food Centre is a relatively young hawker centre compared to the likes of Tanjong Pagar, Changi Village and Redhill. It houses many good food nonetheless, like Bedok Cooked Food's roast meats, which is well-known in this part of town, so this article will make space for the others just as worthy of our digestion system.
We also like this hawker centre for its big round tables – they force unacquainted residents to share their eating space, sparking off lunchtime chitchats. "Where did you get this ayam merah from?" "There. It's good! You should try." Small talks like this are common, and are sparks for community bonding especially in peak hour.
Hougang Street 21 Blk 209
Yam Mee Teochew Fishball Mee, 01-35, 7am-10pm (Closed Mon)
This is the other popular fish ball noodle in the hawker centre (most would only know 01-05). The flavours are well balanced – aromatic pork lard is spiced up with robust but gentle chilli paste. A tinge of black vinegar enhances their tastes. The mee pok is cooked slightly off al dente but still springy, and the braised mushrooms have both tang and crunch. Even the dribbles of minced meat, cooked just off pink, are well executed.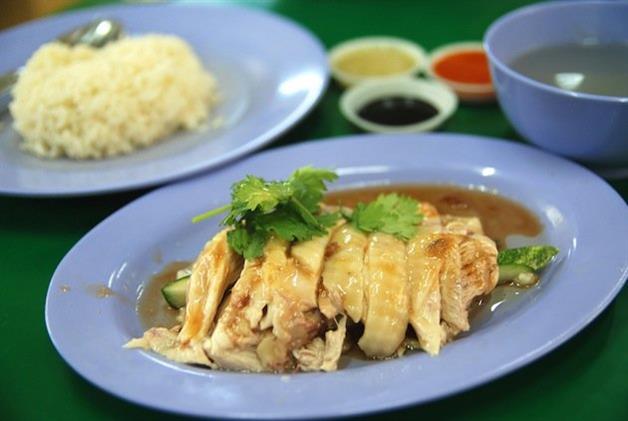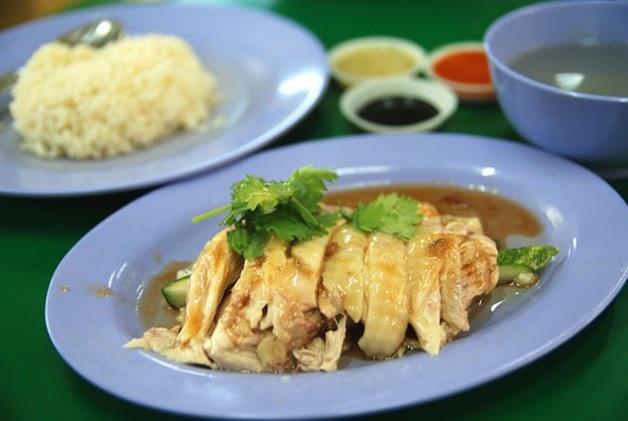 Jin Zhan Ji (English translation), #01-19, 11am-8pm (Closed Wed)
There are a couple of chicken rice stalls but this attracts the longest queue. Perhaps the deboned chicken plays a part but they also deserve credits for their unusual garlic-oyster sauce concoction drizzled over the chicken. The rice has a nice chicken oil and garlic fragrance, but we were not too pleased with it on one of our visits as it was dry and slightly undercooked. The chicken also felt fibrous and lacked chicken flavour. Their chilli sauce comes with a sweet tinge and that is welcomed.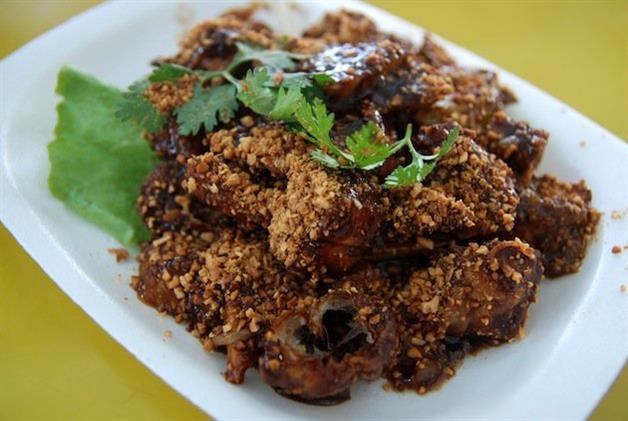 Kovan Rojak, #01-01, 11am-9pm (Close Wed)
To rent a stall at $5000 per month is bold, but obviously the owner of Kovan Rojak wasn't bothered. He is after all the brainchild of the infamous Chai Chee Noodle, and is confident of performing the same magic on this latest venture, with an intensely rich hae kor specially sought from Penang. There is no doubt that the pungency and robustness are present but we would have liked it better if there were more assam to cut the richness. Some may find it a little too overwhelming and salty, but judging by the long queue, they are likely to be the minority. Fork out another dollar or two will get you fancier ingredients like jellyfish.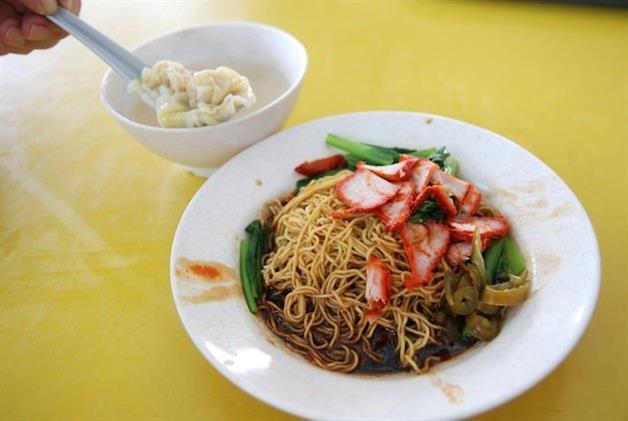 Yi Shi Jia Wanton Mee, #01-57, 7.30am-4.30pm (Closed Mon)
This stall is also iconic in Kovan. They started on the streets of Hougang more than 60 years ago, and are known for their wanton mee with ketchup. They no longer make their own noodles and the ketchup company that they patronised for decades wounded up, but their long time customers still return. The familiar smell of alkali or "ki" floods our senses as we toss the noodles. It is slightly soft but still has a bite. The char siew is the old school sort with no caramelised coating. It doesn't feel as dry as it looks and packs enough meaty flavour. Their slightly milky soup is cooked with pork bones and ikan bilis.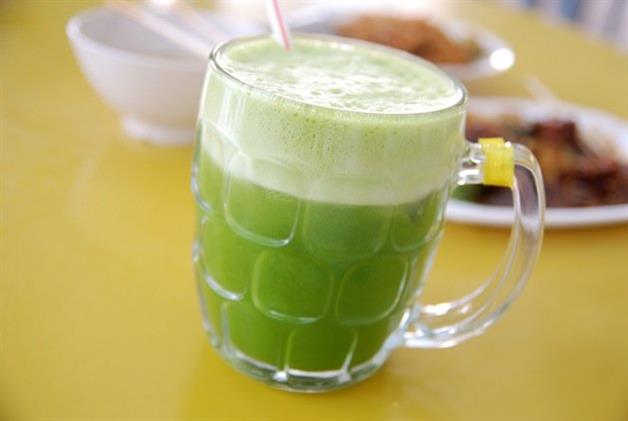 Tian Cheng , #01-22, 9.30am-9pm (Closed Wed)
They have a great variety of juices and some unusual concoctions such as pineapple with chye sim, and pear plus cucumber. Popular passion fruit, healthy wheat grass and baffling sponge gourd are also available here. We are excited to find balonglong, a tropical sour fruit also called hog plum, as it makes a refreshing juice to counter the summer heat. It pleases us most when the auntie bothers to sieves out the foam from the juice