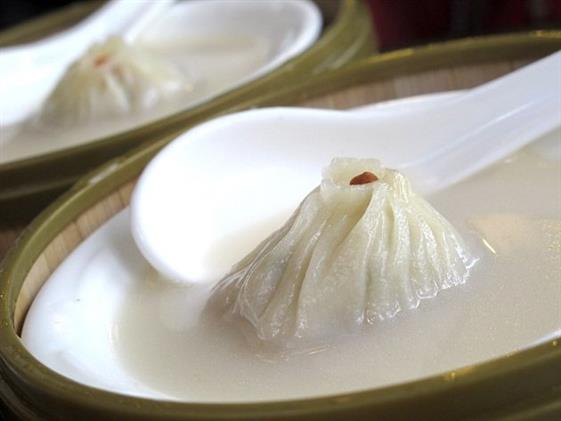 Fav Dish Of The Month: Shark Cartilage Soup
By Sheere Ng - Friday, Jul 27, 2012
Shark's fin, besides the stringy and sinewy portion that people love and hate, also has a cartilage that is highly priced in Chinese, specifically Cantonese, cuisine. Chinese from southern China have been using it to cook soups, for its collagen is healthy and works as a natural thickening agent.
Singapore only caught on this method of cooking about over 10 years ago, according to Chinese restaurateurs here. Among the local restaurants that offer shark's cartilage soup, the decade-old Peach Garden sets the benchmark.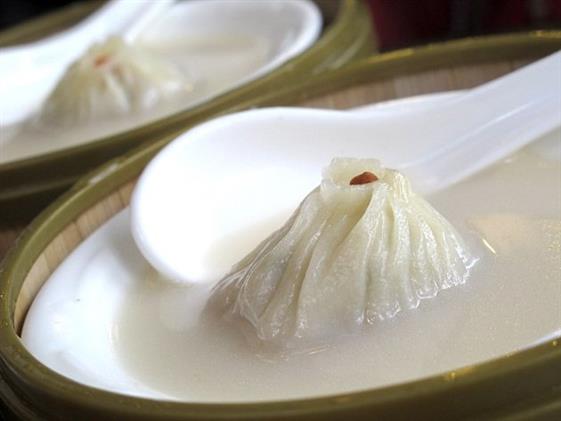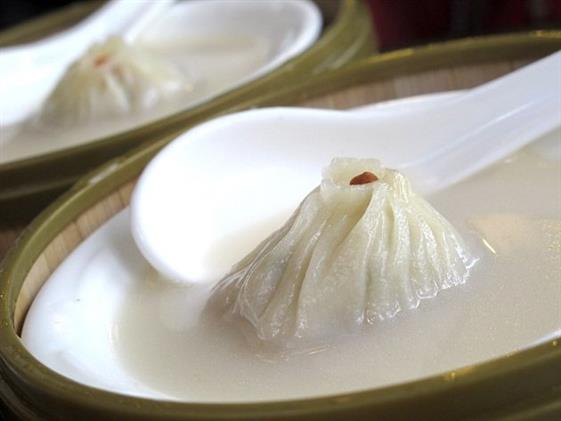 The anticipation begins when the soup arrives – milky white. And as you stir with your spoon, it moves around viscously, promising a smooth creamy goodness. It is so collagenous that it clings onto the ingredients and forms a thin film over your lips.
Ms Angela Ho, the co-founder of the restaurant, says that the crux lies in the size of the shark's cartilaginous bones. "The bigger it is, the more collagen it has and the sweeter the soup will be," she says. They come with a heavier price tag too, which is why some restaurants use only the smaller fins, resulting in a weaker and blander broth. The main flavour of Peach Garden's cartilage soup still comes from pork and chicken bones.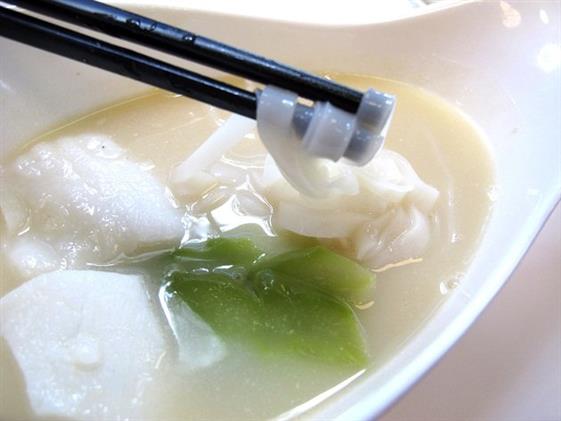 Customers of the restaurant can get a taste of this soup in two dishes – shark's bone cartilage with fish maw ($20++) or xiao long bao ($12.80++). Regulars of the restaurant would, however, know that Ms Ho also offers an off-menu item that comes with very soft and slippery kway teow, sliced bitter gourd and fresh sea perch ($18++). This is, however, not available all the time.
Peach Garden @ 33 in The Executive's Club
The Executives' Club 65 Chulia Street #33-01, OCBC Centre
Tel: 6535 7833