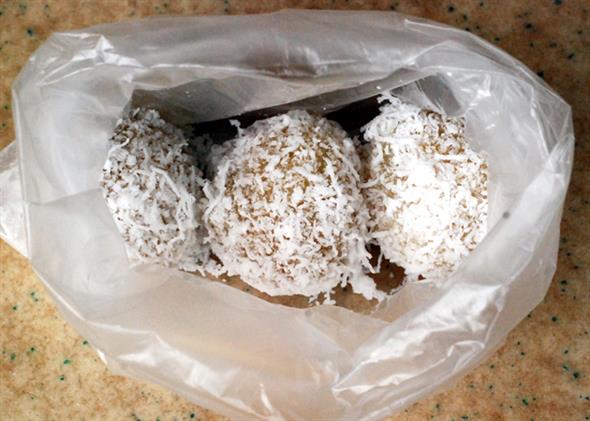 Fave 5 Onde Onde
By Elaine Ng - Tuesday, Oct 16, 2012
The onde onde, a traditional sweet snack of cloying palm sugar encased in chewy glutinous rice dough then coated with desiccated white coconut, is an unforgivingly addictive little ball of snack. It's also fun to eat- biting into these addictive little gems trigger off explosive mouthfuls of golden brown gula melaka oozing out and countered by fresh coconut flakes.
This petite sweet is easy to prepare but tough to master. A moment too soon or an amount a tad too much, and the liquid filling will be left with crusty bits of sugar instead of an oozing sweet sensation. The dough should be strong enough to hold its inner goodness yet springy, soft and thin enough for maximum enjoyment. Too thick a skin dulls the sensation. There are a few places to go to for our onde onde fix.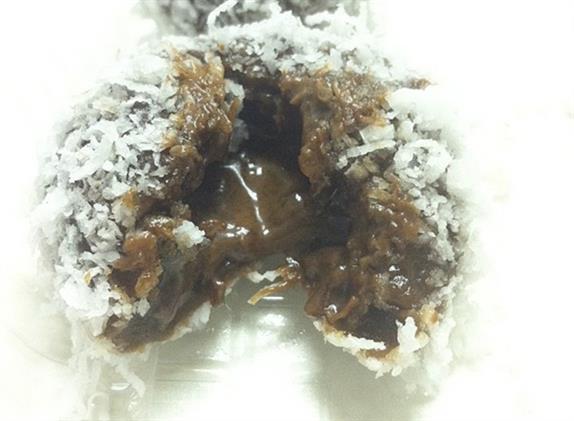 HariAnn's Delights Tiong Bahru Market, 30 Seng Poh road, #02-25 (3 locations islandwide) Daily 6am to 2pm, closed on Mondays 6 for $2 (gula melaka), 4 for $2 (yam and chocolate)
HariAnn's onde onde comes in the three different flavours of original gula melaka, Belgium chocolate and yam, each dressed in the pretty colours of pale green, deep brown and royal purple respectively. Each of the uniformly sized balls, regardless of their flavours, is well sealed with a chewy exterior that would yield to reveal generous filling. Our only gripe is that the coconut was a tad dry but this is our top choice for variety, convenience as well as consistency, whether in taste or looks.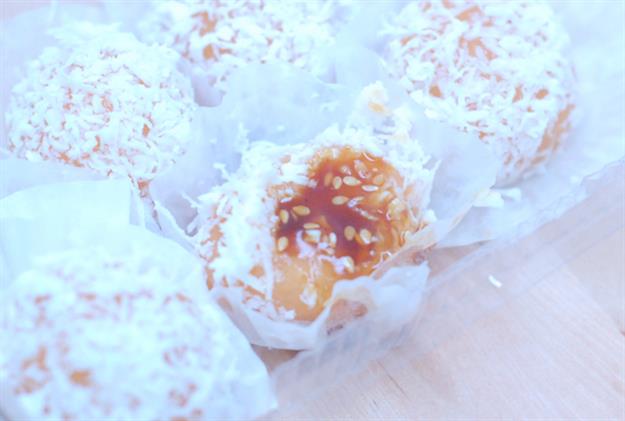 Tiong Bahru Galicier Pastry Blk 55 Tiong Bahru road, #01-39 Daily 9.30am to 8.30pm 70 cents each
The onde onde keledek (sweet potato based instead of the typical pandan-infused glutinous rice dough) come in the size of a pingpong ball. These little orange poppers at Tiong Bahru Galicier are well prepared, sitting on individual wrappers, promising an overflowing filling of not-too-sweet gula melaka contrasted with fragrantly toasted sesame seeds. We also noted their extremely moist exteriors, which is excellently dusted with freshly grated coconut.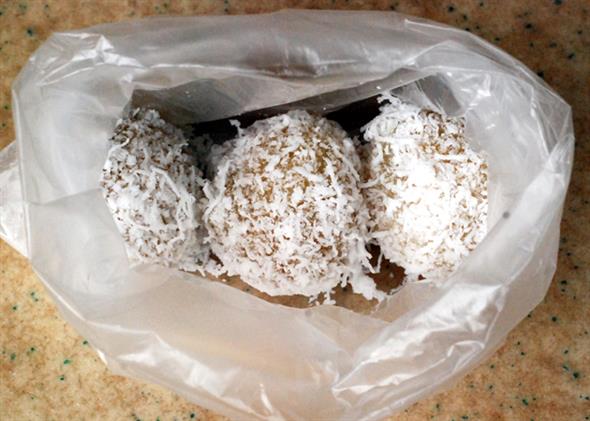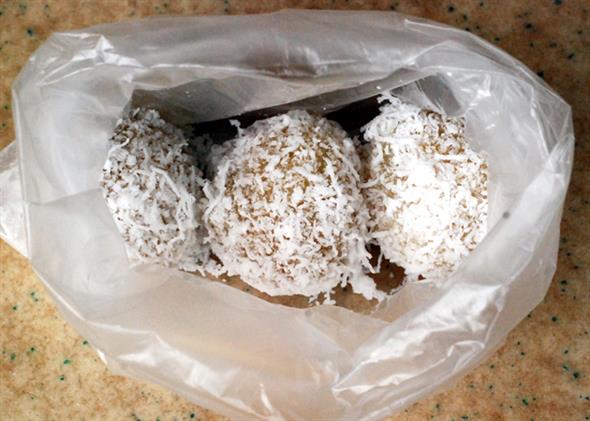 Xiang Xiang Cooked Food Chinatown Complex Food Centre, Blk 335 Smith street, #02-68 Daily 6.30am to 12nn, or when sold out 3 for $1
Early bird foodies will be rewarded with warm onde onde freshly made and cooked here. Xiang Xiang Cooked Food may be better known for their deep fried sweet potato balls but their onde onde's are worth a try too—especially with Maxwell Market closed for renovations and Xing Xing Tapioca Kueh (another established onde onde contender) along with it. These aromatic little orbs are almost perfect but just sadly compromised by bits of unmelted gula melaka chunks inside.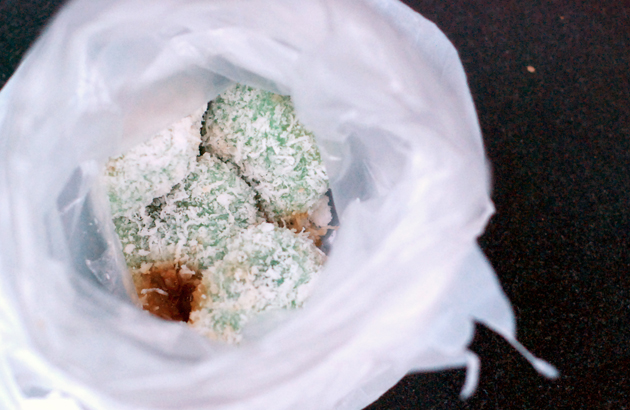 Cambridge Deli 216G Syed Alwi road, #01-06 Daily 7am to 5pm 3 for $1
This nondescript little stall boasts one of the smallest onde onde we have ever seen. But while it has the thinnest skin to luscious gula melaka ratio, Cambridge Deli's aromatic onde onde barely held its shape and there were several leaks (due to uneven rolling of dough), which irritates somewhat. Still, it is the softest and closest to what we would call melt-on-your-mouth goodness, out of this entire list.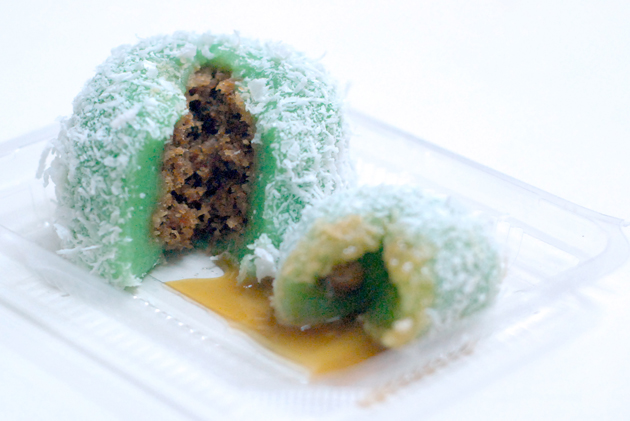 Borodudur Nonya Delights Blk 537, Bedok North Street 3, #01-523 Daily 7.30am-5.30pm 6 for $1.50, 60 cents each for the upsized version
Cloyingly rich, Borodudur Nonya Delights' onde onde would surely please the sweet-toothed foodie. It is generously endowed insides, but the exterior was a tad too thick for our liking. Inconsistency may be an issue here too, for a separate visit revealed disappointing crusty bits of gula melaka within. On the bright side, for those who can't get enough of the coconut flakes, Borodudur's upsized onde onde with overly generous gula melaka-flavoured grated coconut will surely satisfy.