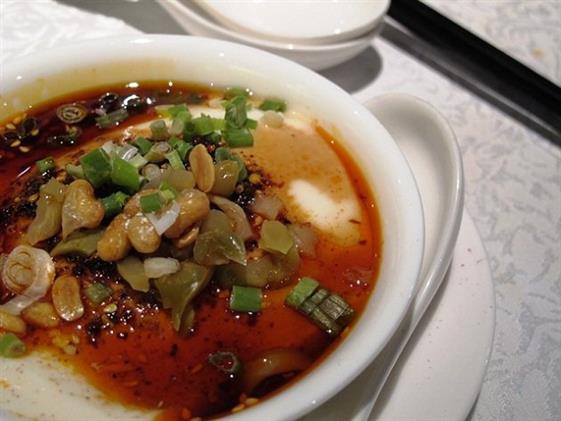 Fave Five around F1 circuit
By KF Seetoh - Thursday, Sep 20, 2012
It's that time of the year again, the whizzing of super loud, super supped up super cars, and lots of parties, music and hunks and babe-watch season… the F1 Night Race in Singapore (21-23 September). While guests and fans from the region fill up the many hotels dotted around the circuit, ironically many eateries within it, don't look forward to the races as it affects business. Some just shut down for those few days.
But there is a silver lining, especially for the eateries around and outside the circuit. Many fast car fans eat before they head into the circuit as movement inside is limited and leceh (troublesome). So if you are one of those who want to eat first and then go watch them go wheee-wheee-wheee-wheee…here's five unctuous treats from five places in and around the circuit that simply offer good chow, F1 or no F1.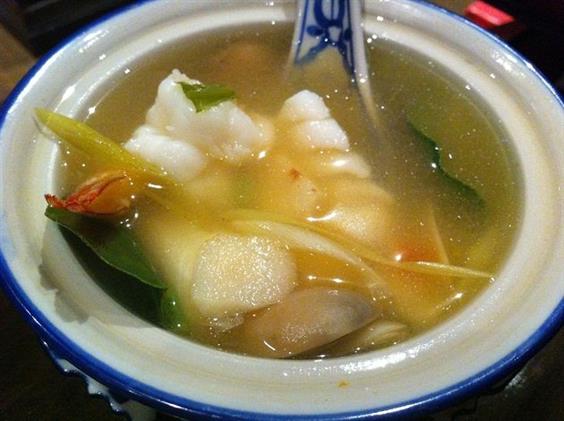 Yhingthai, 36 Purvis Street, 11.30am-2pm, 6pm-10pm, tel 6337 1161
This is an old and respectable name in Thai food here. They aren't pitch as some fancy overly expensive "Royal" food space but they sell humble and consistently steady renditions of many Thai favourites. One of ours is their fried pomfret slices with a spicy mango sauce dip. We also adore their hormok, a Thai style otah and their tom yum, while looking clear and shy, is not. The clear chilli juice can help clear sinuses. They claim to have an all Thai (PRs) team in the kitchen.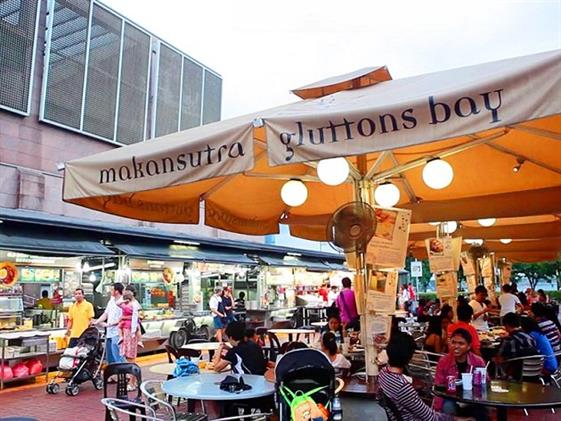 Sew Ann Cze Cha, Makansutra Gluttons Bay, 8 Raffles Ave, by the Esplanade Mall, 6pm-2am (Mon-Sat), 6pm-12am (Sun)
Latest update: Sew Ann Cze Cha is closed
We never tracked this makan-radar until we noticed that almost all their customers order this – the chilli flower crab – which by now, is a signature dish of theirs. They use some of the biggest or bigger flower crabs we've ever seen and their chilli sauce has nice sweet sour overtones and is spicy to boot. Jean Geroge Vongerichten, the super awarded and Michelin star chef, once ate his tempura chilli chicken (accented with fruit sauce), and asked for the recipe. Sew Ann did not give it away.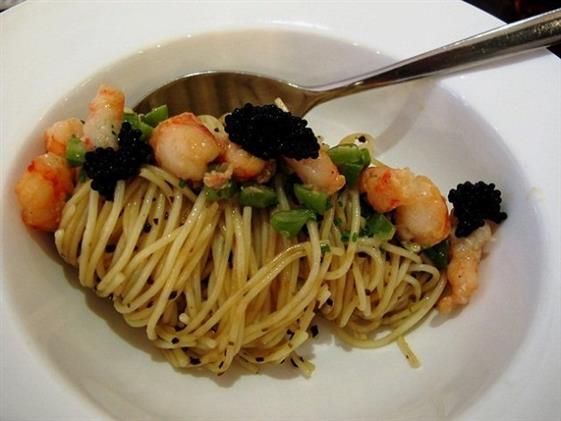 Saveur, 5 Purvis Street, 12pm-2.15pm, 6pm- 9.15pm, tel 6333 3121
They began at a humble little coffeeshop in Katong and now have two shop lots in Purvis Street. Their real secret, besides food quality, is the ridiculously low price policy (the easiest policy). It's not marketing ploy and they now don't take reservations so you just show up and line up like at the hawkers'. Many do not pass up on their angel hair pasta with tiger prawns and lumpfish caviar, they do it with the most wicked aldente-ness. They also dish out a mean beef bouginion. Go get in line, it's worth the wait.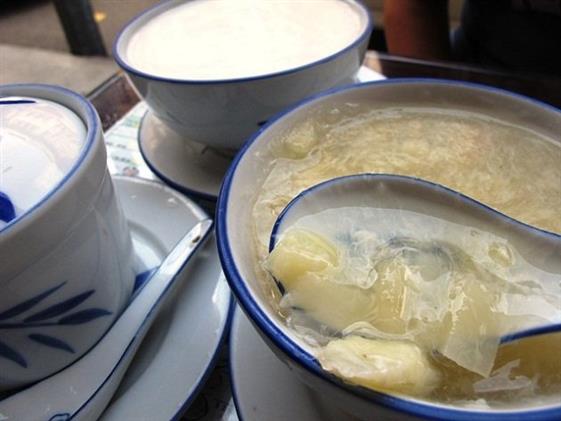 Ah Chew Dessert, 1 Liang Seah Street, 01-11 Liang Seah Place, 12.30pm – 11.30pm (Tue-Fri), 1.30pm – 11.30pm (Sat & Sun), Closed on Mon
They began as a humble little stall with a front of shop counter to take orders and plate their wonderful little bowls of Chinese and Asian desserts like chendol, black herbal jelly and even aloe vera with honey. They have since expanded to the next shop and turn it into some mini Imperial Palace room complete with iron studded gates. We never fail to devour at least two bowls of their fragrant (pandan laced) and not so sweet water chestnut egg drop dessert. The queues of the younger set and Chinese travellers and students, are unrelenting.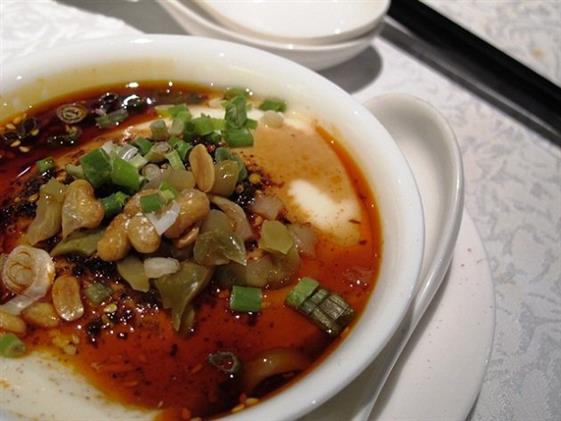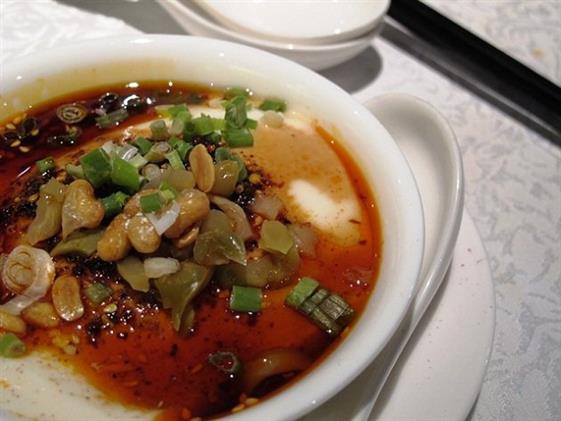 Si Chuan Dou Hua Restaurant, Parkroyal on Beach Road, 7500 Beach Road, 11.30am-2.30pm, 6.30pm-10.30pm, Tel: 6505 5722
This is a small chain but with a few diligently run outlets in Singapore. They only use native Sze Chuan chefs to head the kitchen. They have a list of mindboggling palate-numbing dishes which some of us even have trouble pronouncing. But, fortunately, we can mentally taste some of them at the mere mention of it, like their Chong Qing diced chicken with chilli. The dried chilli, double fried for taste and texture, is so crisply done and the spiciness escapes into the chicken. And if you think their Mala tofu is like some middle of the road versions you've had at local gentrified outlets – then you've been had. Theirs is not polite at all, that spoon of peppercorn dust over the dish is enough to get you on red alert. We also like their braised pork belly with soft pumpkin.