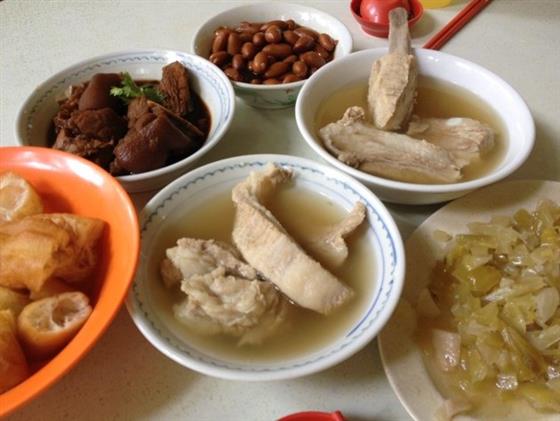 Fave Five Bak Kut Teh
By Catherine Ling - Thursday, Apr 25, 2013
Bak kut teh or pork rib tea is close to the hearts of many Singaporeans. The more prevalent version is the Teochew garlicky and peppery broth, but you'll be able to find others too. Here are five of the more popular eateries.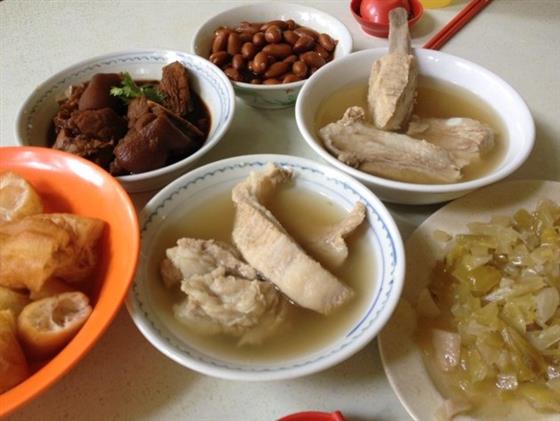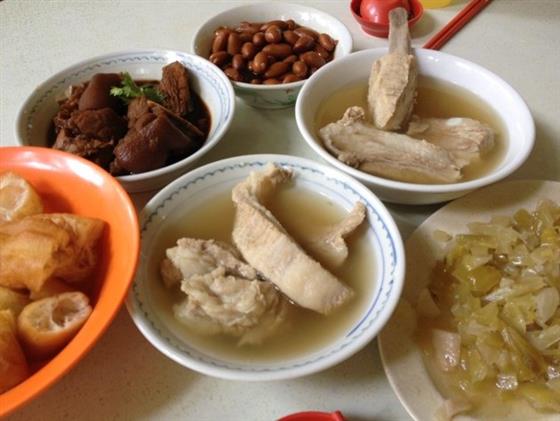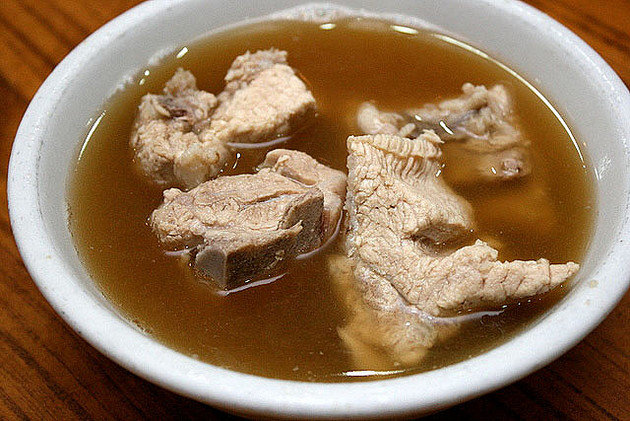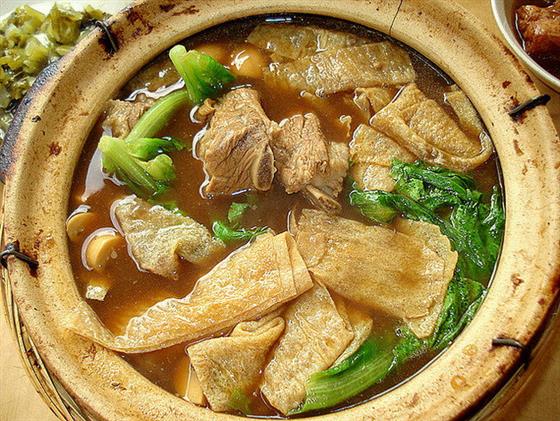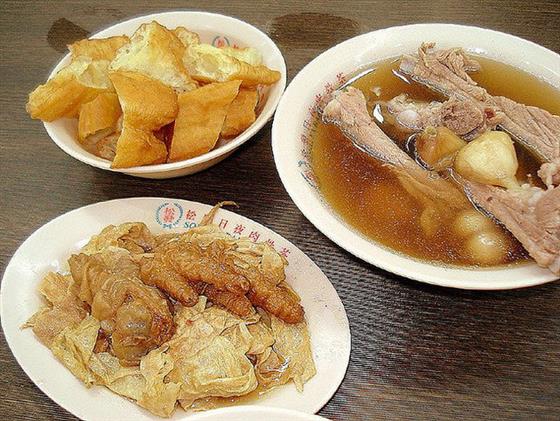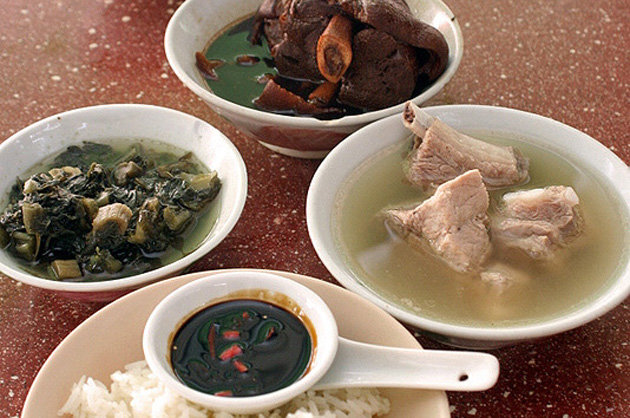 Joo Siah, Blk 347 Jurong East Ave 1 #01-220/221, 9am- 9pm (Tue- Sat) 9am- 4pm (Sun) (Closed on Mon)
An enterprising engineer learnt the trade skills from his brother-in-law at Rong Chen (Sin Ming Drive) and started Joo Siah more than 20 years ago. The pork rib broth is steeped with flavour and the ribs are plentiful and generous. The herbal pork trotter is also exceptionally tender and well-braised.
Song Fa Bak Kut Teh, 11 & 17 New Bridge Rd, 7am- 10pm (Closed on Mon) Branch: 6 Changi Business Park Ave 1 #01-38, 10:30am- 9pm
Song Fa's broth is peppery and garlicky, but also on the sweetish side. The ribs seem less fatty and also more fibrous. They are not exactly fall-off-the-bone tender, but they are flavourful. They have side dishes like chicken feet and beancurd skin to complement the ribs. The business goes as far back as 1969, with a stall originally at Victoria Street.
Leong Kee (Klang) Bak Kut Teh, 251 Geylang Rd (Beside Lor 11), 11:30am- 9:0pm (Closed on Tue) Branch: 321 Beach Rd, 11am- 9pm (Closed on Mon)
The Malaysian style Klang bak kut teh is a robustly herbal and thick concoction. It often feature additional ingredients like beancurd skin, mushrooms and lettuce. Leong Kee serve theirs in a claypot, as is commonly done in Malaysia. The herbal notes here can be quite strong, so this may not be for everyone.
Founder Rou Gu Cha Cafetaria, 347 Balestier Rd, 12pm- 2:30pm, 6pm- 2:30am (Closed on Tue) Branch: 154 Rangoon Rd, 7:30am- 3:30pm, 5pm- 10pm (Close don Mon)
You may have to brave a snaking crowd just to try Founder's bak kut teh which is nicely peppery with a tinge of meaty sweetness. The pork ribs are decent, but the meat can be quite lean and tough. The premium ribs are the ones that may be more tender. The braised pork trotters are surprisingly good here.
Outram Park Ya Hua Rou Gu Cha, 7 Keppel Rd #01-05/07 PSA Tanjong Pagar Complex, 7am- 3pm, 6pm- 4am (Closed on Mon) Branch: 539 Havelock Rd, 6pm- 2am (Closed on Mon)
The favourite choice of many a lunchtime crowd working near Tanjong Pagar. The ribs are tender and the soup is frequently topped up. It's a little on the salty side, and the level of peppery spice you get may vary depending on whether you got soup nearer the bottom of the pot. It's a pity that like at most bak kut teh places, the you tiao tastes like it's two days old. The salted vegetables and braised peanuts are good. The sister runs the branch at 593 Havelock Road.