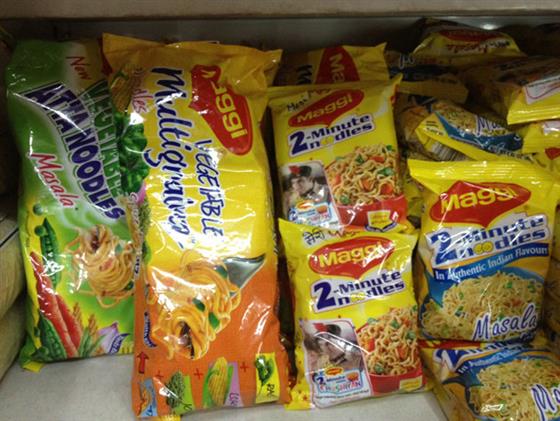 Fave Five Foreign Instant Noodles
By Catherine Ling - Friday, Nov 02, 2012
Instant noodles – guilty pleasure or a necessary evil of our busy (and perhaps lazy) life? However you feel about them, you can't hide from them. Supermarkets often dedicate an entire aisle to these quick meals. But hey, it's interesting to see how different cultures have come out with localised flavours, and it's a great way to taste your way around the world.
We start with the land where modern instant noodles were invented – Japan. I bet Momofuku Ando never imagined just how widely his creation would be adopted. But the Japanese are still undisputedly the best when it comes to instant noodle technology. From flavours to noodle texture, they still reign supreme when it comes to quality and the ability to draw an "OMG" response when you take your first slurp. Take, for example, this Tonkotsu Ramen from Sapporo Ichiban. The broth is practically perfection, one that could put some food stalls to shame. You'll want to finish every savoury drop.
Close by is Korea, with possibly one too many kimchi varieties in flavour. The Shin Ramyun Gourmet Spicy "Hot Mushroom" is one that is a hot favourite locally and for good reason. It is unabashedly spicy and yet every punishing bite makes you reach out for more. It's the perfect way to warm your belly on a cold, rainy day.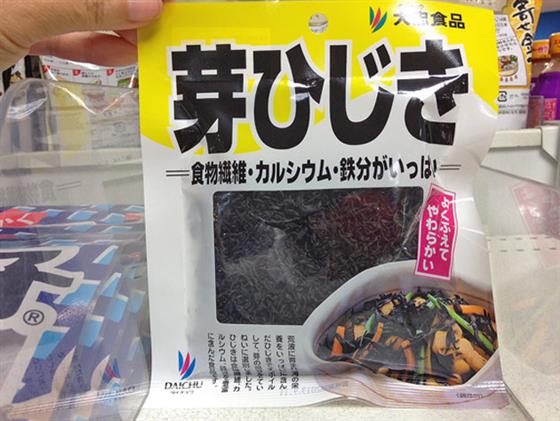 Also on the spicy end of things are the noodles from Thailand. The Thai has somehow managed to recreate rather faithfully the flavours of their signature local dishes into instant noodles. The tangy lime, the fragrant lemongrass and umami shrimp come into full bloom when rehydrated in hot water. The "Mama" range has many flavours (you'll see even more in Thailand itself) but it looks like Tom Yum (both clear and creamy) are top hits.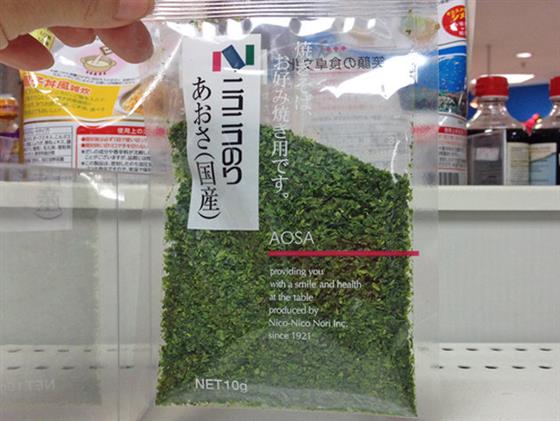 Instant noodle fever has even hit India, a nation that's usually more into rice and flatbreads. The noodles that make it to our shores largely (and predictably) feature masala flavours. But Nestle India has done some unusual localisations, including atta flour noodles and multigrain vegetable noodles – ragi (finger millet), corn, jowar (sorghum) and wheat. None of these will ever replace a good Indian meal, of course, but kudos for the attempt to include more fibre and healthy ingredients.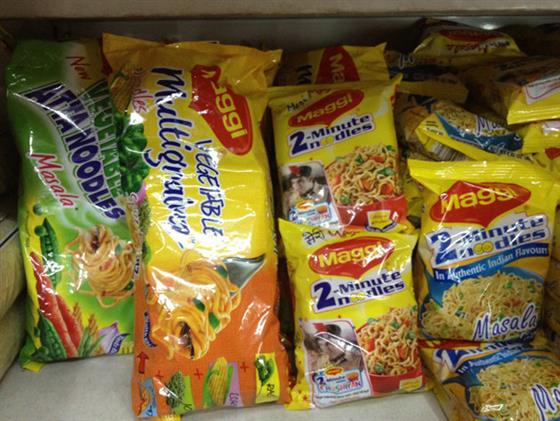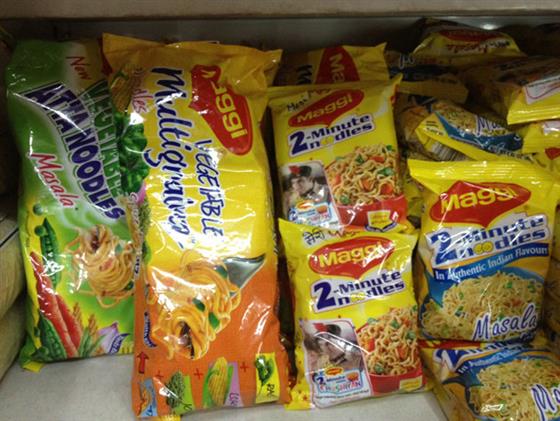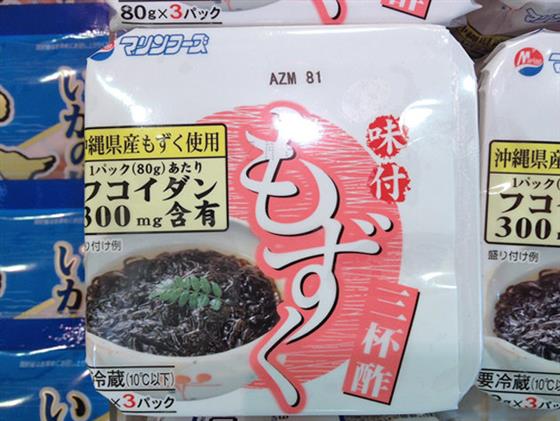 These days we can even find Filipino selections on our shelves. The Lucky Me series have a decidedly Chinese slant to their flavours, which is not surprising since the Chinese were the ones who introduced noodles to the Philippines. Pancit (meaning "noodles") Canton has several varieties (Sweet and Spicy, Kalamansi, Super Spicy and Original), and the "Special" range includes a "La Paz Batchoy" with pork crackling and bits of beef. Best of all, no cooking is required – just add hot water. This takes the cake as the ultimate lazy meal.