Filipino Fast Food Joint Jollibee To Open Flagship Store in Singapore
By Sheere Ng - Friday, Mar 08, 2013
Fried chicken fans have a reason to rejoice next week, as the popular Filipino fast food chain Jollibee will open its doors at Lucky Plaza. On its menu: the signature fried chicken that is known to be the number one in the Philippines.

"When I told my two children that Jollibee will have an outlet in Singapore, they asked me to bring them there. We used to patronise their stores in the Philippines at least 10 times whenever we go back for a one month vacation," says Mdm Sherlina Vasquez, a Filipino who has been living in Singapore for seven years.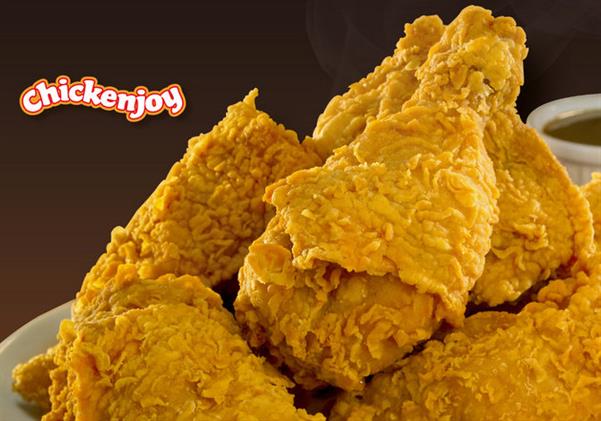 Jollibee is a fast food market leader in the Philippines with a nationwide network of 780 stores. It also has 92 overseas outlets in countries like the United States, Qatar and Hong Kong.

"We are delighted to bring Jollibee and its world-class delicious food offerings to Singapore as we believe that our food will appeal to the good taste of Singaporeans," says Mr Tony Tan Caktiong, Jollibee's Chairman and Founder.

Jollibee will be the latest addition to the already competitive fried chicken market, which now includes restaurants like Texas Chicken and Popeye's from the United States, as well as NeNe Chicken and Kko Kko Nara from Korea.

Besides fried chicken, the fast food joint will also sell burger and spaghetti.

Jollibee Singapore is a joint venture between Jollibee Foods Corporation (JFC) wholly owned subsidiary Golden Plate Pte. Ltd. and Beeworks Inc.