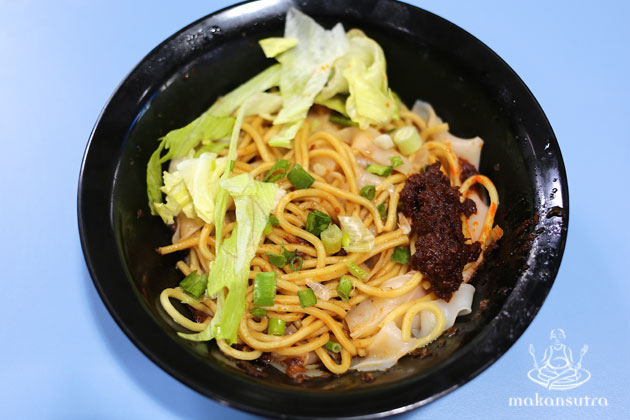 FISHII TALES: CONTINUATION OF FAMILY TRADITION
By Cecilia Joven Ong - Tuesday, May 19, 2015
Fishii Tales, a Fishball Noodle stall, started by Daniel Ng, 40 and his younger sister, Christina Ng, 39 on 6 April 2015. Daniel was a former hotel chef and Christina is still in the real estate but she is spending almost all of her time helping out at the stall.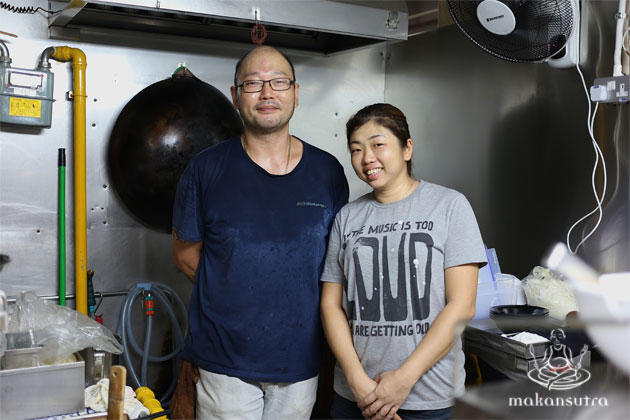 Christina said, "We started to help out at our parents' stall since young. We have since gotten used to being a hawker."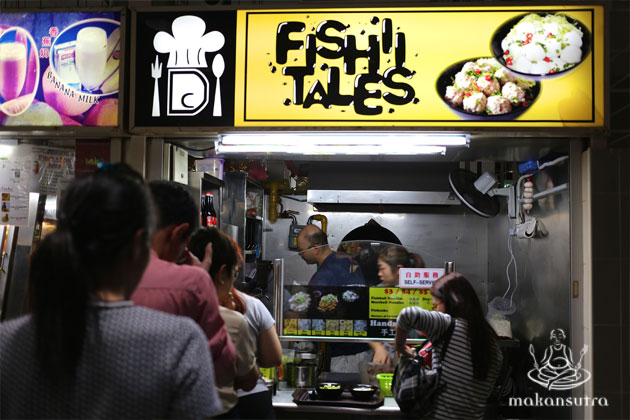 THE TRADITION CONTINUES
Their father is one of the 5 brothers that started Thye Hong Fishball Noodles at Redhill near the Thye Hong Biscuits and Confectionery Factory Sendirian Berhad. They started to branch out after moving into the Ghim Moh Food Centre in 1977. Christina's father started Hock Lye Prawn Noodles & Lor Mee, the other brother started Ru Ji Kitchen and one of them held on to the signboard of Thye Hong Fish Noodles.
Although their father has imparted his culinary skills to them, the siblings still went through combined teachings from their uncles and through trial and error experimentation to perfect their fishballs. Daniel said with enthusiasm, "We are using 100% fish meat with no flour added to make our fishballs and fishcakes to give it the best texture." As for their signature meatballs, they carried out various tests and researches to come out with their unique recipe to yield this taste and texture.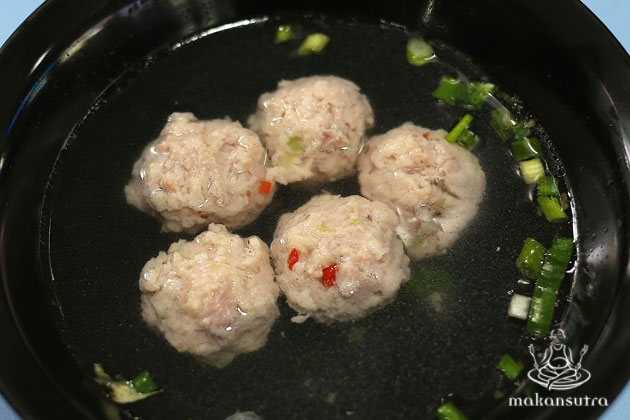 Christina said, "The biggest challenge that they faced so far is none other than to gauge the amount of water to add to the fish meat to ensure the consistence of bounciness and smoothness in the texture of our fishballs."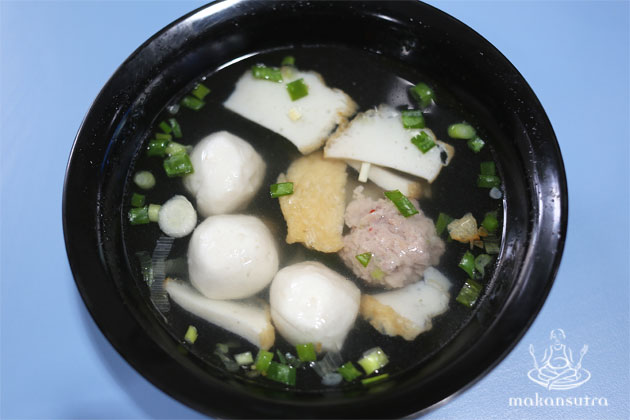 I tried their Fishball Noodle and Meatball Noodle which I enjoyed both. Daniel managed to perfectly cooked the mee pok to retain its springiness and the  kway teow was done to a firm and not too clumpy texture. Both tasted equally appetizing when tossed with the sauce and chill, the bits of fried pork lards added the flavor to give the alluring taste. The chilli with its comforting level of spiciness is punchy enough to give it a little thrill. The freshly handmade fishballs and fishcakes tasted delightfully fresh but it is the meatballs that distinguish their Fishball Noodle from the others. The well-flavored meatballs are dense and smooth with a springy bite.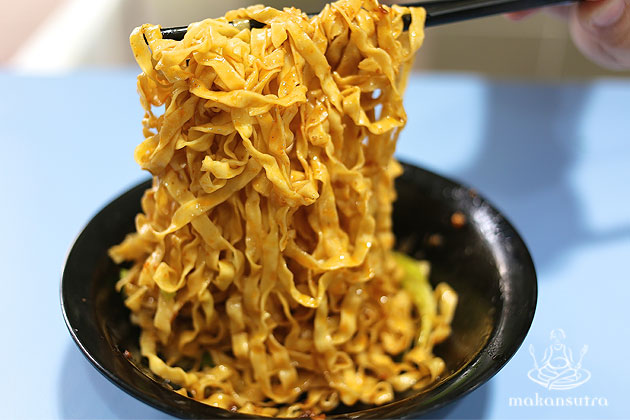 All in all, their Fishball Noodle is pretty well-rounded and its taste is comparable to Ru Ji Kitchen managed by their Uncle and Cousin. Even though they are only slightly more than a month old but they stood out from most of the rest to actually compete with the better ones out there.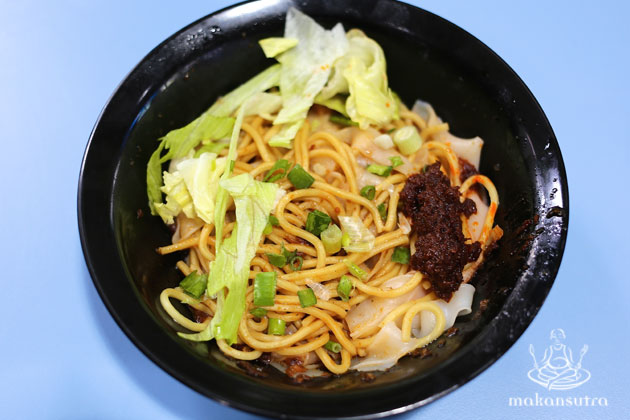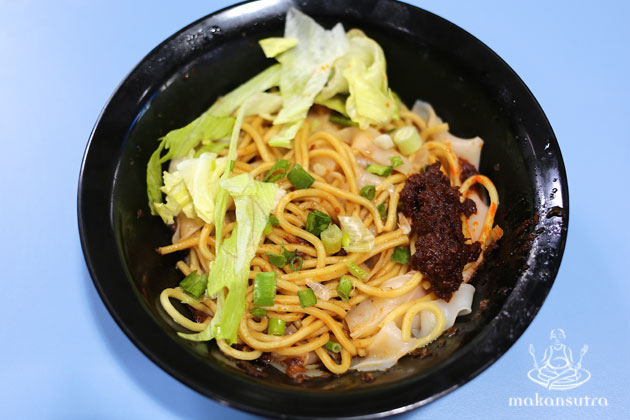 Christina mentioned that the hardest part in running the stall is not having enough rest. She said, "Both of us still have to look after our kids after work. Therefore just a mere 4 hours sleep is not enough for us. Luckily, my children have already grown up and they are at 15 and 8 now". She continued, "We started our day as early as 2 am to handmake those fishballs, meatballs and fishcakes daily. We spent at least 12 hours at the stall each day from preparation to closing".
THE FUTURE PLAN
When asked what is their future plan, Christina said, "We are still planning it. We might have another stall set up after this current stall is stabilized. We might even venture in other cuisines as well but not too soon though."
The siblings have set out on their journey to do their part to preserve the hawker culture and to continue their family tradition.
FISHII TALES
7 Maxwell Road #01-54 Amoy Street Food Centre Singapore 069111.
Operating Hours: 6.30 am to 3 pm (Monday to Friday)