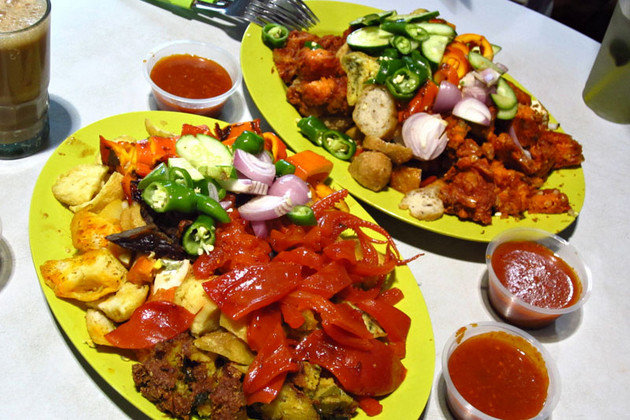 Five Reasons to Fly from Jakarta
By Marchellinus Hanjaya - Thursday, Jul 18, 2013
When it comes to shopping, Singapore is a favourite destination to many Indonesians. It has always been, since the 1990s, when Singapore had all the major fashion brands and Indonesia did not. Now with increasing numbers of new restaurants added on top of the 107 hawker centres, Singapore is no longer just a shopping paradise. It is also seen as a haven for foodies. According to statistics by Singapore Tourism Board, Indonesia contributes to the highest number of visitors each year (2.5 million in 2011).
There are two types of food that appeal to the foreigners – the familiar (taste somewhat similar with what they have back home) and the unique (the authentic and traditional). The latter is usually more for the adventurous travellers, as they would want to try food that is popular with the locals. If you have some adventurous visitors coming over for holiday, especially if they are Indonesians, here are a few favourite picks. And as a frequent Indonesia food traveller here, I can reason why too.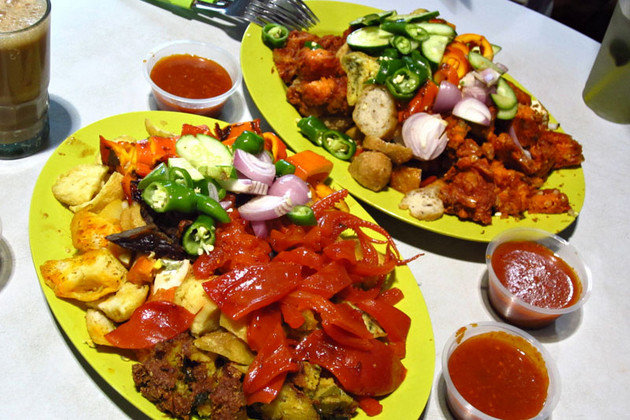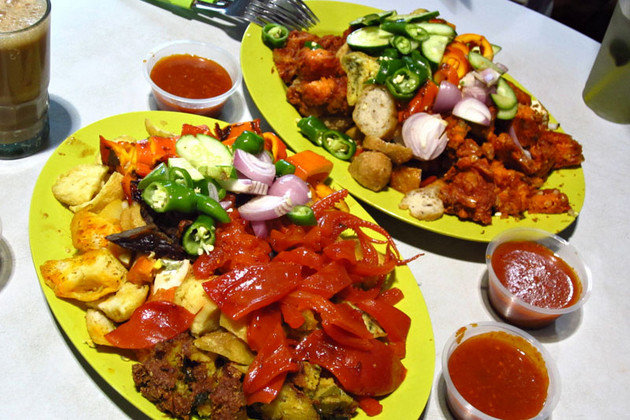 Indian Rojak- This rojak may look very different compared to Indonesian rujak, yet both have the same basic flavours construction. It is a mix of sweet, savoury and spicy, which is what the Javanese palates are accustomed to. The way it's presented is pleasant, with all kinds of fritters – prawn, coconut, beancurd, tempeh (fermented soya bean cake) and potato – is similar to how we have dishes displayed at Warung Nasi (stall selling rice with mixed dishes). Plus, we have an affinity for all things fritters. Abdhus Salam (#01-73, Ayer Rajah Food Centre) serves one of the best on the island.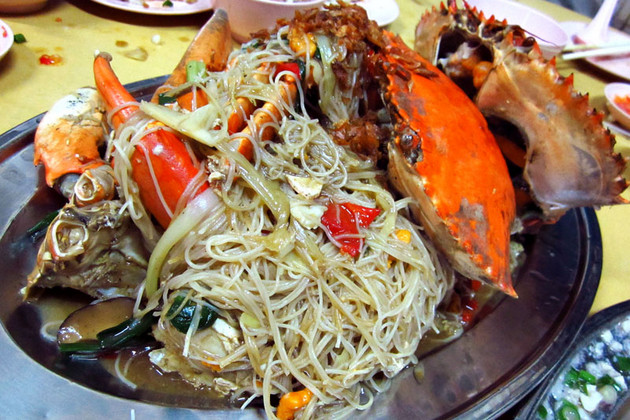 Crab Beehoon- We love how the crabs unselfishly share the centre stage with the bee hoon in this dish, usually crab is the biggest star. Yet, the juicy crab broth infused so deeply in the bee hoon, gives it a uber umami and savoury taste. It is one of the must try dishes before you die (unless you are allergic to it or vegetarian). The Crab bee hoon is priced rather high, but it worth every single cent, especially the one from Sin Huat Eating House (659/661 Geylang Rd, off Lorong 35).
Appam and Putu Mayam In Indonesia-, we have Apem and Putu Mayang, which comes with sweet caramelised coconut sauce (almost like diluted kaya). The version of these Tamil delicacies found in Singapore is very different with what has been adapted by the Indonesians. The jiggery orange sugar and shredded coconut add a nice texture, which a lot of Indonesians would love. Heaven's Indian Curry (#02-08 Kampung @ Simpang Bedok) also offers a version with egg and cheese, it is a rare combination and yet perfectly comforting.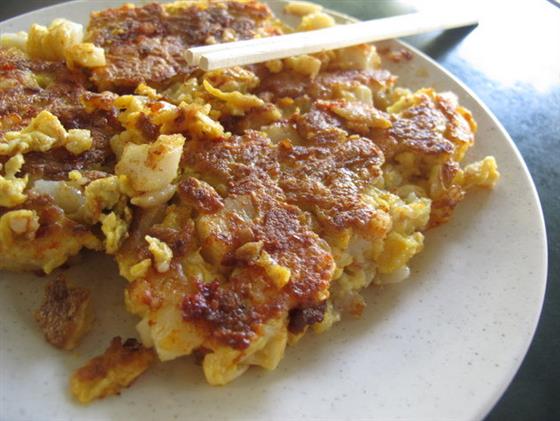 Carrot Cake- We are still confused with the name of this dish, where is the carrot? A Singaporean friend would answer, "it's not carrot, but radish," yet the name is kept as carrot cake. It is a simple dish yet has complex flavours, it is cheap, so easy to eat and like. When frying, the hawker would add a drip of sweet soya sauce which gives the dish a mild caramelisation. Jakartans have a weakness for sweet soya sauce. One of our favourite spots will be He Zhong Carrot Cake (#02-185 Bukit Timah Food Centre), although this version is done without the sweet soy sauce, it also appeals to many Indonesian palates.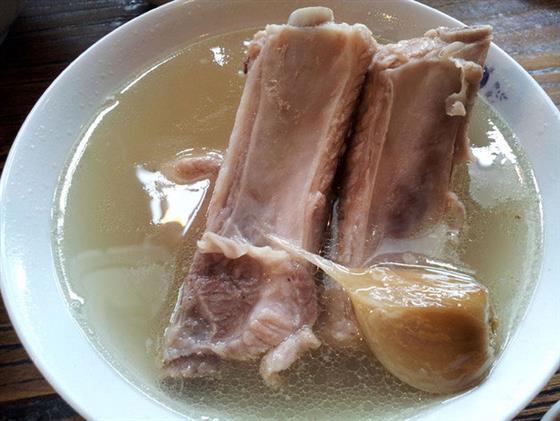 Bak Kut Teh- The best, and most ironic, thing about this dish is, as porky as it sounds, the soup does not taste overly porky at all. The soup tastes so peppery, lightly garlicky and the ribs (sometimes innards too) are cooked until soft and fork-tender. The pungent aroma of garlic is absent, and it becomes custard-like soft. Balestier Rd is the place to go for this dish. Which is the best, is debatable, but Founder (347 Balestier Rd) or Balestier Bak Kut The (365 Balestier Rd) will be a good starting point.
And then there are sup kambing, prawn mee, rojak, bak chor mee, chwee kueh, and don't ever forget the famous Hainanese chicken rice. But these are just some of the many ways Singapore has kept visitors, like us, hungry for more.