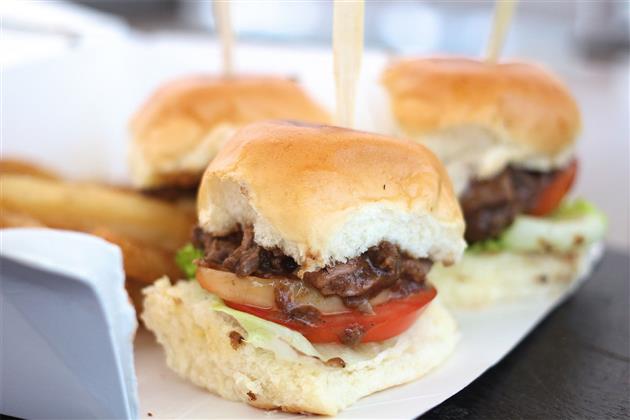 Food out of a Truck
By Cecilia Joven Ong - Wednesday, Jun 25, 2014
I had a memorable encounter during the recent invited movie event where a food truck was at hand to offer their meals. 
It was a fun experience to look at their handwritten menu before placing an order. Food truck dining could be an exciting choice but it has not quite caught on in Singapore yet though there are already 2 food trucks in operation.
The food truck industry draws most of its business from diners looking for alternative fast food as an option. It may be fast enough but it might not be as economical as fast food though it offers the services of a " chef "who is passionate about their food and is offering it in a challenging environment. For starters, operating a vehicle is expensive and somewhat inconvenient in land scarce Singapore.
The appetite for food truck cuisine is growing too. The quality of food in food trucks has been quite impressive. They are not serving defrosted, instant meals but new flavours and unusual combination gourmet food prepared by culinary professionals.
Think Bak Chor Mee in a sandwich, from the Kerbside Gourmet truck specially created by Chef Bjorn Shen that he served at an event in Copenhagen recently. Chef Bjorn Shen is the chef cum owner of Artichoke Café & Bar and SC Global Magazine has just named him Chef of the Year. The unique Bak Chor Mee Sandwich is a modern interpretation of local street food that has been created out of his love for wanting to do things differently.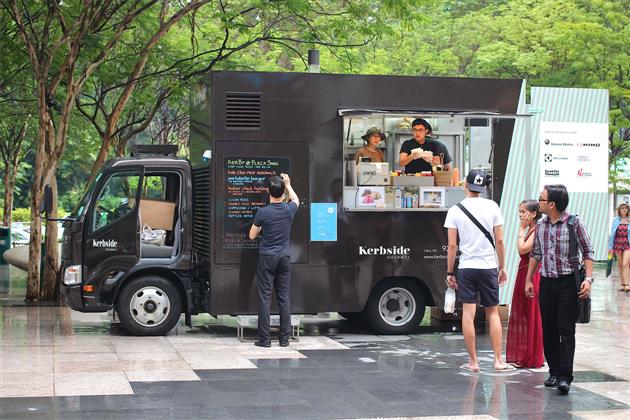 Now, how willing are you to pay $12.00 for such a gourmet sandwich? The Bak Chor Mee Sandwich consists of minced meat, shitake mushrooms and deep fried egg noodles served in pita bread. It was an eye opening experience to taste the Bak Chor Mee in the pita bread. But it was not quite bak chor mee if you had it with your eyes closed.   But felt like it was money well spent.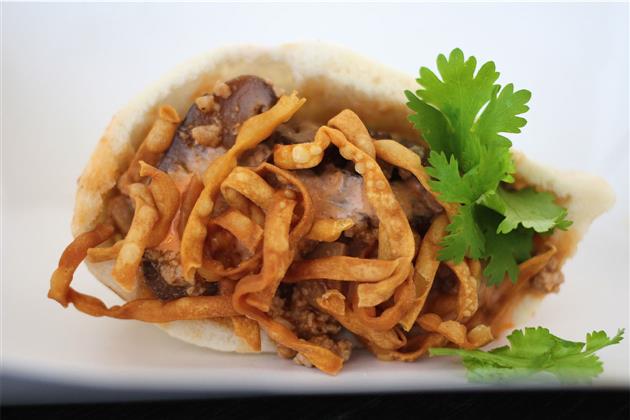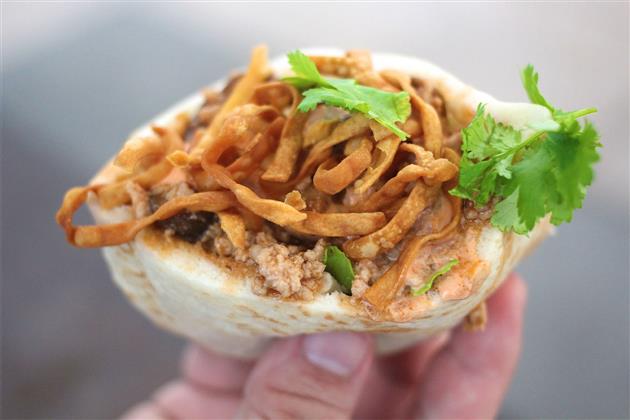 The Travelling C.O.W (Chef On Wheels) was there too. They serv ed the BBQ Beef Sliders as inspired by the CHEF movie. It consists of thinly sliced roast sirloin dipped in gravy then topped with BBQ sauce and caramelised apple served in the mini burger buns. They offered 3 pieces of Beef Sliders at $11.00 or a set that consists of the 3 pieces of Beef Sliders with a good portion of Truffle Fries and a Canned Drink for $15.00. It was a tasty choice though the portion did not justify the price tag. Their Ramen Burgers was definitely a better option.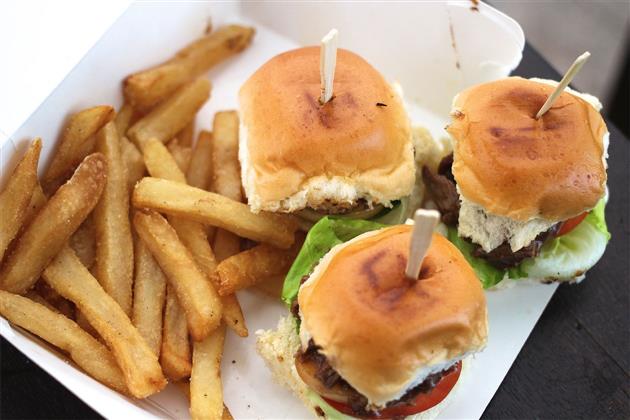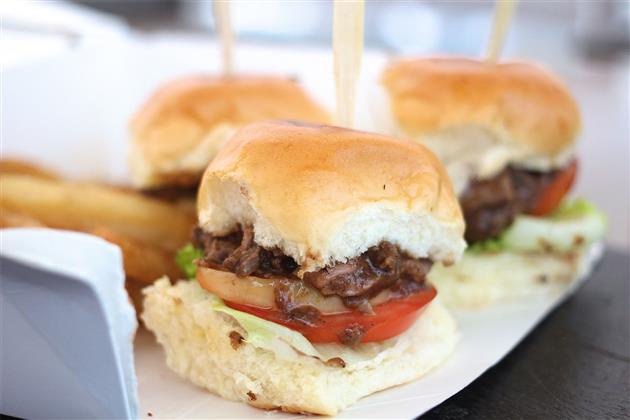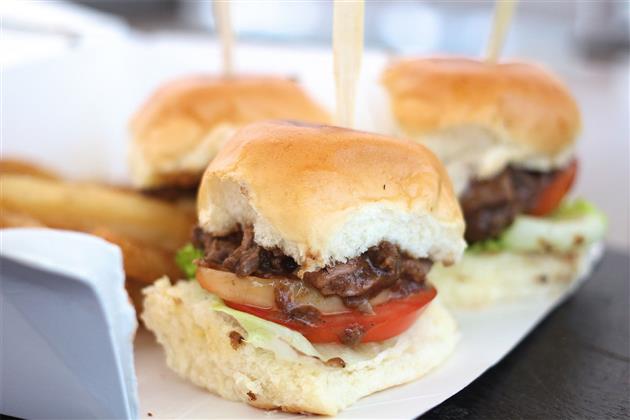 Travelling C.O.W has recently announced on their Facebook that they have just being given a permanent location at 119 Bukit Merah Lane with effect from 12 June 2014. I was told that the deciding factor for setting a shop space to serve their signature dishes is due to not having a fixed schedule as most of their supporters have expressed disappointment for not being able to locate them. This takes the shine off the moving food vehicle experience. But Kerbside Gourmet food truck will still be on the road though.
What makes the food truck especially unique is their mobility. Unfortunately in Singapore, food trucks have to adhere to rigid licensing which limit their areas of operation. This not only kills their mobility and flexibility, it is also reduce their ability to survive. Getting into the food truck business now might not be recommended unless there is a bigger plan ahead.
Gourmet mobile food trucks are making curbside dining pretty cool and I really hate to see them go away.
See also …
How to Become a Food Truck Entrepreneur?http://www.makansutra.com/stories/3/1053/becomeafoodtruckentrepreneur