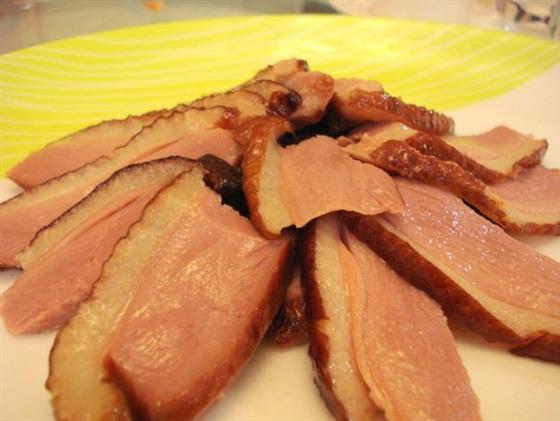 Food Perfect To A Tea
By Melanie Lee, Images by Darren Soh, Clipper Tea, Gregory Leow and Tiantianchi. - Tuesday, Jul 17, 2012
You've probably had your fair share of tea-flavoured ice-cream and pastries – but tea is a lot more versatile than that and can be used in savoury dishes as well. Using tea as a food ingredient was recorded as early as 206BC during the Western Han dynasty – and in Asian culture, tea can be found in anything from salads, soups to congee.
Here are some of Makansutra's favourite tea food:
Smoked Duck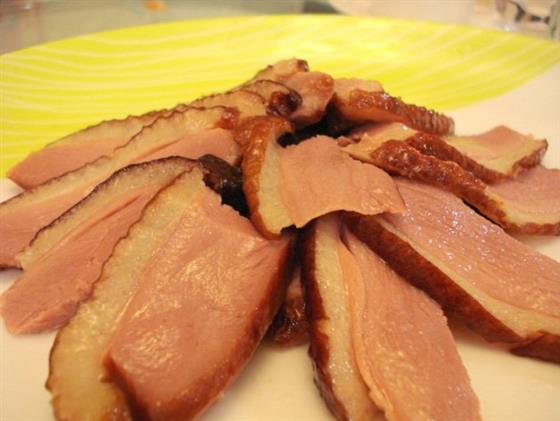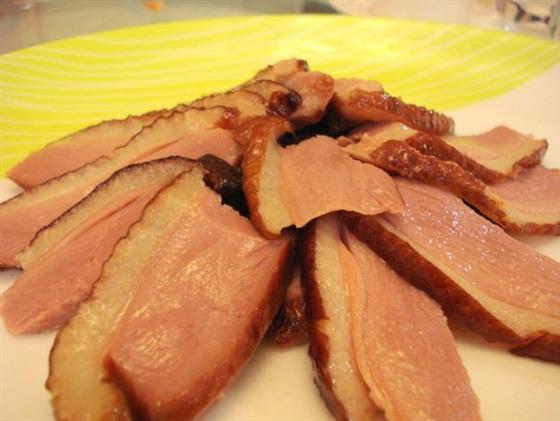 The secret to this duck's delicious smokiness lies in their use of Lapsang Soucong tea, a type of Chinese black tea that is smoked over pinewood. Some have described it as "liquid nicotine". Lapsang Soucong tea is used in the smoking process by heating the brew up and allowing its fumes to slowly cook the meat.
Myanmar Nga Gin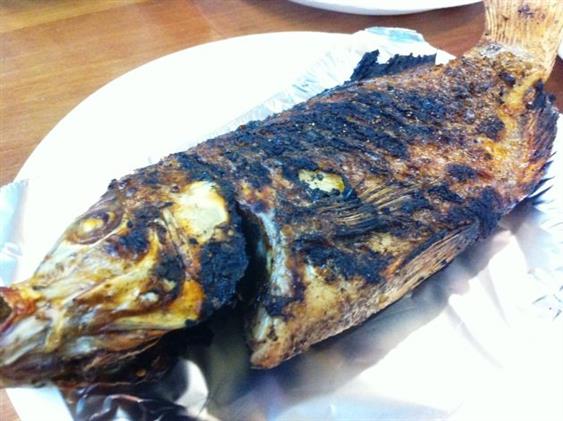 A large Tilapia fish is stuffed with preserved tea leaves and other spices and barbequed until well-charred. You can taste the natural sweetness of the fish and despite being charred, the fish was still moist. The seasoning (with the flavour of tea, salted and with a hint of sourness) complements the char-grilled smokiness and never overpowers the natural sweetness of the fish. It results in a relatively delicate taste. The dish can be sampled at Mandalay Style BBQ restaurant.
Mandalay Style BBQ. 5 Coleman Street, #B1-29, Excelsior Shopping Centre. Open every day 1-9pm.
Dragon Well Shrimp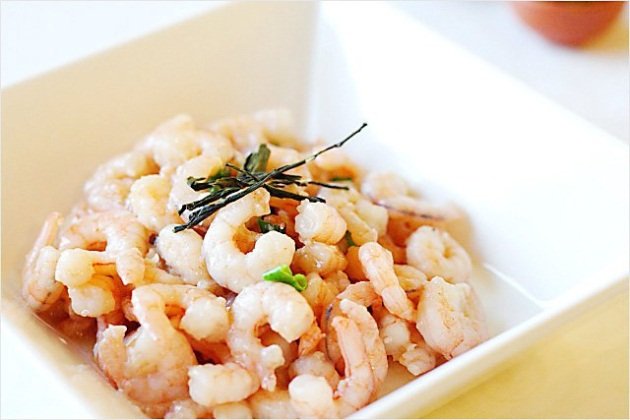 This is a well-known dish in Hangzhou, where Dragon Well (or Long Jing) green tea is produced. It is essentially stir-fried prawns infused with Dragon Well tea, which is considered one of the top teas in China. Legend has it that this dish was a result of a happy accident made by a nervous cook who mistook the tea leaves for spring onions while preparing food for Emperor Qian Long. It turned out the emperor loved the combination of the grassy aroma of the tea and the crunchy sweetness of the prawns and it became an official dish.
Tea Egg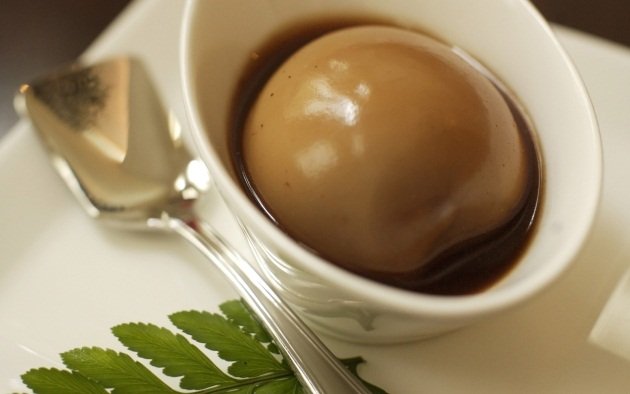 The tea egg needs little introduction given its current status as a popular street snack in China, Taiwan, Hong Kong, Malaysia and Singapore – there's something inherently addictive about this unassuming, simple dish. Typically, black tea is used for this dish, along with soya sauce and five-spice powder. In Hong Kong, pu'erh tea is used to prepare the tea egg. Easy to make though it does require at least two hours of preparation.
Oven-roasted Sea Bass with Pan-Seared Potatoes, Spinach and Green Tea Infusion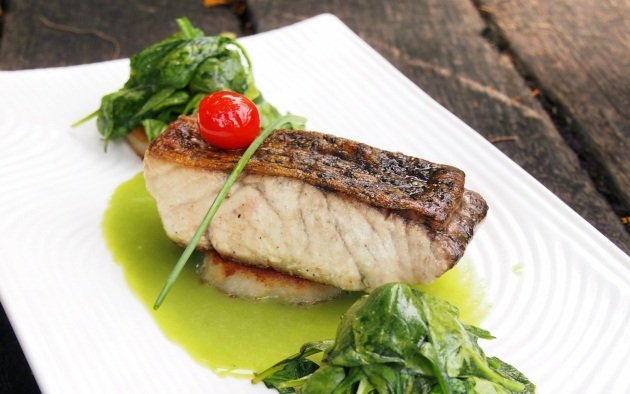 Here's a little something more contemporary and out-of-the box: at La Villa (341 River Valley Road), an Italian restaurant, their adventurous chef concocted a sea bass dish that comes with a gorgeous emerald infusion made from matcha (Japanese green tea powder). As this type of fish is mild-flavoured, a lighter tea with umami notes is used to bring out the sweetness of the fish. The restaurant calls it "convenient tea pairing".