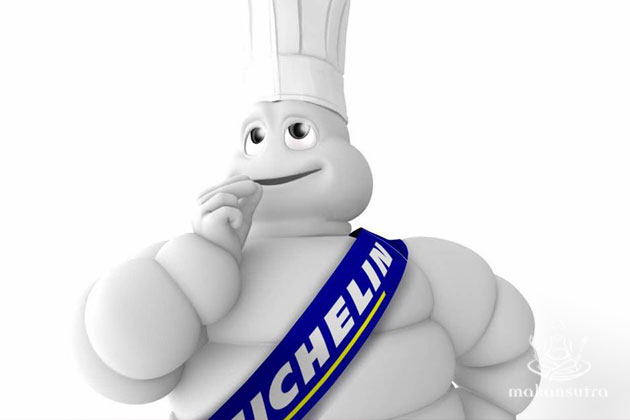 For both our sake, I hope Michelin succeeds
By KF Seetoh - Tuesday, Dec 01, 2015
So, it's finally announced and confirmed- the Michelin Singapore edition will hit our shores in the second half of 2016. At a press conference on Monday, they laid the rules..that they will use their international group of food testers who eat at (at least) 200-250 restaurants a year on the job, and that they look to train local food testers to be among their judges.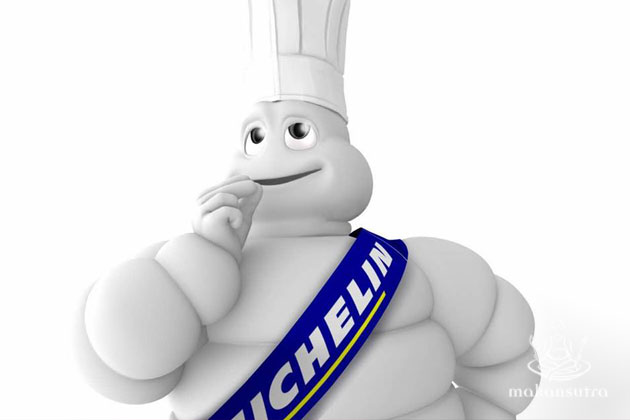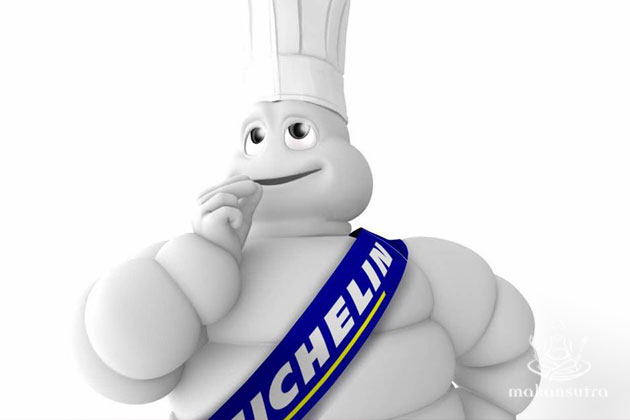 Many question beckons of course, but a few facts are very obvious- that it is a STB backed initiative so the tourism angle features prominently. If it was at all independent, Michelin would come and do this all on their own, with no influencers and backers. Their once, much vaunted guides are seeing sunset days in the West and largely due to the influence of independent online sites and the proliferation of social media. Naturally, to stay viable, they are taking a journey to the East, with guides in Japan, Hong Kong and Macau. So,how will Singaporeans take to this guide and if it is at all good for Singaporeans. There was no word on whether they will rank hawker food in Singapore at this juncture.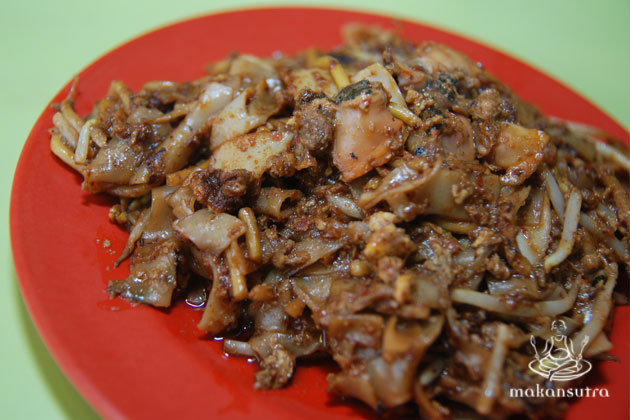 The many comments on this in my facebook page range from angry, supportive, to conciliatory and downright disgust about their foray to Singapore. Lincoln Ng wanted to know if they can rank stinky tofu before they tell us about our local food; if at all they are ranking Singapore hawker food. Chef Celeste felt that we needed more to save our fading local food heritage, and that she will take the Michelin star ranking "with a truckload of salt" but, she concedes that the awareness could be helpful. Vidya Nair mentioned that if the Singapore Tourism Board wants to support local chefs and restaurants, they should come up with creative grants to "manage scale and viability" and prop their brands and reputation up. But the conundrum is that STB cannot be seen to favour any one establishment as a government agency.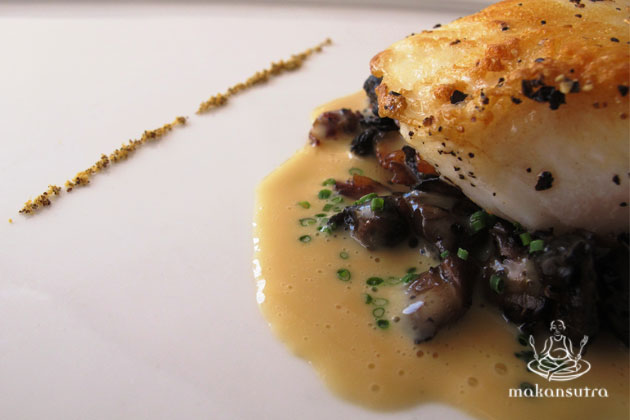 But there was no word officially on whether Michelin will rank hawkers even for the Bib Gourmand list (whatever that is). Gerard Woon echoes many common sentiments about how the guide would be good for tourist (hence the support from STB). If it helps up arrivals, why not. But I sense many eateries here will gun for a Michelin ranking not just because they want recognition, they seek to have commercial success. Point in case, check online… see how disappointed the old fans of Tim Ho Wan are when they expanded and took on franchise expansion models after obtaining their single star ranking. To a certain extent, I agree with Gregory Charles Lawrence – that this may encourage a new breed of young chefs here to up their game or step into the fray. But, my hope is that they carry the mantle of local heritage food. We don't need another foie gras and truffle restaurant by local chefs.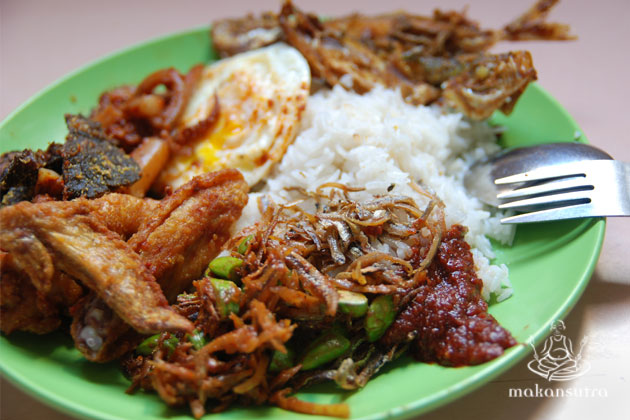 If you noticed, there are already Michelin star ranked chefs in our midst. But not all are successful and in fact, a three star establishment in Marina Bay Sands has shuttered down, Guy Savoy has left the scene. Most, I sense, are languishing. I am also curious if they rate or put a higher preference to ranking the chef or the restaurant, knowing just how transient the manpower scene is and the movable chefs/staff culture here.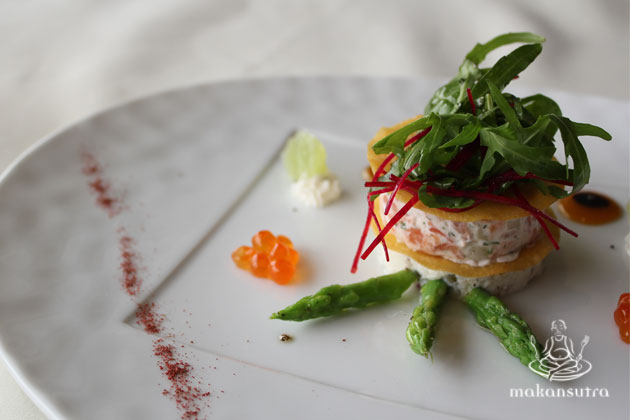 Finally, should any chef or hawker take that Tim Ho Wan route, you have an army of dissenting voices (me included) to content.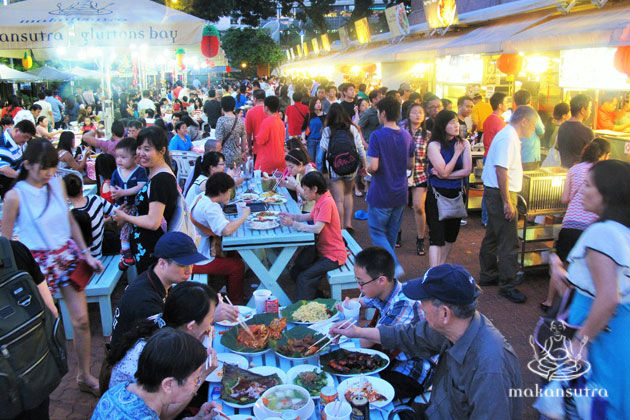 My take is that while Michelin will definitely have traction here, the fussy and vocal Singaporean palates will have the last say, they will rate Michelin too. Again, if it helps up tourism receipts and raise Singapore's international culinary profile without lowering standards… then welcome aboard and roll on in, Michelin.