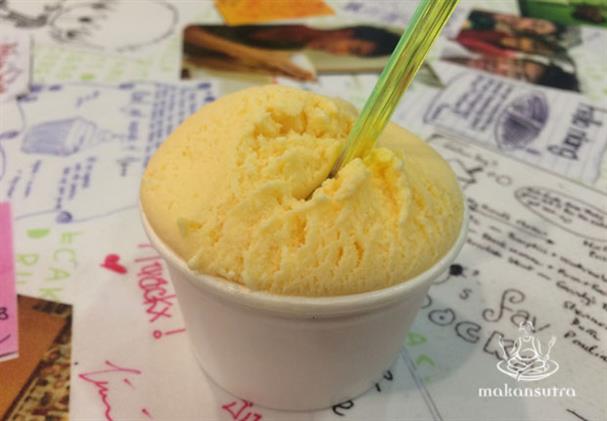 Gelatos with a Singapore spin
By Victoria Lim - Friday, Nov 20, 2015
Singapore – summer all year round. We have seen people battling the heat through various means such as drinking coconut water, the $1 (now increased to $1.20) ice-cream from the Walls ice-cream van uncle or heading into one of the fully air-conditioned shopping malls.
It's time to switch it up, take a walk on the wild side, be adventurous and have a lick of these four local flavours ice-cream that will leave your craving for more – thank goodness for the hot weather.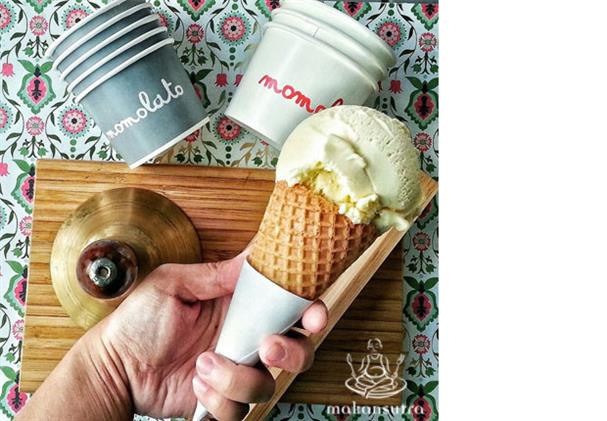 Kaya gelato
Sharon Tay found her passion for gelato while on a holiday in Florence. Since then the former pastry chef has never looked back and started her own gelato store, Momolato at Singapore Management University. The smooth and creamy coconut concoction is a testament to Sharon passion and ice-cream knowledge learnt from the Gelato University of Carpigiani.
MOMOLATO
90 Stamford Road, #01-73 SMU Singapore 178903
Mon-Fri 11am-9.30pm, Sat 11am-6pm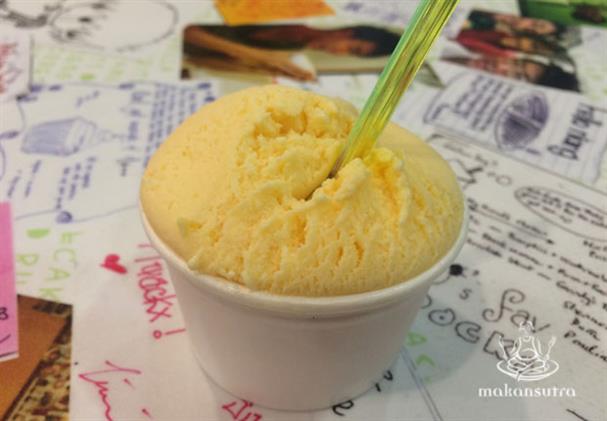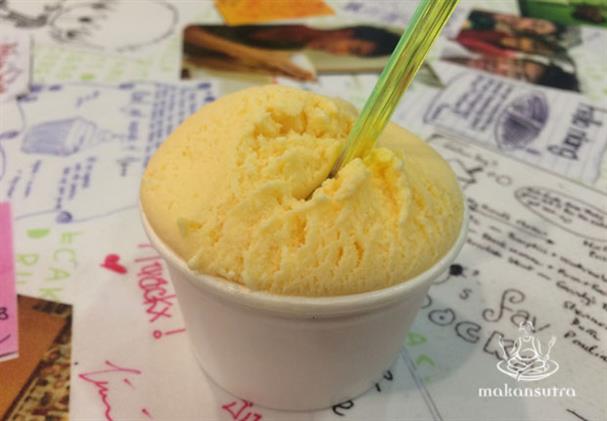 Salted egg yolk ice-cream
Singapore's obsession with salted egg yolk will never end. We have seen out-of-the-norm creations such as salted egg lava cake, waffle and doughnut. At Tom's Palette, expect creative flavours such as Sarsi vanilla float, mango sticky rice and chilli chocolate. But the star of the store would be the salted egg yolk ice-cream. Subtle, with just the right amount of saltiness and creaminess, mixed with bits of salted egg yolk; this has kept us coming back for more.
TOM'S PALETTE
100 Beach Road #01-25 Shaw Tower Singapore (189702)
Mon-Thu noon-9.30pm, Fri-Sat noon-10pm, Sun 1-7pm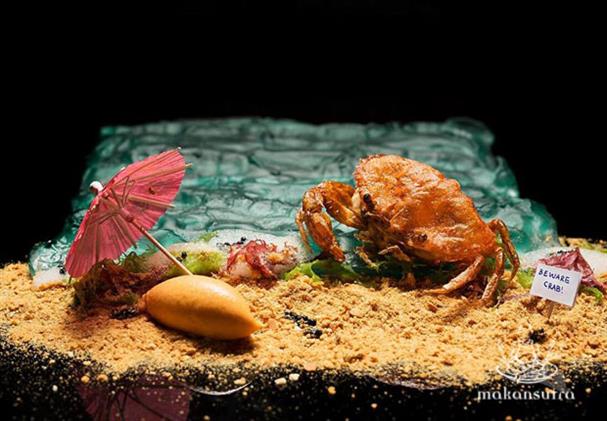 Chilli crab ice-cream
A picture perfect dish with exquisite flavours: tempura soft shell crab sitting on a bed of fried man tou sand and with a scoop of chilli crab ice-cream at the side. Restaurant Labyrinth has certainly outdone itself. This is only available as part of their dinner menu sets.
RESTAURANT LABYRINTH
8 Raffles Avenue #02-23 Esplanade Mall Singapore 039802
Tue-Fri noon-2.30pm, 6.30-11pm; Sat-Sun 6-11pm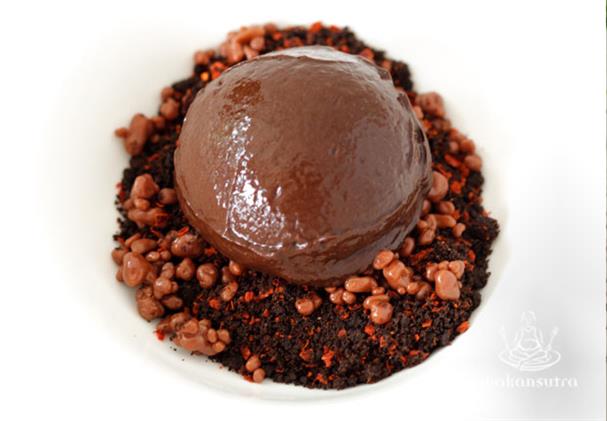 Buah keluak ice-cream
Re-inventing traditional dishes, Chef Malcom Lee of Candlenut chose to incorporate buah keluak into a much-loved dessert, ice-cream. Combining the rich and earthy nut with 80 per cent Valrhone chocolate (chef Malcom realised that while roasting the nut, it smelled like chocolate), the ice-cream rests on a bed of salted caramel, chocolate crumble with hint of chilli specks, topped with warm milk chocolate foam.
CANDLENUT
331 New Bridge Road #01-03 Dorsett Residences Singapore 088764
Mon-Fri noon-2.30pm, 6-10pm; Sat 6-10pm