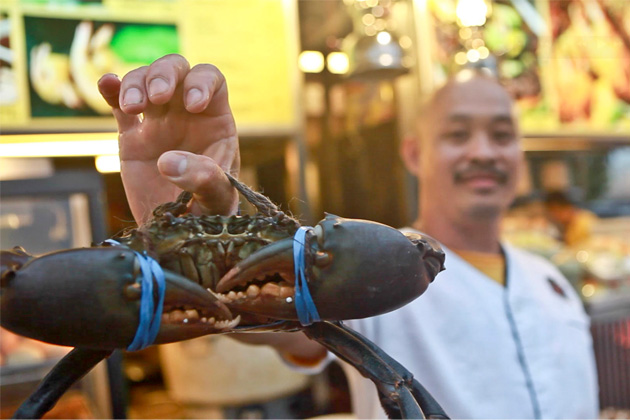 Gluttons, Beer and Coffee for Typhoon Haiyan aid
By KF Seetoh - Thursday, Nov 14, 2013
"We need you, please come to my city..we need you" cried one residents for help in Tacloban city, standing amidst the ravages of one worst calamities to hit Philippines in recent history. The BBC says the town "is absolutely devastated" and "is like ground zero after a nuclear destruction". Typhoon Haiyan, in its wake, displaced and affected as many as 11 million people (UN figures at press time) in the Philippines. Many are just desperate for food and water, and looting and crime is rife in the midst of this devastation and chaos.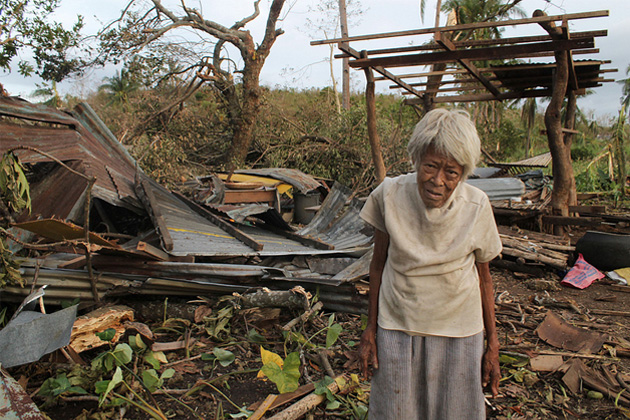 While aid is arriving, we will never know if it's enough and if it can reach the needy in time. But we know many individuals, in their own big hearted ways, are reaching deep into their pockets to gather financial help and donations for the affected. I give whatever I can but I thought this would also be a good time to also warm the hearts of our hawkers for a good cause. We've asked our hawkers and stallholders at Makansutra Gluttons Bay (8 Raffles Ave, #01-15 Esplanade Mall, opposite Marina Square, 5pm to well past midnight daily, Tel: 6336 7025) to do their part and, without hesitation, they agreed to pledge as much as 20% of their busiest Saturday night takings for this. They are also topping it with their own contributions. So if you can play your part, come with your friends and families this Saturday evening, 16 November, from 5pm and dine generously for a good cause. "If we can help, we must. It is just not human for me to watch this go by and not help." says Sam, the owner of Alhambra Padang Satay at Makansutra Gluttons Bay, who has donated in the past to similar situations. Joe Eng, the chilli crab and BBQ stingray expert from Redhill Rong Guang BBQ Seafood added "I wish I can be there physically to help them but for now monetary support is the least we can do to help out." Monies will be given to the relevant aid charities and Makansutra will document it.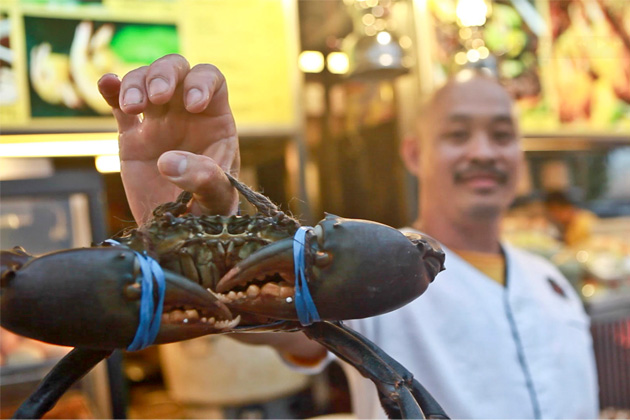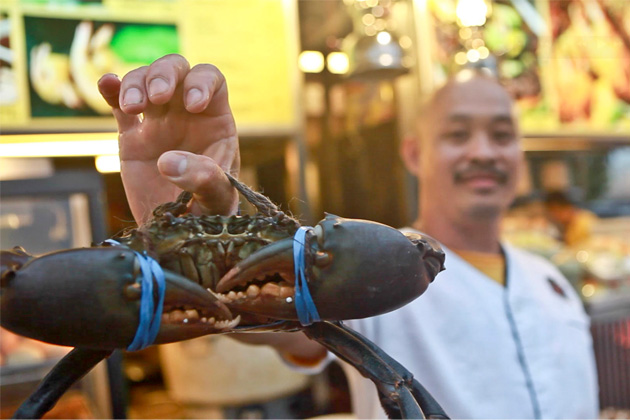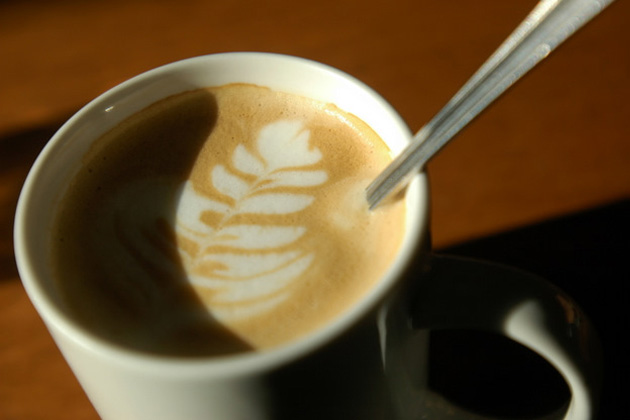 Similarly, a few efforts for fund raising has been organised in the same vein. The warm hearted folks at Forty Hands (Blk 78 Yong Siak Street, #01-12, Tel: 6225 8545) has pledge all their coffee sales taking this same Saturday, plus all their tips for the month of November.
The forever happy hour people at The Great Beer Experiment (Stall 46, PasarBella at The Grandstand, 200 Turf Club Road, Tel: 6469 7291) will be tapping a whole keg of their premier Delirium Red beer this Friday (15th November) at 12pm. They had originally planned to reserve this for the spirit of giving Christmas, but this is a much bigger cause to give.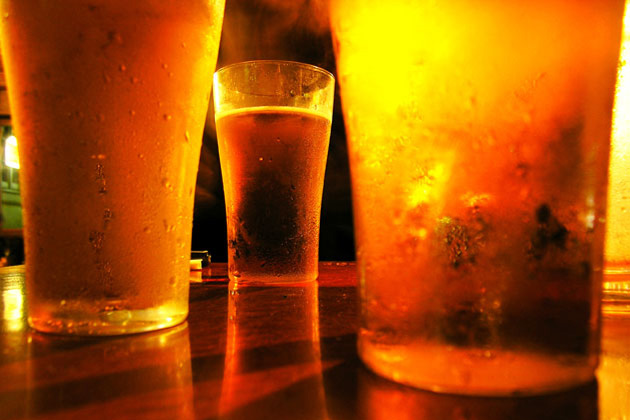 Our prayers are with the displaced and the affected in the Philippines.