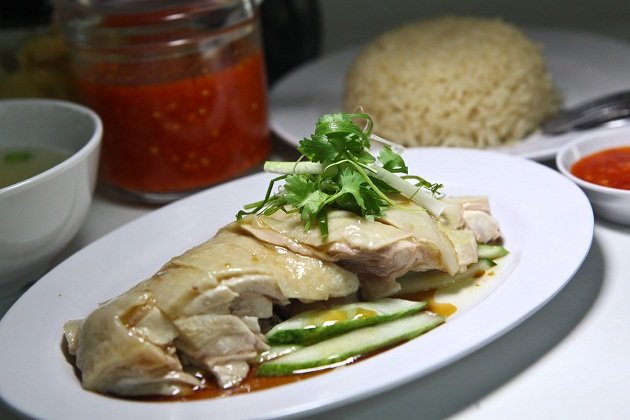 Going old with the new Gluttons Bay
By Joanne Yeo - Wednesday, Nov 14, 2012
If you have patronised the old Makansutra Gluttons Bay (MGB), you're probably familiar with the bbq chicken wings, chilli flower crabs and that comforting grilled sambal stingray. And in that open air night eatery, you run when it rains.
Well, after a three-week renovation and revamp works, they are now back, with good as well as bad news. For starters, a few top Makansutra rated hawkers and cze cha stalls have now roosted here, serving up even more iconic and diligently executed icons. From Hong Kong Street Old Chun Kee comes one of the best har cheong gai (prawn paste chicken), and the Philippines bbq legend Gerry's Grill is offering their too-famous Sisig (fried pork cheek platter), roasted pork trotters and bbq squid.
Another highly rated stall (Rong Guang) is offering up a stunning grilled stingray bbq, chilli crabs and hae cho rolls. And who can afford to pass up on Wee Nam Kee's stunning and award winning chicken rice.
Old school stone tables were specially brought in from Malaysia and they sit under custom made transparent umbrellas – better to let you see the stars or stay dry under the trickling evening showers at night. Wooden benches and seats now come in soft pastel country colours to help counter the heat of the meal and the buzzling atmosphere. There are even a set of low retro PVC string "child" chairs paired with pub like stones tables to enjoy a cold beer and snacks with. The bad news is you still have to run when it rains, unless you're already seated comfortably under the transparent or huge festival umbrella seating areas, which can keep over 220 diners dry.
The newly revamped MGB boasts a spacious 500-seater dining area that has a beautiful view of the charming Marina Bay right beside and a stunning view of the Marina Bay Sands looming it the back.
For older folks that remember the old Satay Club at the Esplanade, this newly revamped MGB will certainly evoke the old nostalgia.
But of course, the main highlight of this food centre is the spread of local and regional delicacies. It recruited rockstar hawker and food legends such as famous Wee Nam Kee Chicken Rice, internationally well-known Pinoy BBQ restaurant Gerry's Grill, godfather of Sum Lo Ho Fun and Prawn Paste Chicken, Hong Kong Street Chun Kee and everyone's familiar Wanton Mee by Eng Kee Noodle House. The main cooks and owners of these food stalls personally man the kitchen and are at hand to serve you each night.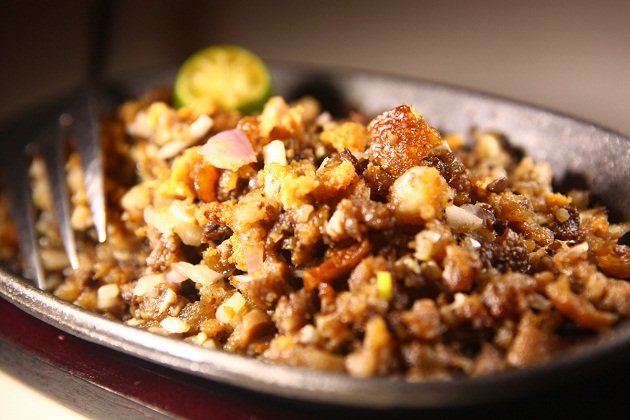 Apart from these new players, expect to see returning familiar faces like Old Satay Club Mee Goreng and Alhambra Padang Satay by the famous former Satay Club at Queen Elizabeth Walk; Huat Huat BBQ Chicken Wing and Fried Carrot Cake as well as Soon Lee Hokkien Mee.
Mr Wee Liang Lian, owner of Wee Nam Kee Hainanese Chicken Rice Restaurant likens his 4th outlet at MGB to "a place where you are back to the old days, where you can make noise, be yourself and talk to customers." Mr Wee, also affectionately known as Wee Junior, added that he would be spending most of his time tending the new branch.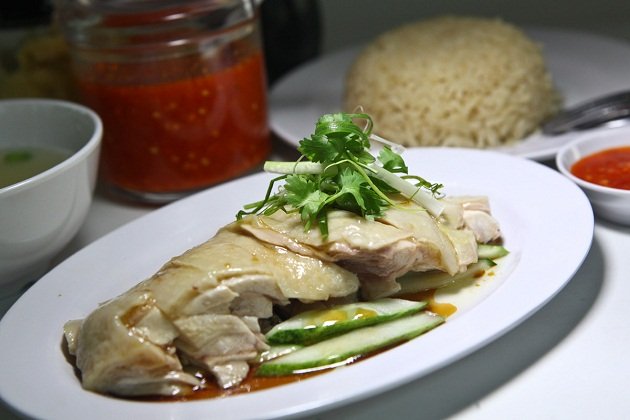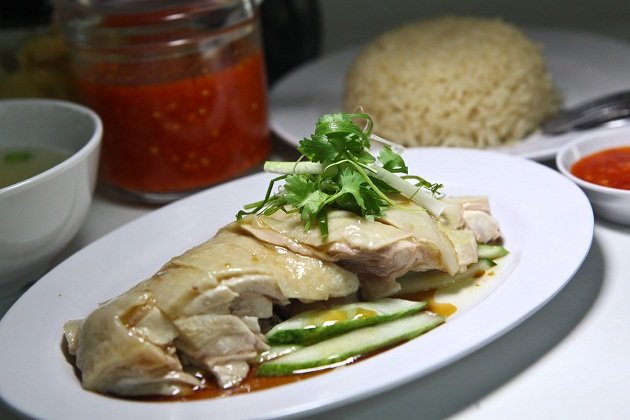 "We're very excited and looking forward to collaborate with Makansutra Gluttons Bay. It's going to be a different style of doing things here," says Ah Yu, owner of Hong Kong Street Old Chun Kee whose other outlets are at opened in residential buildings.
Makansutra Gluttons Bay 8 Raffles Avenue, Singapore 039802 Operating hours: Monday- Thursday, 5pm- 2am; Friday- Saturday, 5pm- 3am;