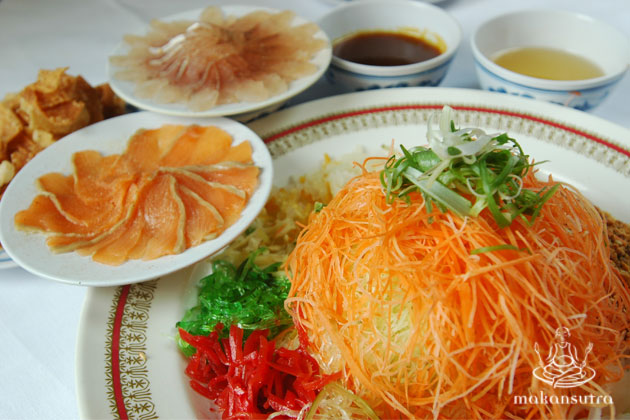 Gongsi Raya: How Our Non-Chinese Friends Celebrate Chinese New Year
By Adeline Ang - Friday, Feb 20, 2015
With almost every shop draped in red and gold screaming  dong dong jiang  at maximum volume, I think it's safe to say that a big chunk of our population is onto Chinese New Year fever.  Chinese New Year on our little red dot is almost like a nationwide holiday. But amidst all the dusting and eating, have you ever wondered our non-Chinese friends are up to during the long holidays (this year's especially)? There is apparently, more to the Chinese New Year for our non-Chinese friends than just mindless lo hei meals and visits to their friends' house for pineapple tarts and bak kwa.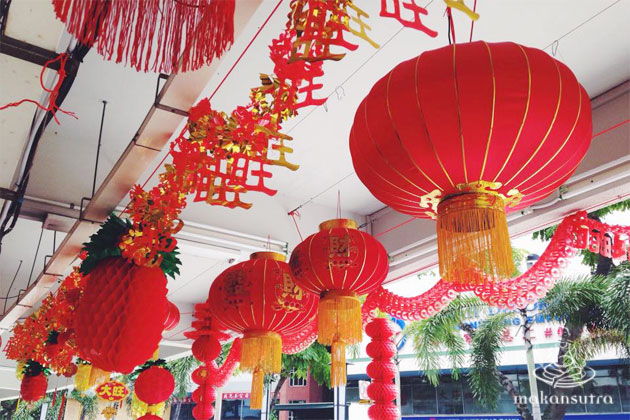 Malay Mr. Muhammad Aaron Ridzuwan bin Roslan has been paying New Year visits to his Chinese friends since the age of 13. He commented on how Chinese New Year "is like Hari Raya" where he'd take the chance to catch up with his friends over steamboat meals.  When asked if the meal has to be Halal, he graciously answered, "It's the Chinese's occasion, so as long as there is no pork, it's fine with me."
But it turns out not all of our non-Chinese friends are actively partaking in house visits. For Indian student Ms. Shreeya Valentina Rai, instead of lo hei-ing with her friends, she will be spending the holiday bartending at Tippling Club. "Hey, it's double pay after all," laughs the 23-year-old NTU student. "But on the rare occasion that our family gets invited for a Chinese New Year meal, I participate in the lo hei; it's quite fun actually."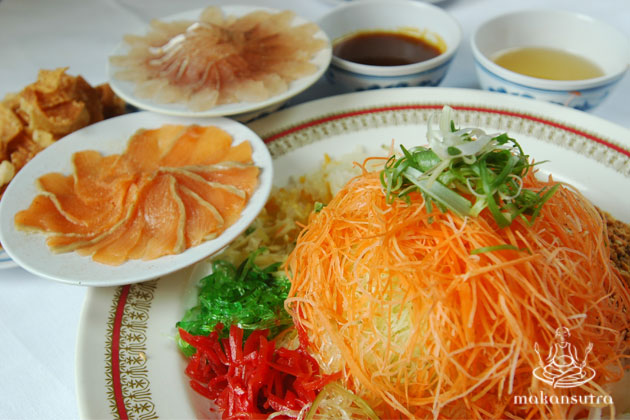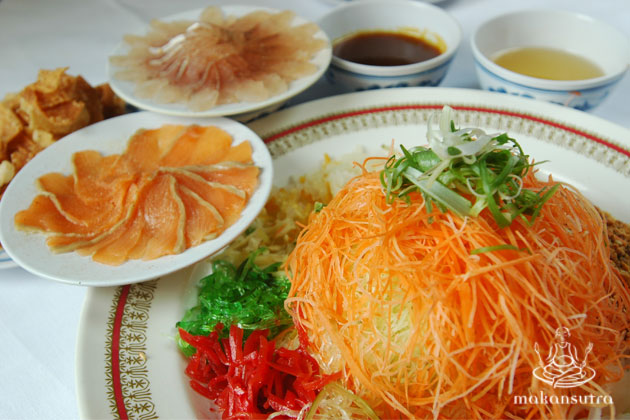 Instead of working their holidays away, some would on the other hand, take the chance to organize a get-together with their family. Working aside, Ms. Shreeya does also take the holidays to spend time with her family. "It's a public holiday so everyone is free," she quips. Ms. Shahidah Sayadi, a Malay Muslim who works at the Ministry of Law, agrees.  "We'd mostly sit at home and watch the holiday special shows! But sometimes we have family gatherings and we'll arrange for potluck dinners." For our Indian friend Mr. Rahul Rajasabhal, a 25-year-old NUS undergraduate, spending quality time with his family during the holidays is not just limited to lounging by the sofa, where he chooses to get more into the Chinese New Year spirit. "I'd usually help my mum and grandma bake pineapple tarts because my sister and I love to eat them! I really look forward to the food and I'll use the time to just relax and catch up on work. I'd also, somehow, use the holidays to tidy up my room because it's nice to have a fresh start even though I don't really celebrate it."
Things are of course, a little different for the mixed ethnicity couples. Fashion Blogger Andrea Chong says that Imran Rahim, her Muslim boyfriend, will accompany her to house-visits on the first day of Chinese New Year. Besides treating it like a "normal family gathering", Malay Muslim Imran also pays his respect to the Cantonese elders by greeting them "gung hei fat choi"! Besides house visiting, some mixed ethnicity couples will also travel to the hometown of his/her significant other to celebrate the New Year with the other side of the family. The act of travelling overseas to get into the New Year atmosphere can also be seen in the Chinese as well! I mean, it is after all, a long weekend with four days of holidays.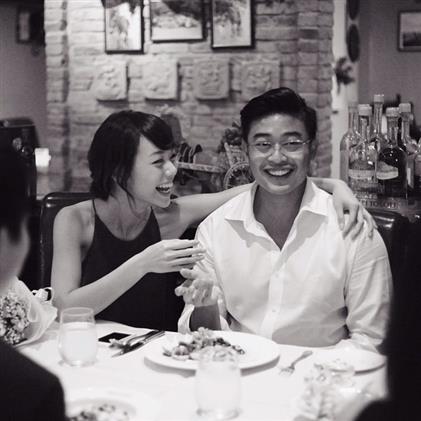 F or those who are on an exchange programme with our local universities, they got into the Chinese New Year spirit by hanging out at the gaily-lit Chinatown. Mikael Gross, a Swiss exchange student who has returned to Switzerland, recounted how he spent the holiday with a group of other students on exchange. "To celebrate Chinese New Year in Singapore was kind of 'special' because Singapore is a city with huge Chinese community… feels kind of authentic." After a dinner at "one of those tourist trap restaurants", they joined the annual CHinese New Year parade where he enjoyed the cheerful crowd. "The truth is Chinese New Year wasn't as exciting as they say on the internet. But we enjoyed it nevertheless, like everything on exchange."
So whilst you are busy indulging in the Chinese New Year festivities, don't forget about your non-Chinese friends and have them over for a short get-together for two. Have them also share what it's like during their New Year celebrations and perhaps join them for a more complete food and culture exchange experience.