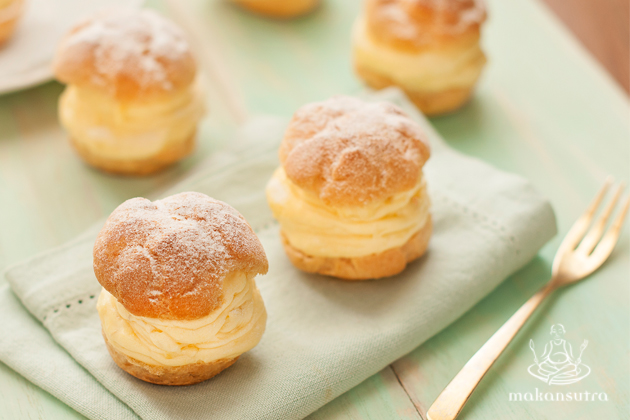 Goodwood Park Hotel: The Return Of The Durian Fiesta
By Adeline Ang - Wednesday, Mar 18, 2015
Durian; love it or hate it, there is no middle ground when it comes to this King of Fruits. For those who can't get enough of its creamy yellow flesh, you'll be pleased to know that the annual Durian Fiesta hosted by Goodwood Park Hotel (the good folks that turned durian puffs into a national sensation) is set to return this year. With as many as 6 new creations, get ready to feast on durian goodies from 16 March – 2 August 2015.
In celebration of Singapore's 50th year of independence, the upcoming Durian Fiesta is back, bigger and bolder as a tribute to our nation's arguably most well loved fruit.  Be sure to expect all-time favorites such as the Durian Puff, Durian Crepe and Durian Mousse Cake. Due to popular demand, the Durian Cappuccino Cake that first made its appearance in 2011 is making a comeback this year. This 3-tier cake consists of cappuccino mousse, lush durian mousse, and chocolate sponge topped with yellow-gold crumbs of vanilla sponge.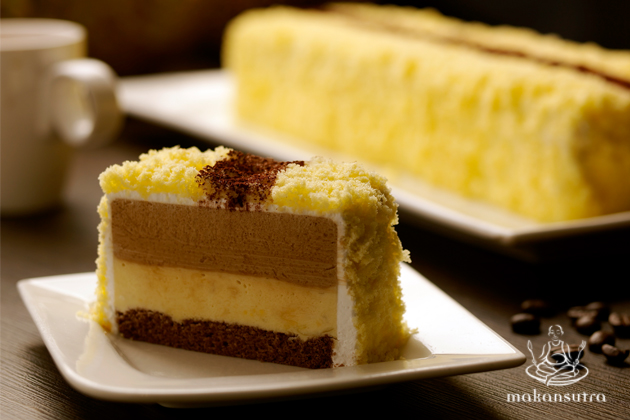 Besides the all-time favourites, also look forward to bold new creations such as the Durian Carrot-Walnut Cake, a dense carrot and walnut layered caked jazzed up with velvety durian pulp and Mini Durian Chocolate Wafer Roll featuring pulpy durian cream blanketed in dark chocolate covered wafer cylinders topped with chopped nuts. Durian Macarons are also making their debut this year.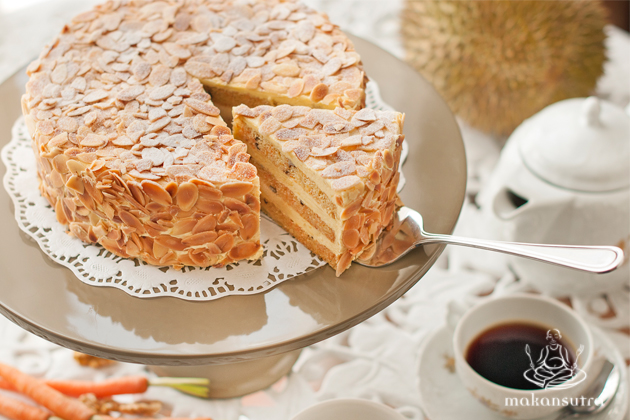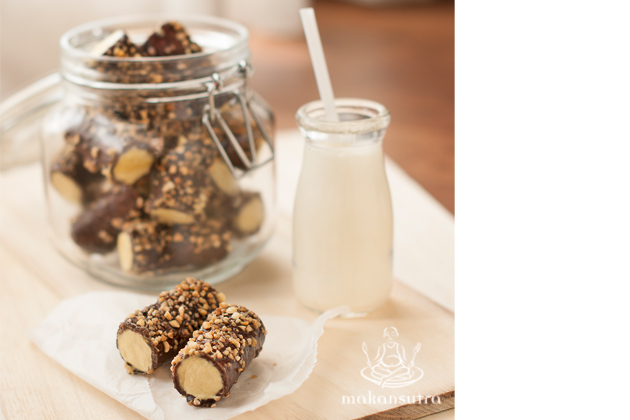 But if the all-time favorite Durian Puff are still the number one hit, then, why the need for an increased variety of durian treats? Justina Loh, the Director of Marketing Communications of the Goodwood Park Hotel explains, "Customers can be fussy and will still occasionally desire some variations."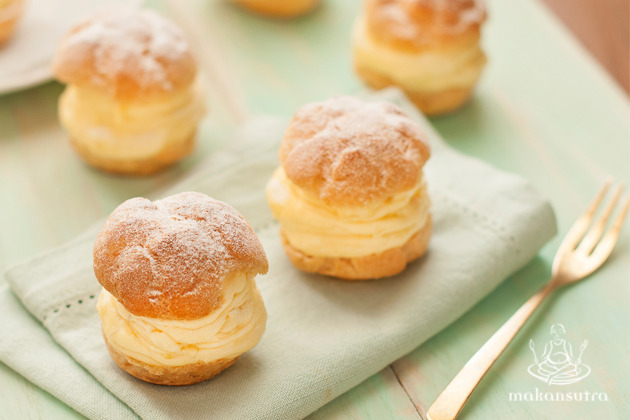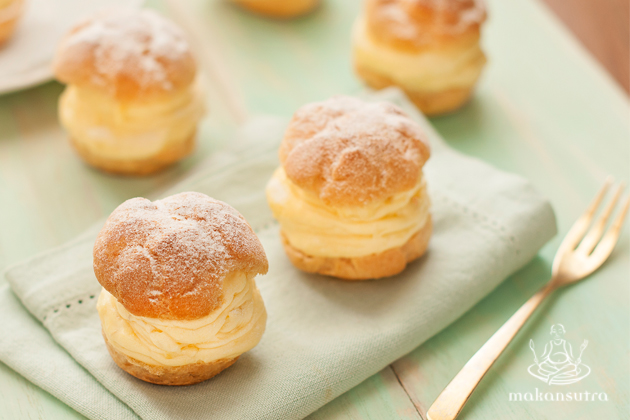 The Durian Fiesta will span  from 16 March – 2August where these durian treats can be purchased at the Deli daily.
Goodwood Park Hotel
22 Scotts Road
Tel: 6737 7411
E: goodwoodparkhotel.com
Opening Hours: 9am-9pm Daily