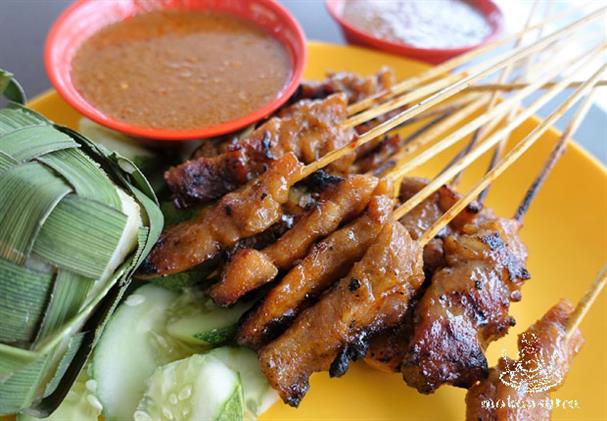 Great Finds in Makansutra Edition 2017
By KF Seetoh - Monday, Sep 19, 2016
It's been almost 20 years since our first edition of Makansutra hit the streets back in 1998. It should seem like a breeze to put out a new edition each time, but, in reality, it is getting harder. It's not about the challenge we face from online guides and blogs but rather, the ability to keep that sense of wonderment intact. It is not easy to find good eateries anymore. Over the last five years, we have seen many closures by top name hawkers and having "business minded" hawkers and restaurateurs fill that gap. These are the bosses who build hype around a brand and then set up a central kitchen and hire clueless foreigners to helm the stall or kitchen. They are not quite a chef, but just business people and to me, it dulls the fabric of our food culture. In general, the shine is fast fading.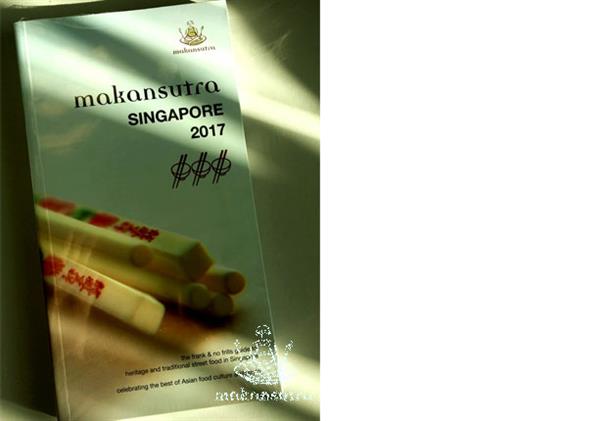 In this new Makansutra Singapore 2017 edition, we had to dig deeper and keep the ear nearer to the whispers to find or uncover hawkers and restaurants that had evaded our radar all this while.
Also, in this new edition, we've done away with fusion and big creative idea restaurants as it's not realistic to rank creativity in food. So we are sticking to eateries that champion heritage and traditional food culture. Here's a teaser of some of my favourite new finds in this new edition.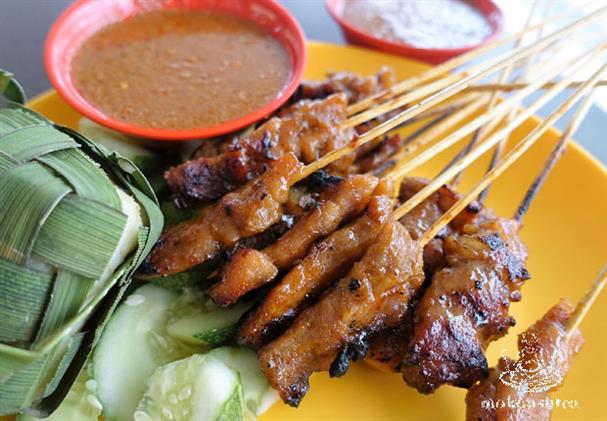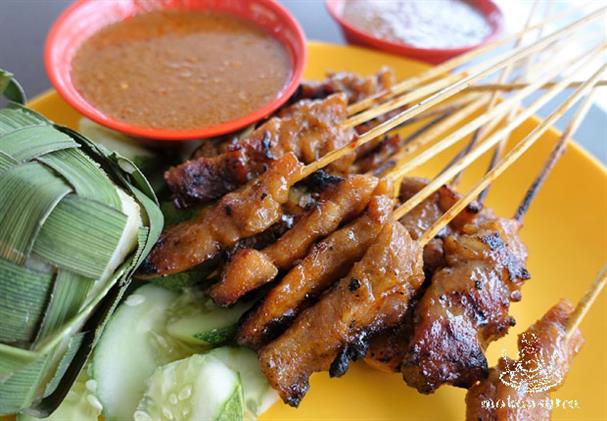 1. Chai Ho Satay, Blk 448, Clementi Ave 3,n#01-10, Clementi Market Food Centre, 3pm-9pm, close on Monday and Tuesday (3 pairs chopsticks or Die die must try rating)
They never fail to draw a queue of at least 20 the minute the open each day. Their Chinese style satay does not come too heavy with spices except for wistful hints of 5 spice powder. The meat, especially the pork, is moist, soft and is done very roasty over charcoal fire. But the lure is the thick, nutty and nary spicy peanut sauce. Drown the whole stick of satay in and it'll not scream in your tummy.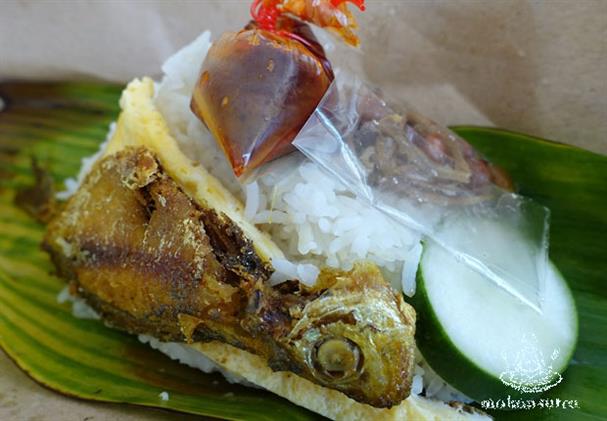 2. Nasi Lemak, 773 Pasir Ris Mini Mart, Pasir Ris St 71, #01-380, 7.30am-12noon daily (2.5 pairs chopsticks rating)
This place was suggested to me by the same "makan mata" or Makansutra "food police" who introduced the Michelin awarded JB Meng seafood in Geylang 6 years ago. She just said.." go try, it's very hard to describe in words". So my attempt is this- very old school banana leave wrapped nasi lemak with light coconut rice with a sweet, sour and spicy sambal with fried fish, egg and cucumbers. It doesn't need any more buttons and whistles to make it work. It is made by a small family run kitchen and supplied to this void deck "mamak" stall and they usually sell out lunch each day. They also have a leaf wrapped nasi sambal goreng that's equally appealing.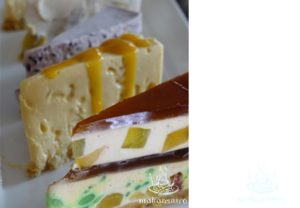 3. Chezcake Bistro, 328 Joo Chiat Road, #01-05, 12pm-10pm daily.. (2 pairs of chopsticks rating)
Her Chendol cheezcake never fail to stop me in my tracks every time I need something sweet and local with a twist. Cannice poured her housewife heart into this kitchen and served what she and her family, especially her husband, love to eat. And her cheesecakes, from the classics to pulot hitam versions, are her specialty. It comes less sweet and the flavours of the local accents are not hidden by the rich cheese flavours.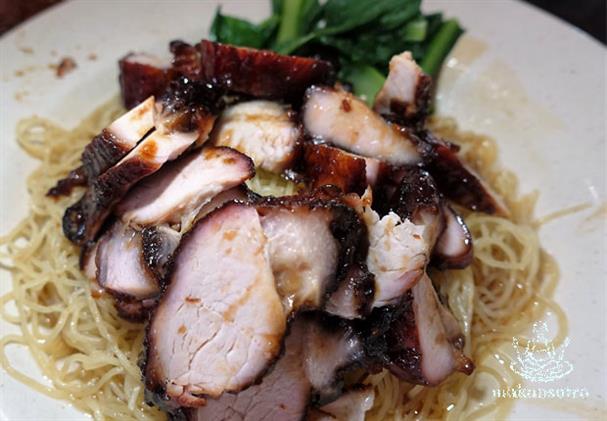 4. Fei Fei Roast Noodles, Blk 254, Jurong East St 24, stall 28. Yu Hua Village Food Centre. 9am-1pm close on Tuesday.
I apologise for omitting them all these years. One bite of the noodles and you will know what the Cantonese mean by "song hao"- that crunchy soft and smooth texture that al-dente pastas can't quite measure up to. The cha siew is roasted golden dark brown (almost black) and not the insipid red colouring type we normally get. They often sell out without fail by 11am every day.